Eight Hour Version Of Max Richter's Landmark 'Sleep' To Stream For The First Time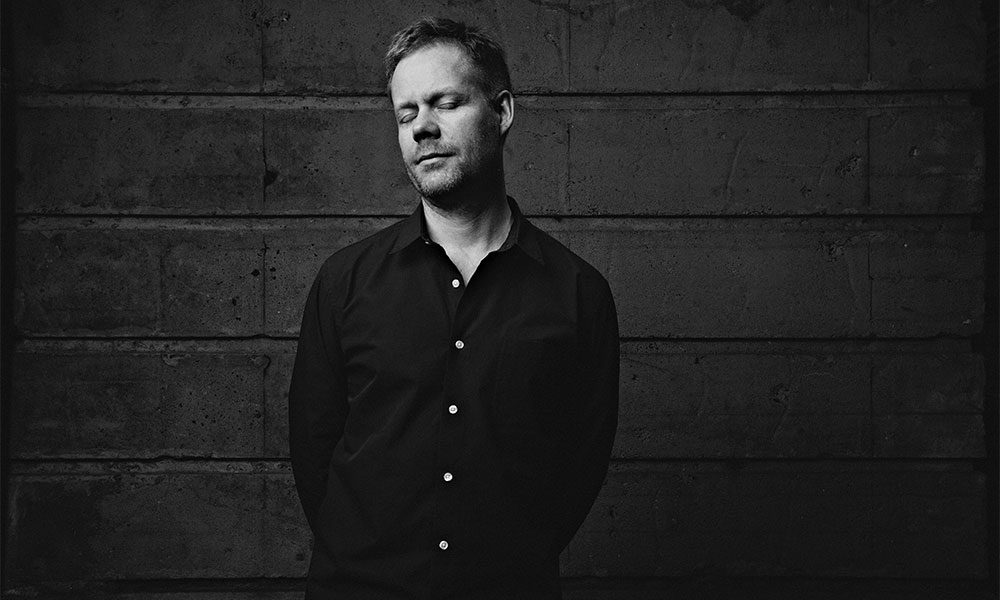 The full eight-hour version of contemporary British composer Max Richter's highly-acclaimed Sleep is to be made available for streaming through all digital platforms for the first time on 16 March.
The release ties in with Richter's two overnight performances of Sleep. The first is at the legendary SXSW Festival in Texas on 12 March and the second is at New Zealand's Auckland Festival on 16 March – which is also World Sleep Day.
First released in its entirety as a digital album through Deutsche Grammophon in 2015, Sleep has also spawned a truncated 60-minute version album – known as From Sleep – which also been available on physical formats and has been acclaimed on the international stage. Now, to tie in with the eight-hour album streaming, North America's Vinyl Me Please will be releasing a very special, exclusive limited version of the 1 hour From Sleep on marbled vinyl on 30 March.
Fashioned as "an eight-hour lullaby" by its composer, Sleep is scored for piano, strings, electronics and vocals – but no words. "It's a manifesto for the slower pace of existence," says Richter, who has previously referred to the work as "my personal lullaby for a frenetic world."
Max Richter - Dream 3 (in the midst of my life)
Prior to Sleep, Max Richter had composed and released five solo albums and "recomposed" Vivaldi's Four Seasons for a best-selling album in 2012. He originally came up with the concept for Sleep because of a long-standing fascination. "Sleeping is one of the most important things we do", he said when Sleep was first released. "We spend a third of our lives asleep and it's always been one of my favourite things, ever since I was a child. We are all in need of a pause button."
Format:
UK English