Megadeth Set To Begin Demoing Songs For Much Anticipated New Album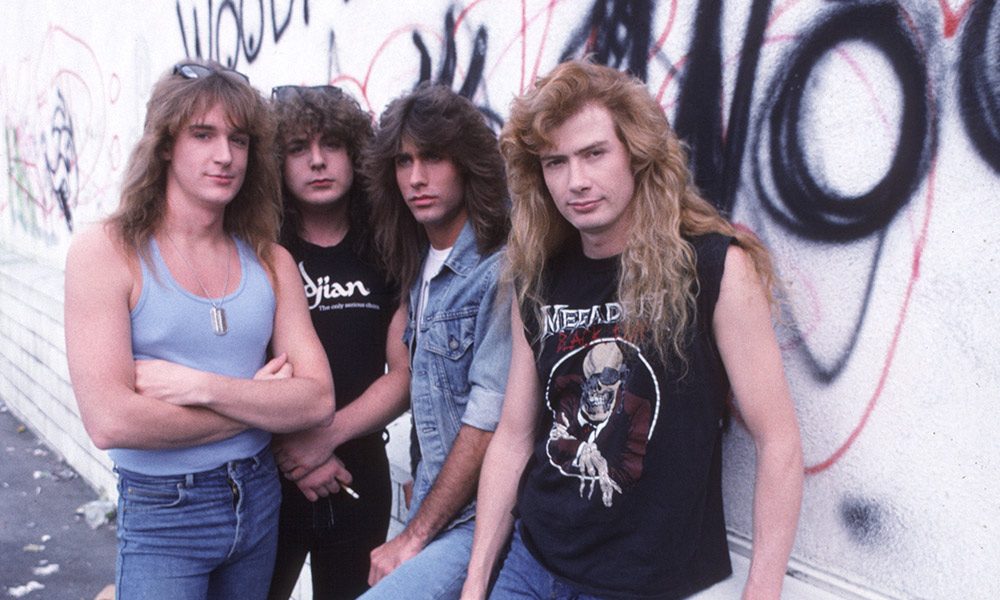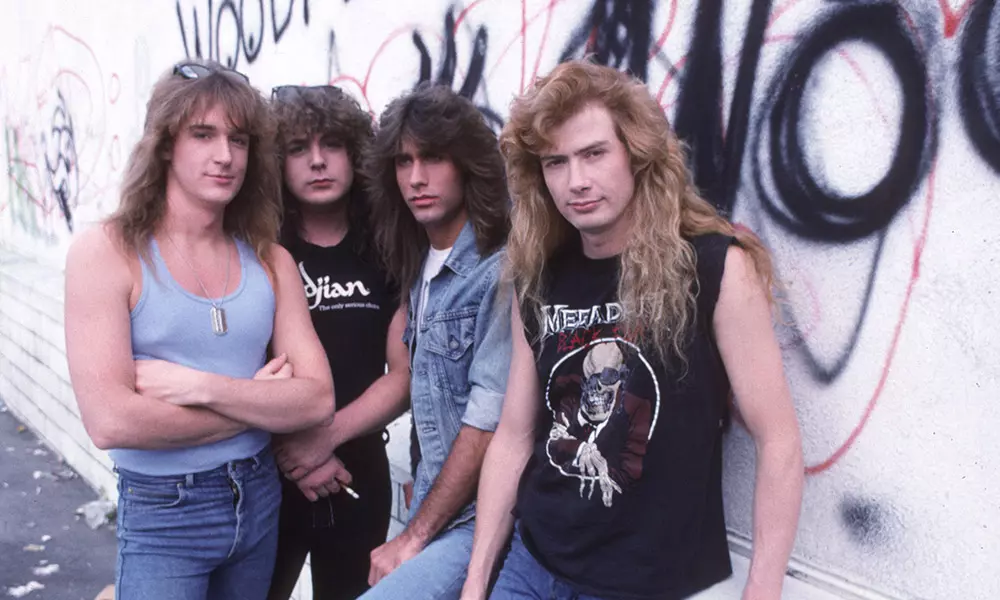 In a recent interview with Detroit radio station WRIF, Megadeth frontman Dave Mustaine revealed that Megadeth are keen to begin recording demos for their new album, the much anticipated follow-up to 2016's Dystopia.
"We did start talking about scheduling the record last night", Mustaine confirmed. "We're looking at November, December of this year, starting to get back together to find a place to start demoing up songs. And of course we have many songs archived. It's not really a matter of having to go in there and beat your head in trying to come up with stuff – it's listening to the two hundred ideas that are there and picking some stuff out of there and seeing what it inspired."
Mustaine also revealed that he has always come up with a surplus of ideas with a view towards one day revisiting them for possible use in Megadeth songs.
"Since the very, very first record, we had so many riffs we were putting together", he said. "I had songs when I went in to o the first record that ended up on the third record. 'Set The World Afire', 'Rust In Peace', 'Hangar 18', those songs…those were already written. I did those (pre-Megadeth band) Panic, before Metallica."
Mustaine added that some of his unused riffs "could be thirty-five years old, could be stuff back like… a la 'Metal Militia', 'Phantom Lord'…you know, the early stuff I did. 'Rust in Peace… Polaris'…those were all from the same generation of my songwriting back then. 'Set The World Afire' — that was part of that whole era too.
"For me, it's not like I have to go, 'Oh my God! I lost the mojo. What am I gonna do?'" he continued. "I just have to hear it again, because I have this really innate ability to kind of transcend where I'm at. Mentally, when I'm playing music, I can kind of go to a place where I can just absorb what I'm hearing, and it just takes me away to a really great, heavy, thrash place. It's a really neat thing."
Megadeth's upcoming album will be the band's first released to feature new drummer Dirk Verbeuren, who officially joined the group in 2016.  In February 2017, the band were honoured in the Best Metal Performance category (for Dystopia's title track) in the pre-telecast ceremony at the 59th Grammy Awards, which was held at Los Angeles' Staples Centre
Megadeth are currently touring North America with Meshuggah and will play arenas later in the year as the support act for German hard rock veterans Scorpions.
Explore Our Megadeth Artist Page
Format:
UK English