Mereba Announces Her Highly Anticipated New EP 'Azeb'
'I want to remind people of love, too,' says Mereba regarding the EP.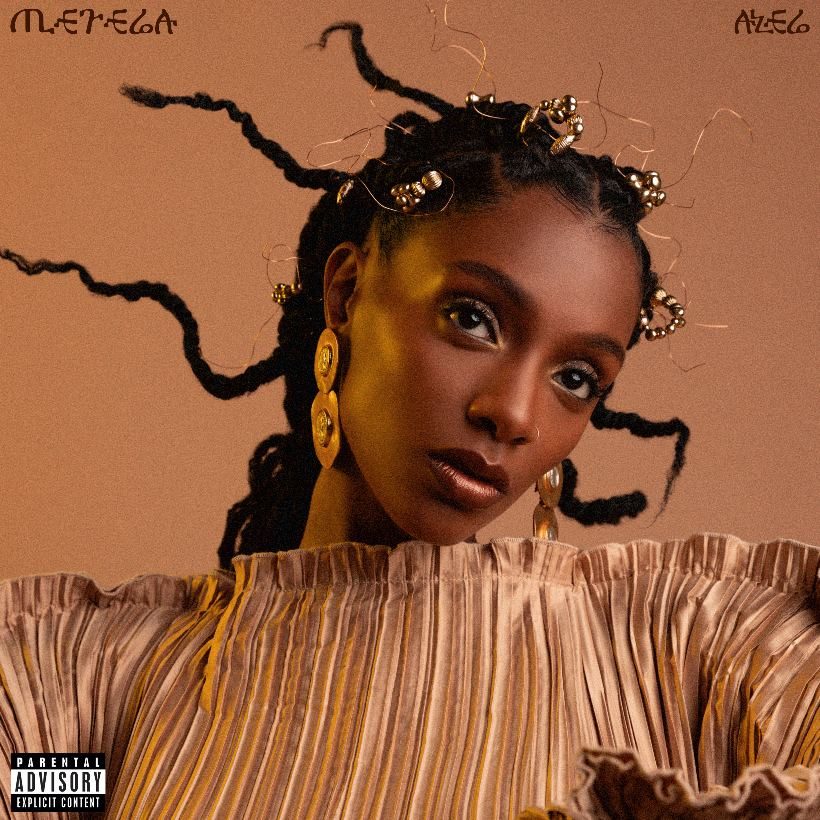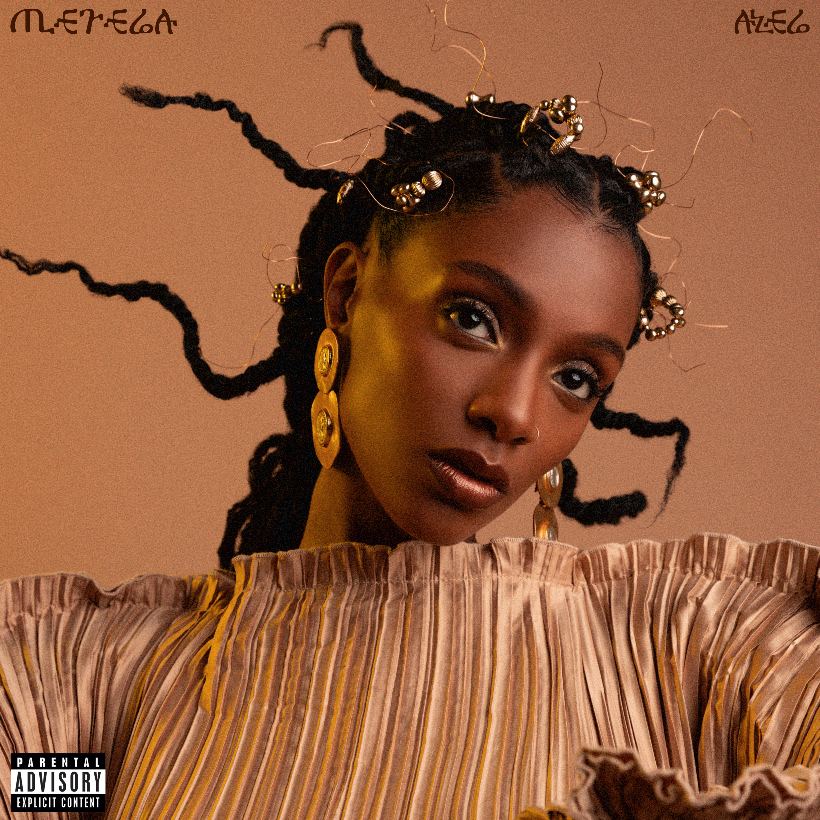 After dazzling fans with her thrilling new record, "Rider" last Friday, rising polymath musician Mereba has announced her highly anticipated forthcoming EP, Azeb.
Titled after her middle name―which means where the Sun rises―AZEB represents light, according to the artist, and will help provide refuge for those looking to move away from the darkness in their lives.
"This year has shown us that there is actually more to us than many people thought," says the singer. "I want to remind people of love, too. The very thing we deserve the right to do, and to be." On her latest record, "Rider," Mereba aims to find true happiness by pursuing love in a pure and ideal form. The record currently sits at No. 5 on the SoundCloud Top 50: R&B & Soul chart.
Mereba - Rider (Visualizer)
Last month, Interview Mag featured the songstress in their latest issue. Mereba also took part in an enlightening interview/performance for Klipsch Audio's newest series, Out Loud. There, she performed a unique medley and incorporated her standout record, "Planet U."
Mereba got her start with a series of folk-soul hybrid releases, including her self-released EP Room for Living, an alternately spaced-out and rustic set accompanied by her own guitar playing and production.
In 2018, Mereba released her first singles through Interscope. A 9th Wonder collaboration titled "Black Truck" marked her official debut that February and was followed by the release of "Planet U," which she produced herself with co-production from Ayo Olatunji and Sam Hoffman.
Both tracks were included on her groundbreaking debut album The Jungle Is the Only Way Out, which arrived in February 2019 and featured appearances from 6LACK and J.I.D. The acclaimed project earned praise from Vogue, Pitchfork, Billboard, Earmilk, Hypebeast, and Ones to Watch, who noted that "Mereba has pushed the boundaries of R&B and established herself as a voice of the future."