Metallica's Platinum 'Puppets'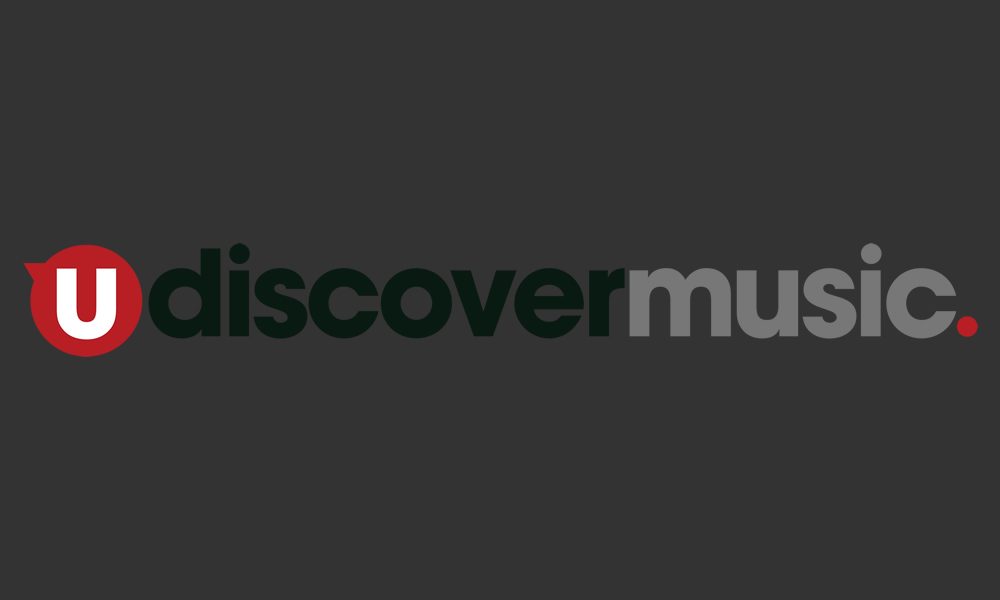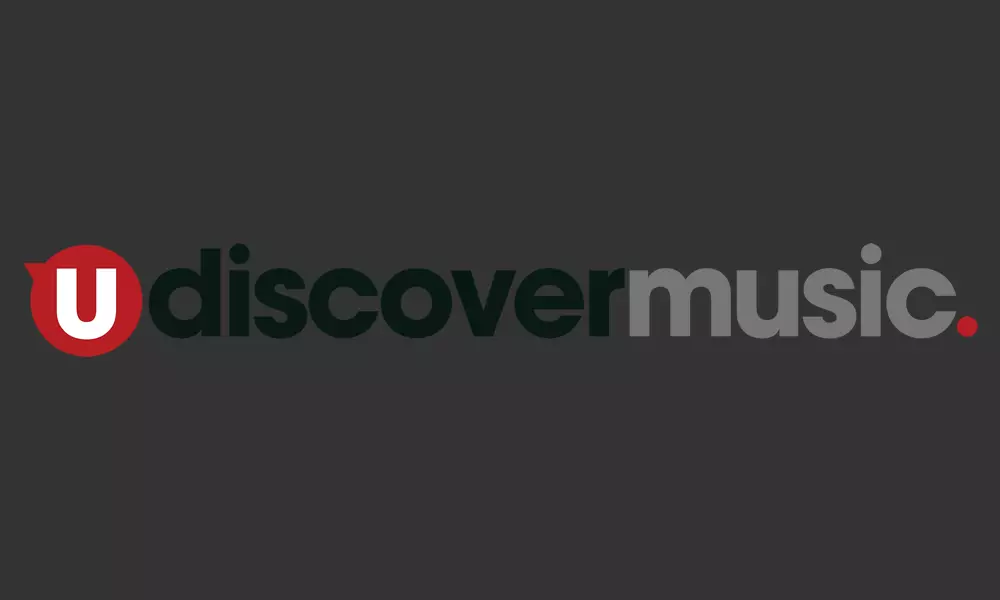 Metallica have a new platinum album in the UK — 30 years after it was released. The band's third release Master Of Puppets, which came out in March 1986 as the follow-up to Ride The Lightning, was certified platinum for 300,000 sales by UK trade body the BPI earlier this month.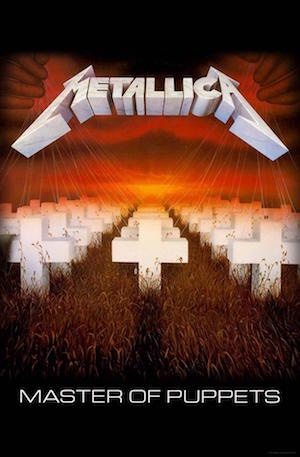 The BPI's platinum, gold and silver certification lists are chiefly comprised of recent releases by modern-day heavy-hitters. But closer inspection often reveals some fascinating qualifiers, and albums that have taken decades to reach a particular sales mark.
Such is the case with Master Of Puppets, which was certified silver (60,000 sales) in the UK in January 1987, some eight months after release. It progressed to gold (100,000) in December of that year, and has taken a further 28-plus years to graduate to platinum.
Puppets thus becomes Metallica's third platinum-selling album in the UK, according to BPI data. 2008's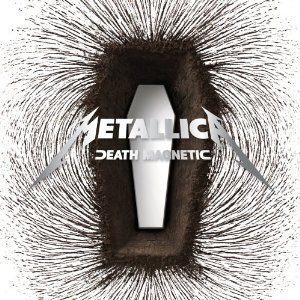 Death Magnetic hit the plateau in July 2013, on the same day that their 1991 blockbuster Metallica was confirmed as double platinum.
The band's American sales certification history is much more expansive. Metallica went an incredible 16 times platinum in 2012, while …And Justice For All is eight-times platinum and Ride The Lightning, Master Of Puppets and Garage Inc. are each six. S&M and Load are at five, Kill 'Em All and Reload three each, Death Magnetic and St. Anger are double and Garage Days Revisited is single platinum.
Explore our dedicated Metallica Artist Page
Format:
UK English