Midland Share 'Put The Hurt On Me' As New Taste Of 'Let It Roll' Album
'Let It Roll' is due for release on 23 August as the follow-up to their successful 2017 debut set 'On The Rocks.'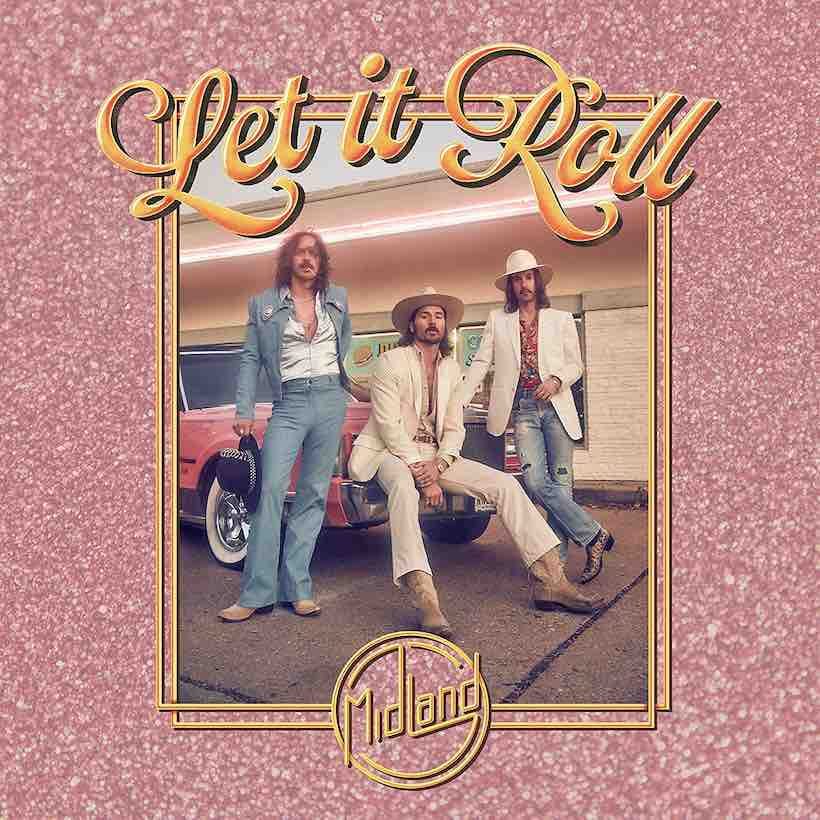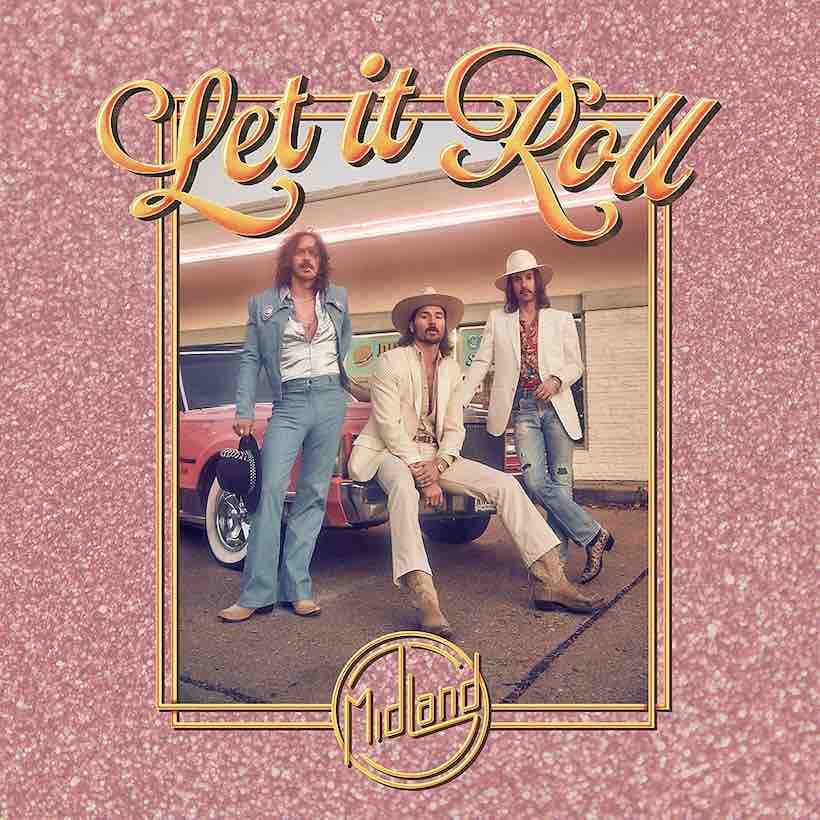 Midland have unveiled 'Put The Hurt On Me' as the next taste of their forthcoming second album Let It Roll. The highly romantic track offers a different side of the versatile country trio. They previously released the nostalgic rocker 'Mr. Lonely' as the first sample of their new music.
Mark Wystrach, Cameron Duddy and Jess Carson co-wrote 'Put The Hurt…' with Shane McAnally and Josh Osborne. The latter pair produced it with Dann Huff. The new song will be on Let It Roll, which is due for 23 August release. The sophomore set follows the 2017 debut On The Rocks. 'Put The Hurt On Me' is an instant grat track when fans pre-order Let It Roll.
The band's Let It Roll tour starts on 17 September in New York. Additionally, Midland play shows in Australia in late September, including some supporting Tim McGraw. But before that tour begins, the trio have a packed schedule all the way until late August. They play their next show on 22 June at the Country Lakeshake Festival in Chicago.
The band will be at Australia's first Country to Country Festivals in Sydney (28 September) and Brisbane (29). Fellow notables Drake White and the Big Fire and Kelsea Ballerini are also part of C2C's latest international expansion. Emerging talent from Australia and New Zealand will also take part.
"Everything we've learned out on the road touring On the Rocks is all right here on this album," says Wystrach. "These songs are deeply personal and from the heart." Bandmate Duddy adds: "We want to keep things fresh and real. The beauty of being in Dripping Springs and spending so much time on the road, we don't get caught up in what's trending. We're able to follow our hearts [and our livers] to where we think country is the best."
Midland - Mr. Lonely (Director's Cut)
Carson notes: "With the help of Dann, Shane and Josh, as well as the support of Scott [Borchetta] and Big Machine, we're able to be true to the music and keep our kind of country alive."
Let It Roll is released on 23 August. Pre-order it here.
Format:
UK English