'Midnight Special' Archive Shares Steve Miller Band's 'The Joker' Ahead Of Anniversary Set
The song will be the centerpiece of the upcoming anniversary set 'J50: The Evolution of The Joker.'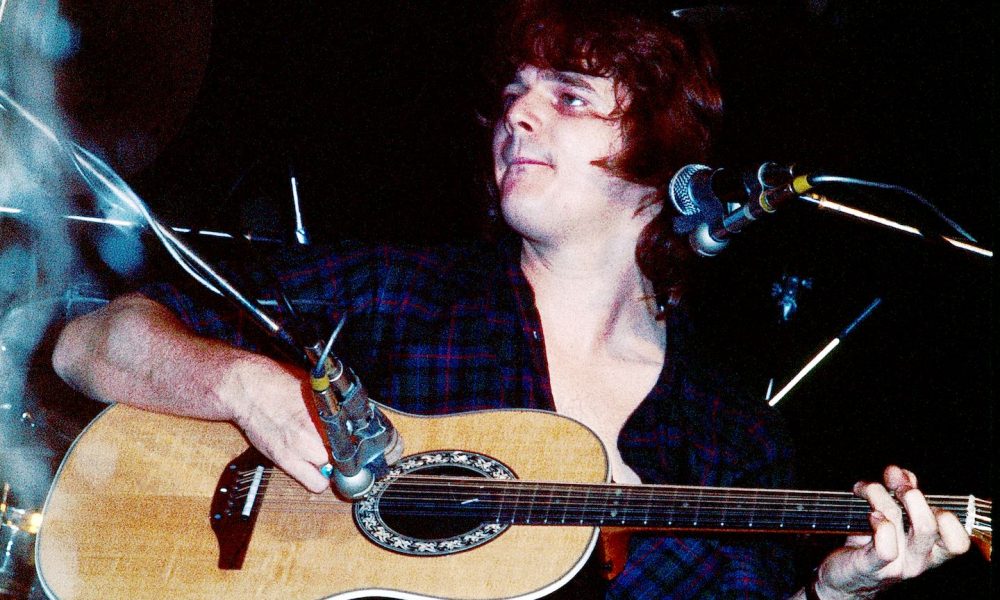 A compelling performance by the Steve Miller Band of their 1973 staple "The Joker" has been newly shared from the archives of the long-running live performance TV series Midnight Special.
Shop the best of the Steve Miller Band's discography on vinyl and more.
The band played the enduring hit on the January 25, 1974 edition of the show, just after "The Joker" had spent its one week at No.1 on the Billboard Hot 100 and when, already certified gold, it was still riding high in the Top 5. Miller wrote the song, which also included writing credits for storied Atlantic Records executive Ahmet Ertegun and Texan composer Eddie Curtis, as it included lyrics from their "Lovey Dovey," an R&B favorite that was first a hit for the Clovers in 1954.
The Joker - Steve Miller Band | The Midnight Special
The song will be the centerpiece of the upcoming J50: The Evolution of The Joker, a bespoke 50th anniversary celebration of the band's classic 1973 album of the same name. The set will feature narration by Miller that explains the evolution of each track on the album and sets the finished versions in the context of songwriting tapes, live performances, studio outtakes and rehearsals.
The Midnight Special performance has Miller improvising around the familiar recorded version of "The Joker," taking the verses into some subtly different melodic territory, in front of an approving audience. The show, created and produced by Burt Sugarman, was a fixture of American television for a total of 450 editions between 1972 and 1981, and often featured one of the performing artists of the week hosting the program.
Thus Miller fronted an edition on which he and his band also played "Shu Ba Da Du Ma Ma Ma Ma," "Fly Like an Eagle" and "Sugar Babe." In a fascinating time capsule of the charts and new releases of the day, it also featured Brownsville Station's "Smokin' in the Boys' Room," which had itself been in the Top 3 the week before; singer-songwriter Tim Buckley with both "Dolphins" and "Honey Man"; two songs by both the James Cotton Band and, in an early foray into US television, Genesis; and the James Gang's "It Must Be Love."
Pre-order J50: The Evolution of The Joker, which is released on September 15.