Mika Announces 'I Love Beirut' Live-Stream Benefit
The intimate concert will benefit the Red Cross Lebanon and Save the Children Lebanon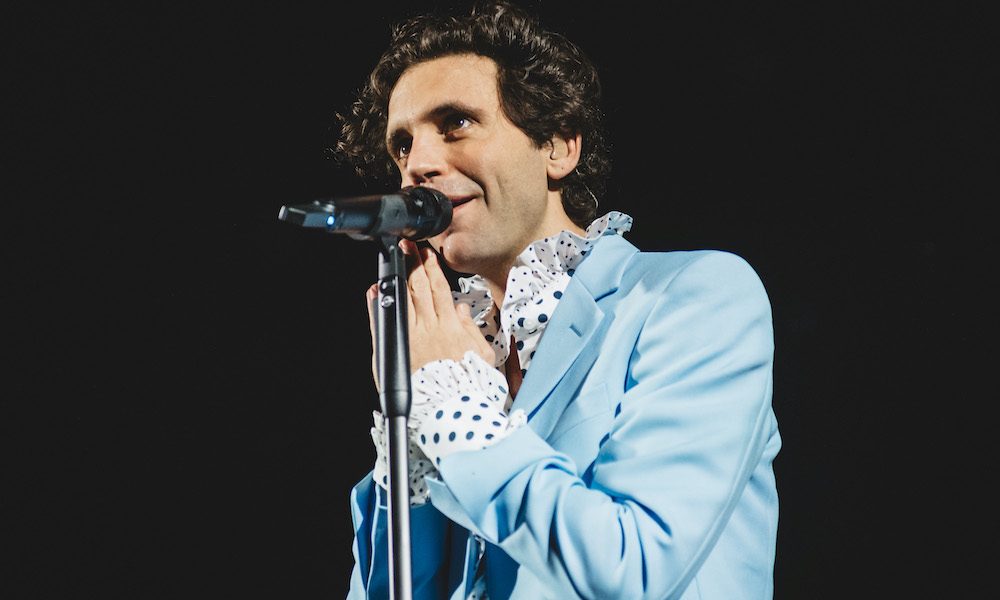 British-Lebanese singer-songwriter Mika will perform an intimate live-stream benefit concert for Beirut, following the city's tragic port explosion on August 4. Dubbed I Love Beirut, the set will be live-streamed across four time zones via the pop artist's YouTube channel on Saturday, September 19. Tickets for the event go on sale Monday, August 24, with all proceeds going aid those affected in Beirut.
Mika, who was born in Beirut, was profoundly affected by the scale of devastation from the explosion and its impact on the people of the city. The Lebanese United Nations team reported that the blast was like 15 years of war in 15 seconds – comparing its impact to the devastation from the country's civil war, which lasted from 1975-1990. Thousands of people were injured and hundreds were killed. Miles from the blast site, apartments were wrecked, leaving countless families without a home.
"After all the years of civil war, financial crisis and political upheaval, the news of the tragic explosion was unbelievable," said Mika in a statement. "Although far away, my heart broke for the families losing their homes, their livelihoods, and their loved ones in this catastrophe. I wanted to do something to help in any small way I can. That is why I am staging a live stream concert in aid of the people of the city."
He continued, "Beirut has been through so much and the resilience and strength the Lebanese people is undeniable. I have no doubt that the city will recover and the unique life of this magical city will resume once again. Beirut is the place of my birth, is part of me and will always be in my heart."
All proceeds from the concert will be split between the Red Cross Lebanon and Save the Children Lebanon. Mika, who released My Name Is Michael Holbrook late last year, has shared that the show will broadcast from "a special location, with a number of surprises from friends." Tickets can be purchased via Ticketmaster, while fans will also have the opportunity to make additional donations via a Go Fund Me campaign.
For more information on "I Love Beirut" visit the official website.