Millie Small, Groundbreaking Jamaican Singer, Dies Aged 72
Island Records founder Chris Blackwell paid tribute to her on hearing the news, describing her as "such a sweet person".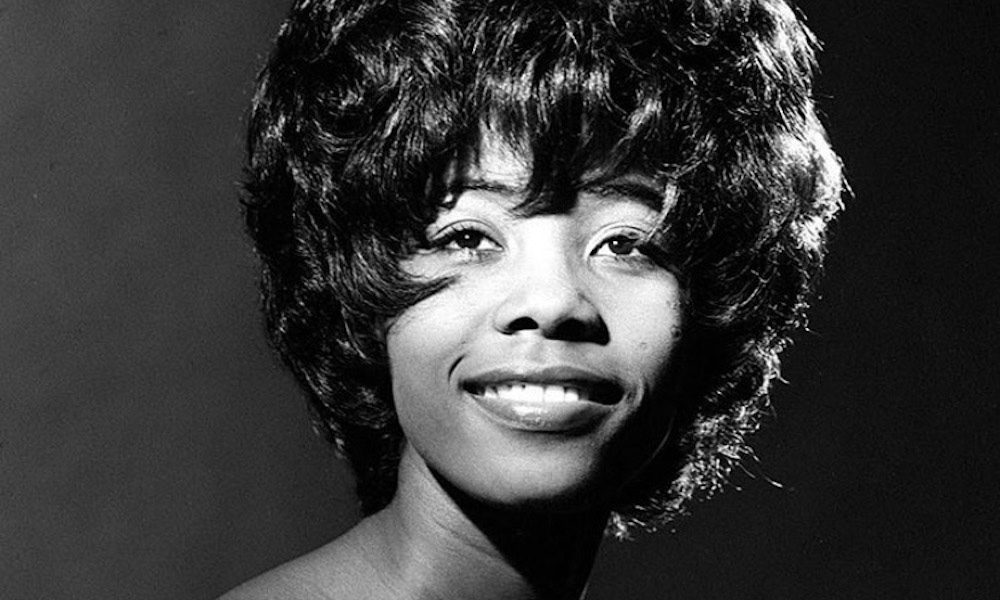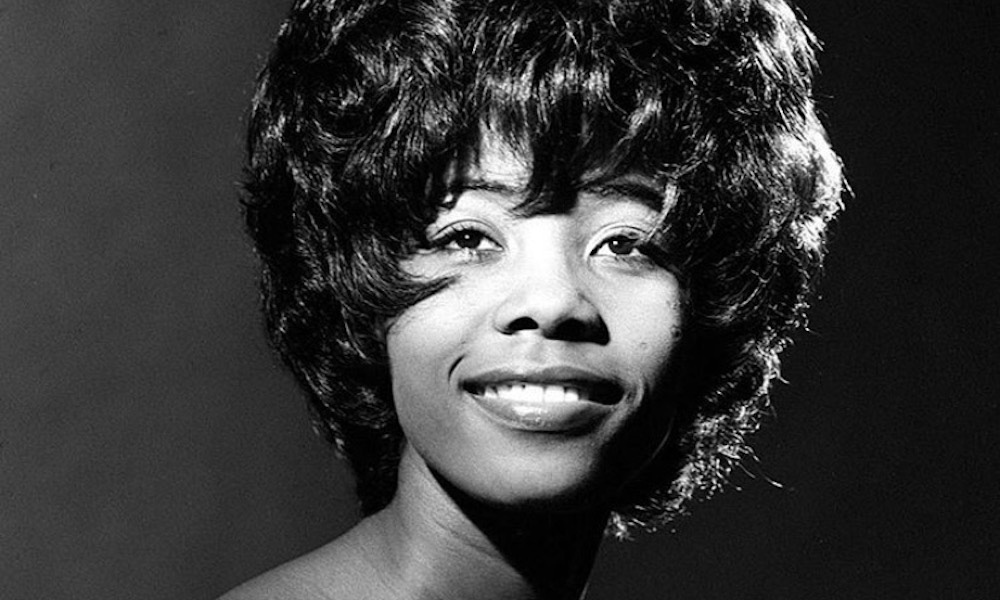 Millie Small, the Jamaican singer who was best known for her crossover 1964 hit 'My Boy Lollipop', has died at the age of 73. Island Records founder Chris Blackwell paid tribute to her on hearing the news, describing her as "such a sweet person".
"The Blue Beat Girl"
Small, sometimes nicknamed "the Blue Beat Girl", was only 17 when she recorded the song for Island that went on to become an international sensation. Born Millicent Small on 6 October 1947 in Clarendon, Jamaica, her career began when she won the Vere Johns Opportunity Hour talent contest at the Palladium Theatre in Montego Bay, at the age of 12.
Small decided to move to Kingston and continue her singing career in earnest. She recorded her first song, 'Sugar Plum', as a duet with Owen Gray at Federal Recording studios in Kingston in 1962. She quickly followed it up with the ska single, 'We'll Meet', this time pairing up with Roy Panton. The song was released under Coxsone Dodd's Studio One record label. Both songs became local hits and brought her to the attention of Blackwell.
The producer was searching for local talent for his fledgling Island Records, label and persuaded Dodd that he could launch Small's career if he managed her. Soon after, Small decamped to England, with Blackwell becoming her manager and legal guardian in 1963.
"I'd always dreamed about going to Britain"
"When Mr Blackwell wrote to my parents and they said yes, I just went away and sat by myself," Small recalled in a recent interview with the Jamaica Gleaner paper. I'd always dreamed about going to Britain, but when it happened, I could not believe it. People told me not to go, but I didn't listen. I listened to my mother."
After relocating to the UK, Small recorded the single 'Don't You Know' in 1963, but it would be another year until she had her breakout hit.
'My Boy Lollipop' proved to be the perfect crossover hit for Small. English audiences were already familiar with the song that had been previously recorded in 1956 by Barbara Gaye, and Small's youthful and exuberant delivery made it an instant hit.
Blackwell tasked Jamaican session guitarist Ernie Ranglin to arrange 'My Boy Lollipop', who had earlier success with 'It Hurts To Be Alone' by Bob Marley and the Wailers, but he also wanted the song to have an English R&B flavour, so he enlisted UK blues outfit 5 Dimensions to be the backing band.
Island arrives
The song reached No. 2 on the UK chart, No. 1 and No. 2 on the Billboard Hot 100 in the US. Selling a reported six million copies worldwide, 'My Boy Lollipop' helped to put Island Records on the map and remains one of the best-selling reggae and ska hits of all time. Small and 'My Boy Lollipop' helped pave the way for other upcoming Jamaican acts to break into the mainstream.
Talking to the Jamaica Observer from New York after her death was announced, Blackwell said: "I would say she's the person who took ska international because ['Lollipop'] was her first hit record. It became a hit pretty much everywhere in the world. I went with her around the world because each of the territories wanted her to turn up and do TV shows and such, and it was just incredible how she handled it. She was such a sweet person, really a sweet person. Very funny, great sense of humour. She was really special".
Following her overnight success, Small was invited to perform on all of the TV pop shows of the day including Ready Steady Go, Top Of The Pops, Juke Box Jury and Thank Your Lucky Stars.
Millie Small My Boy Lollipop 1965
'Lollipop' remained Millie Small's signature, but she had modest chart success with the subsequent 'Sweet William', which reached No. 30 in the UK and No. 40 in the US. 'Bloodshot Eyes' also charted in the UK for a single week. She toured extensively around the world and released four more albums, including a tribute to Fats Domino in 1965. Small's final album, Time Will Tell, from 1970 was recorded for Trojan Records and included Small's cover of Nick Drake's 'Mayfair'. According to Pete Paphides' A Nick Drake Companion,  "'Mayfair' would become the first of Nick Drake's songs to be recorded by another singer."
"The end of the dream"
"I stopped recording in 1970, simply because it was the end of the dream and it felt like the right time," Small told The Daily Express in 2016. She later moved to Singapore during the 70s then returned to England, where she eventually retired from the limelight.
"I focused on being a mother from 1984, when my daughter was born," she said, "and since then I've been happy living a quiet life, sleeping and dreaming and meditating." Small is survived by her daughter Jaelee, who is a London-based recording artist.
Format:
UK English