Prodigy, Half Of Hip-Hop Duo Mob Deep, Dead At 42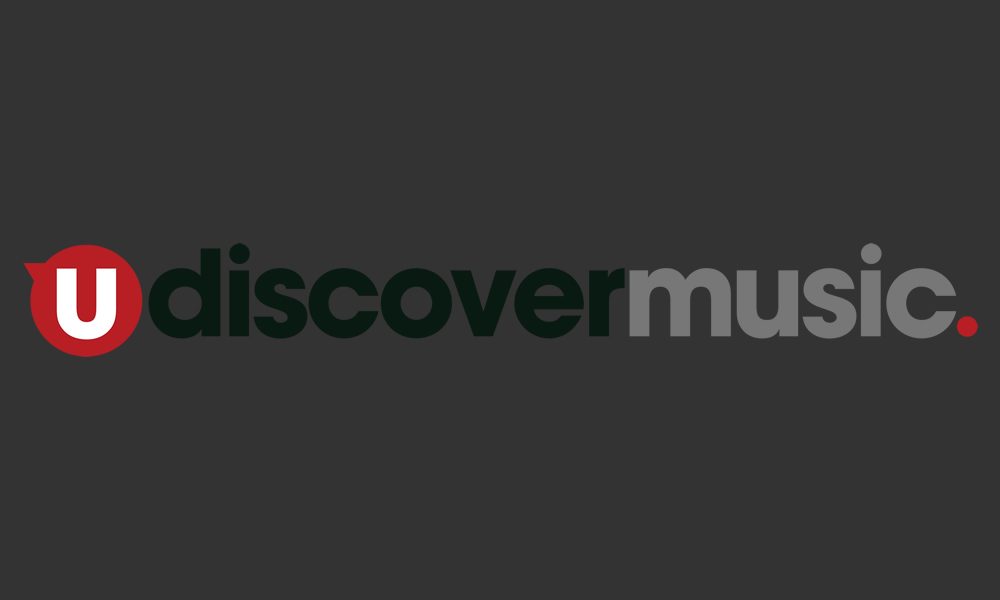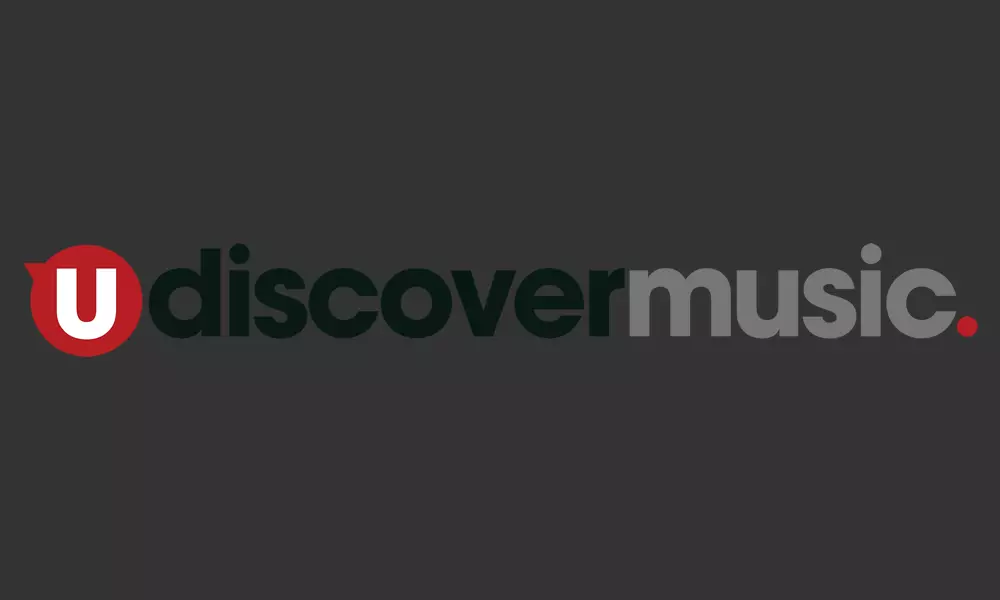 Prodigy, one-half of famed East Coast rap duo Mobb Deep, passed away on Tuesday (20 June) at the age of 42, reports the group's publicist.
The MC was recently hospitalized in Las Vegas last weekend after performing on the Art of Rap tour with the Wu-Tang Clan's Ghostface Killah, Onyx, KRS-One and Ice-T, due to complications caused by his sickle cell anaemia.
"It is with extreme sadness and disbelief that we confirm the death of our dear friend Albert Johnson, better known to millions of fans as Prodigy of legendary NY rap duo Mobb Deep", the statement read. "Prodigy was hospitalized a few days ago in Vegas after a Mobb Deep performance for complications caused by a sickle cell anaemia crisis. As most of his fans know, Prodigy battled the disease since birth. The exact causes of death have yet to be determined. We would like to thank everyone for respecting the family's privacy at this time."
Along with his cohort Havoc, the two Queens natives formed Mobb Deep and came up together during the East Coast's burgeoning hard-core rap scene. Their 1995 album, The Infamous spawned some of their biggest hits 'Shook Ones Part II' and 'Survival Of The Fittest' along with their 1999 release, Murda Muzik, whose 'Quiet Storm' is still performed by Lil Kim on tour today.
Mobb Deep - Shook Ones, Pt. II (Official HD Video)
Mobb Deep not only dominated the 90s, but went on to release eight albums together, while Prodigy put out a number of solo releases and collaborative projects throughout the 2000s.
Born Albert Johnson in New York on 2 November 1974, Prodigy grew up in a family of musicians. His grandfather was the legendary jazz saxophonist and clarinettist Budd Johnson, who played with the likes of Duke Ellington, Dizzy Gillespie and Coleman Hawkins, among others. While his mother, Fatima Johnson, was a member of girl group, The Crystals.
Soon after his death was announced, many of his famous peers took to social media to pay their respects including Nas, Method Man, Def Jam co-founder Russell Simmons, Q-Tip, Lil Wayne and El-P.
In 2011, the rapper released an autobiography, titled, My Infamous Life: The Autobiography of Mobb Deep's Prodigy. In it, he detailed how he was embroiled in the East Coast vs. West Coast rivalry.
This story is developing.
Format:
UK English