Montreux Jazz Festival 2020 Cancelled Due to Coronavirus Crisis
Lionel Richie, Brittany Howard, Lenny Kravitz, Black Pumas and many others were scheduled to perform at this year's event.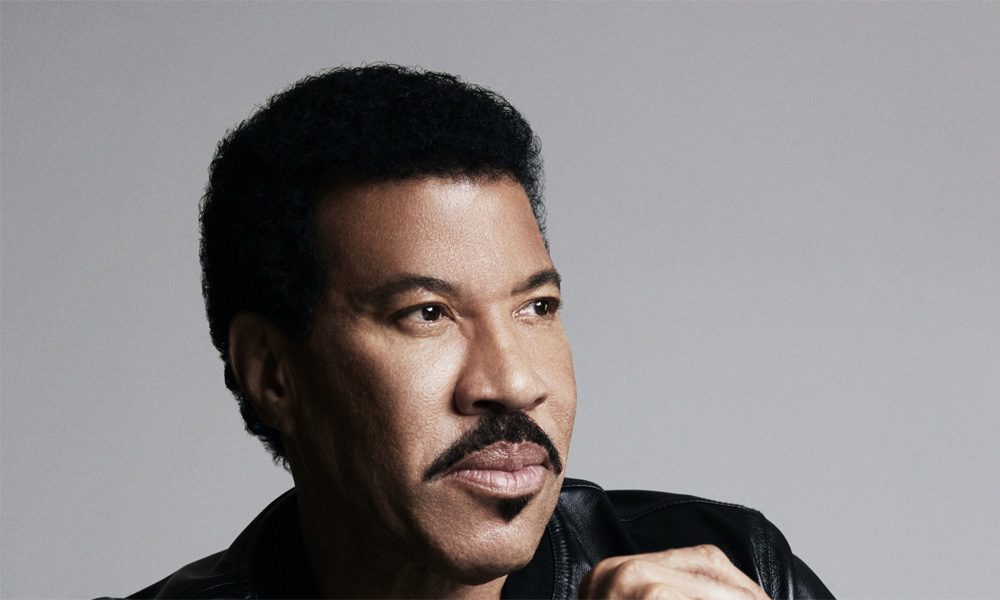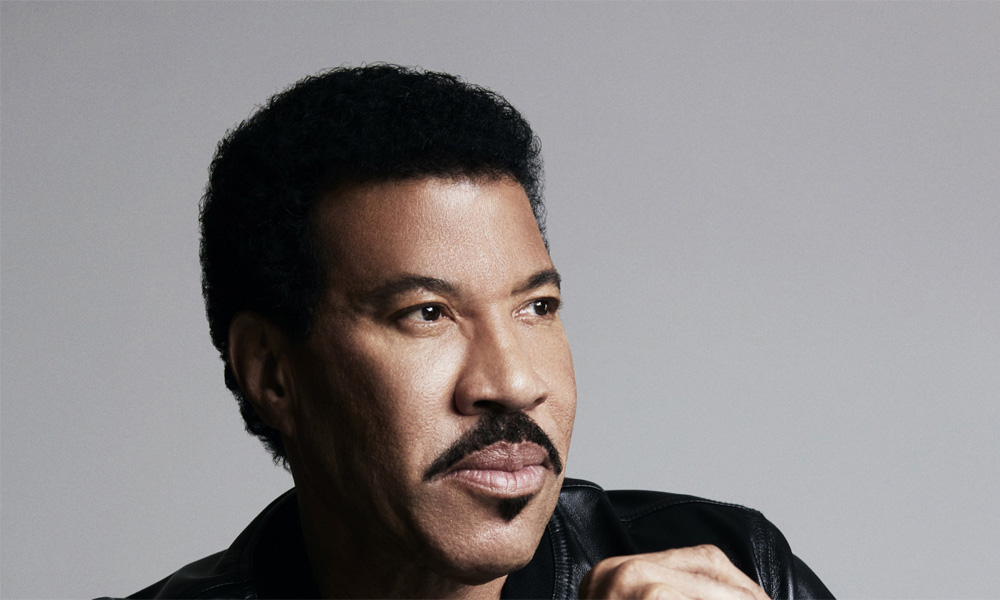 The 2020 Montreux Jazz Festival, one of Europe's best-known and longest-running live music events, has been cancelled due to the coronavirus pandemic.
Though the Swiss Federal Council announced this week that it would be gradually easing some of the protective measures against the COVID-19 outbreak, it remains "impossible for us to consider holding an event on the scale of Montreux Jazz Festival in July," reads a statement from organizers. "Public health concerns naturally take precedence over all other considerations."
The statement reads: "This is the first time the Festival has had to be cancelled in its 53 years of making history, bringing people together and producing legendary musical moments. Until the very end, all of us here in the Festival team were still hoping to share these magical moments with everyone who, like us, cannot imagine a summer without the Montreux Jazz Festival. Our thoughts go out to the staff members, artists and their support teams, technicians and engineers and to all our partners who make the event possible, from local hotels and businesses to everyone who lives in Montreux, and of course our loyal festival-goers."
The world-renowned event was scheduled to take place from 3 to 18 July, with performances from the likes of Lionel Richie, Brittany Howard, Lenny Kravitz, Black Pumas and many others on the schedule. This year's programme will be partly carried over to next year's event, set for 2 to 17 July 2021, organizers say.
Established in 1967 by jazz connoisseur Claude Nobs, the festival has hosted performances by many of the greats of contemporary music, from Prince to David Bowie, Nina Simone, Quincy Jones, Marvin Gaye, Elton John and others. Nobs passed away in 2013, but his event continues to evolve.
Ahead of this year's scheduled fest, the organizing team announced the launch of Montreux Media Ventures, a content creation arm that would produce long-form concerts, interviews and backstage footage, as well as documentaries, live-streamed concerts, podcasts, vinyl releases and more.
Listen to the Best of Lionel Richie on Apple Music and Spotify.
Format:
UK English