Monument Planned To Honour Leon Russell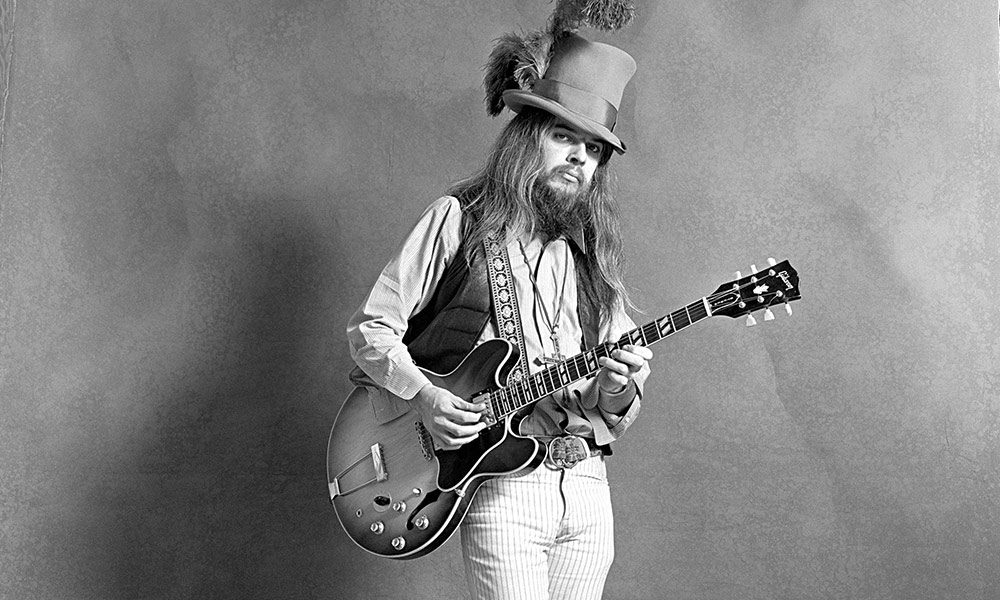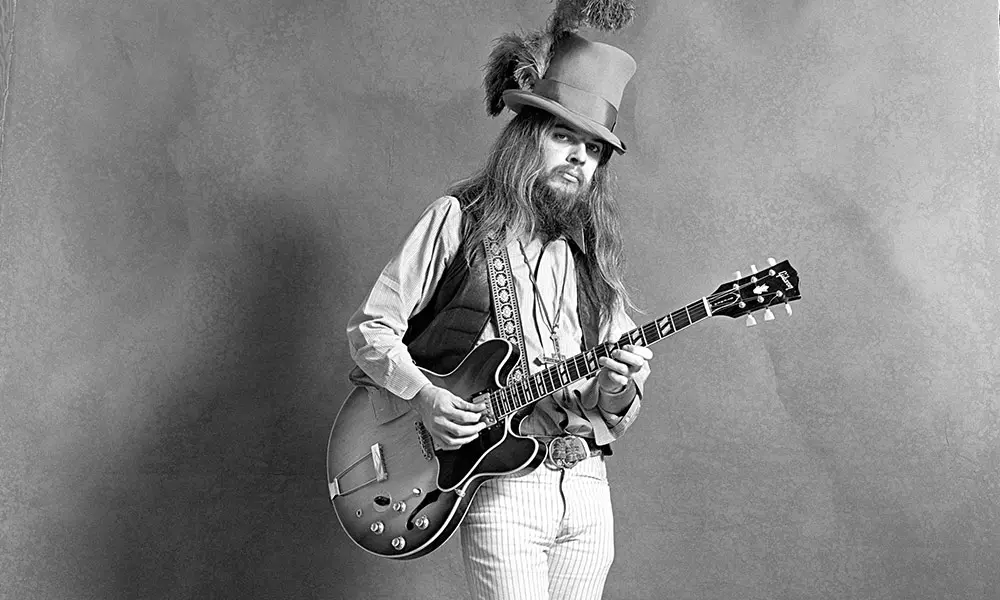 Fundraising is at an advanced stage to finance the building of a permanent monument to the revered singer and songwriter Leon Russell, who died in November 2016.
The committee has set a target of $42,000 to cover the cost of the estate plot and the construction of the granite monument, which will be shaped like a grand piano. The location will be the Memorial Park Cemetery in Russell's former hometown of Tulsa, Oklahoma. A portrait of the artist and his dates of birth and death will feature, along with some of the memorable lyrics from his signature ballad 'A Song For You.'
Just over $20,000 of the total has already been raised via various fundraisers and donations paid directly to Memorial Park Cemetery. For the remaining $22,000, the committee has started a GoFundMe page, which in a month has realised another $3,000. An update on the preservemusic site on 18 November states that the revised total raised is now $30,498. You can donate to the fund here.
It's also intended that the plot will feature two matching curved black granite benches for visitors, complementing the upright monument. A walkway will provide easy access for visitors to pay their respects to Russell's memory, and the landscaping will be an assortment of evergreen and flowering shrubs. The monument will be located on an undeveloped area adjacent to a large  lake in the cemetery.
Explore our Leon Russell Artist Page.
Format:
UK English