So Many Places: The Life Of Leon Russell
In celebration of the much revered Grammy Award winner and member of the Roll and Roll Hall of Fame.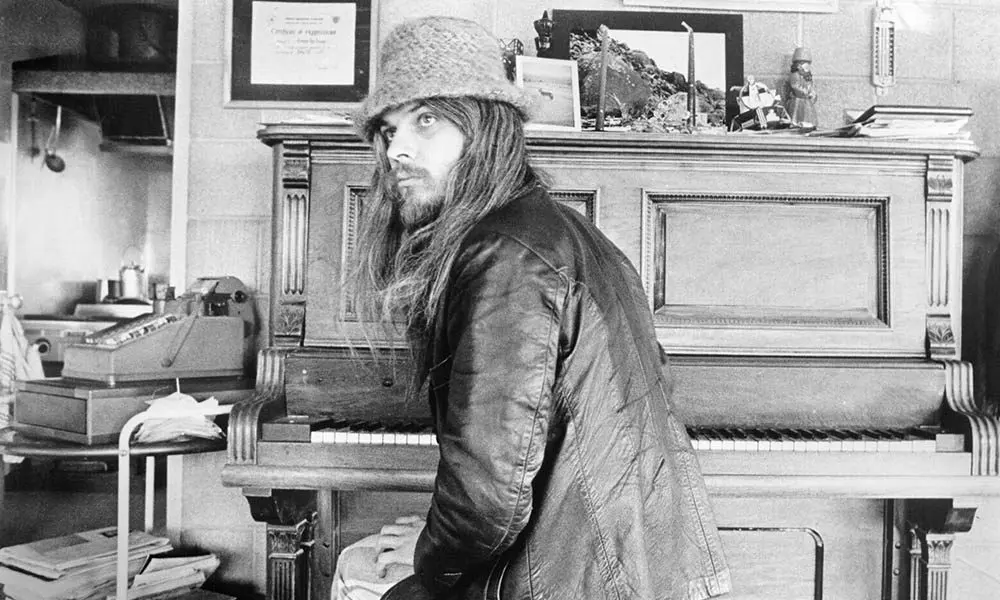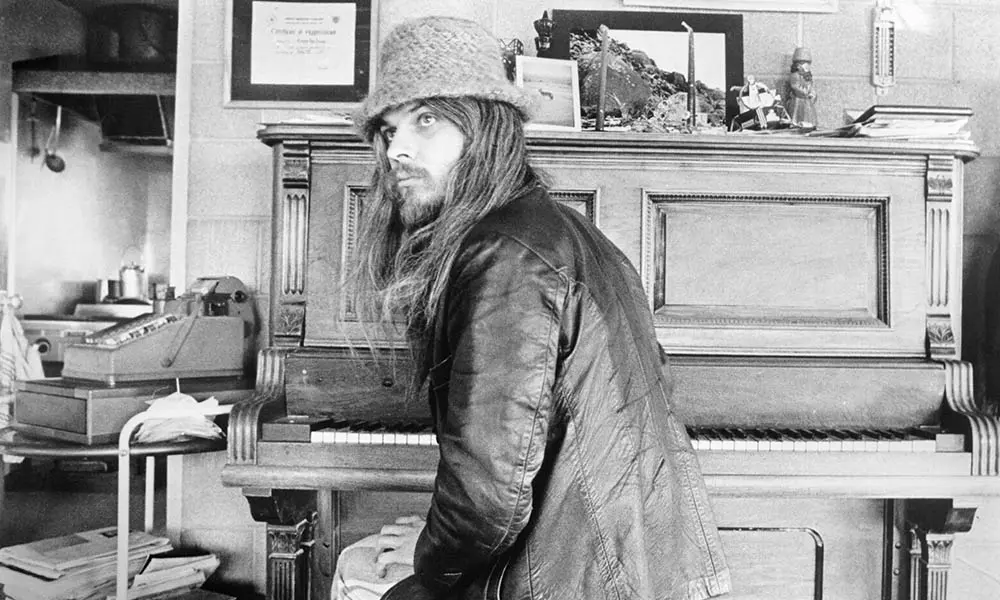 Leon Russell isn't a name that casual music fans will know these days. But for those who know (and those looking to find out more), it's almost hard to fathom his contribution to rock music. The Grammy Award winner and member of the Roll and Roll Hall of Fame left us on November 13, 2016, at the age of 74, but his legacy lives on.
Born Claude Russell Bridges, he changed his name to Leon Russell when he moved to Los Angeles from his home in Tulsa, Oklahoma. His 60-year career embraced spells as a celebrated session musician and included writing some of rock's most memorable songs, such as "A Song for You' and "Delta Lady." Those that Leon worked with included George Harrison, Elton John, Joe Cocker, John Lennon, Bob Dylan, and Ringo Starr.
Russell moved to Los Angeles in 1958, where he worked on sessions for the Byrds, Gary Lewis and the Playboys, Bobby "Boris" Pickett and Herb Alpert; he appeared at 1964's T.A.M.I. Show, playing piano with the top-drawer session musicians known as the Wrecking Crew. He wrote two hits for Gary Lewis and Playboys and by 1967 he appeared on the Glen Campbell album, Gentle on My Mind, credited by his birth name, Russell Bridges.
Look Inside the Asylum Choir, a 1968 album, was a recording of a studio group including Russell and Marc Benno. The following year, Russell became a member of Delaney & Bonnie and Friends, playing guitar and keyboards on their albums and as a member of their touring band that included Eric Clapton and George Harrison.
Russell found further success as a songwriter with "Delta Lady," recorded by Cocker for his 1969 album, Joe Cocker! The album, co-produced by Russell, made No.11 on the Billboard chart. This led to Russell joining 1970's Mad Dogs and Englishmen tour featuring many alumni from the Delaney and Bonnie band. "Superstar," co-written by Russell with Bonnie Bramlett and sung by Rita Coolidge on that tour, later became a hit for the Carpenters, Luther Vandross, and many others.
Shelter Records released his 1970 solo album, Leon Russell, which included the first recording of "A Song for You." This has been endlessly recorded by countless performers from Ray Charles to Willie Nelson as well as Amy Winehouse, Donny Hathaway, Simply Red and Michael Bublé. It was also in 1970 that Russell played piano on Dave Mason's album, Alone Together.
In 1971 Russell produced some tracks for Dylan, including the single "Watching the River Flow" and "When I Paint My Masterpiece," both of which feature Leon's gospel-flavored piano. Later that year he played piano on Badfinger's third album, Straight Up; his keyboard playing also complements Pete Ham and George Harrison's slide guitars on the group's hit "Day After Day." It was at this time that Russell appeared on Harrison's Concert for Bangladesh, at which he performed a medley including "Jumpin' Jack Flash" and "Young Blood" and sang a verse on Harrison's "Beware of Darkness."
Also in 1971 Russell released Leon Russell and the Shelter People and Asylum Choir II and played on sessions for B.B. King and for Clapton. He also helped blues guitarist Freddie King by collaborating with him on three of his albums for Shelter Records.
In 1972 Russell's Shelter People took to the road and a live performance was recorded and released as the Leon Live album in 1973. The year before, he released his third studio album Carney, which features "Tight Rope" and the beautiful "This Masquerade." The latter ballad was recorded by numerous artists including Helen Reddy and the Carpenters; George Benson's version reached No. 10 on the Hot 100 and in 1977 won a Grammy Award for Record of the Year.
Russell released Hank Wilson's Back! (Vol. 1), recorded in Nashville in 1973; incongruously, he also helped the funk-soul outfit the Gap Band, based around the trio of Tulsa brothers who backed Leon on his Stop All That Jazz album. The following year, Will O' the Wisp became Russell's fourth gold album.
Leon formed his own label, Paradise Records, in 1976 and over the coming decades recorded a string of albums, but none achieved the prominence of his early recordings. Russell and Willie Nelson had a No.1 on the country music chart in 1979 with their duet of "Heartbreak Hotel." By the early 1980s, he was working as New Grass Revival and in 1984 released Hank Wilson Vol. II.
In 1991, Russell released Anything Can Happen on Virgin Records, produced by Bruce Hornsby, and the two of them worked closely together throughout the decade. Into the new millennium, Russell was still releasing records but it was in 2009 that a major new project came along when he and Elton John recorded the album The Union together, produced by T-Bone Burnett and released the following year. Rolling Stone placed it at No.3 on its list of the 30 best albums of 2010. In 2011 the Union film documentary was released; made by Cameron Crowe, it explored the creative process behind the record.
In 2014, Life Journey, made with producer Tommy LiPuma, was released, and the following year Russell joined Rita Coolidge, Claudia Lennear, Chris Stainton, and other members of the 1970 Joe Cocker Mad Dogs and Englishmen tour for a tribute concert to Cocker organized by the Tedeschi Trucks Band.
Leon Russell was a major talent, releasing well over 30 albums during his career. While he did get a lot of recognition during the first half of the 1970s, his star never did shine quite as brightly as it should have in the ensuing decades. Elton John and Bernie Taupin's love of his music brought him some belated recognition, but it's sad that an artist's passing is sometimes needed to bring him the kind of accolades reserved for others. Elton called "A Song For You" an American classic, and its words are worth remembering now…
I've been so many places in my life and time
I've sung a lot of songs
I've made some bad rhymes
I've acted out my life on stages
With 10, 000 people watching
But we're alone now and I'm singing this song to you