Mott The Hoople's Early Albums Head For 180 Gram Vinyl Reissue
The four albums are the band's 1969 self-titled debut set, the 1970 follow-up 'Mad Shadows' and their two studio sets of 1971, 'Wildlife' and 'Brain Capers.'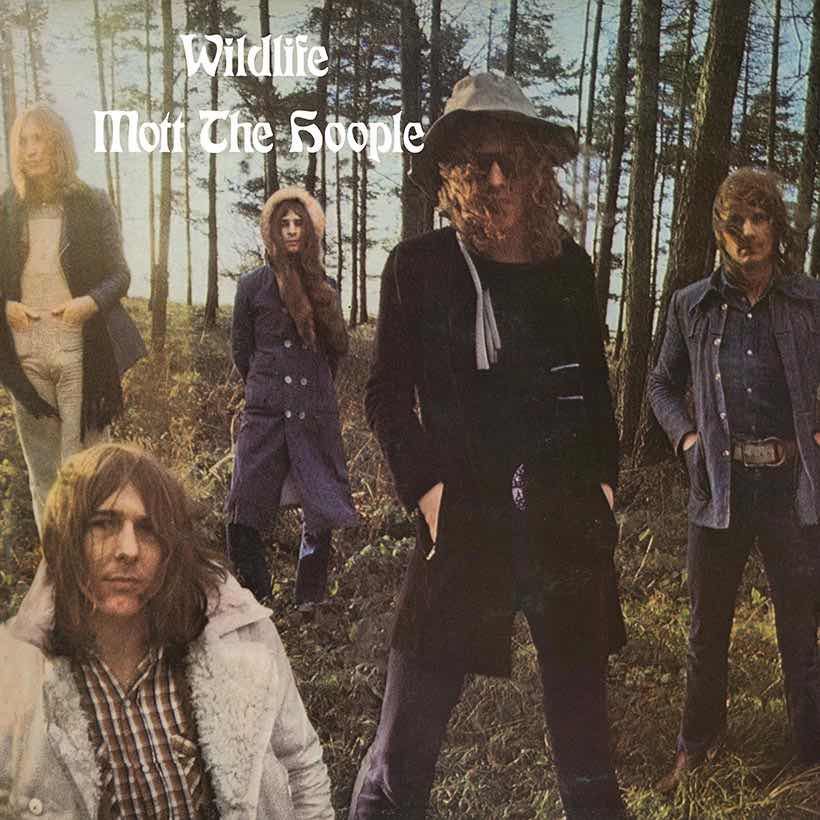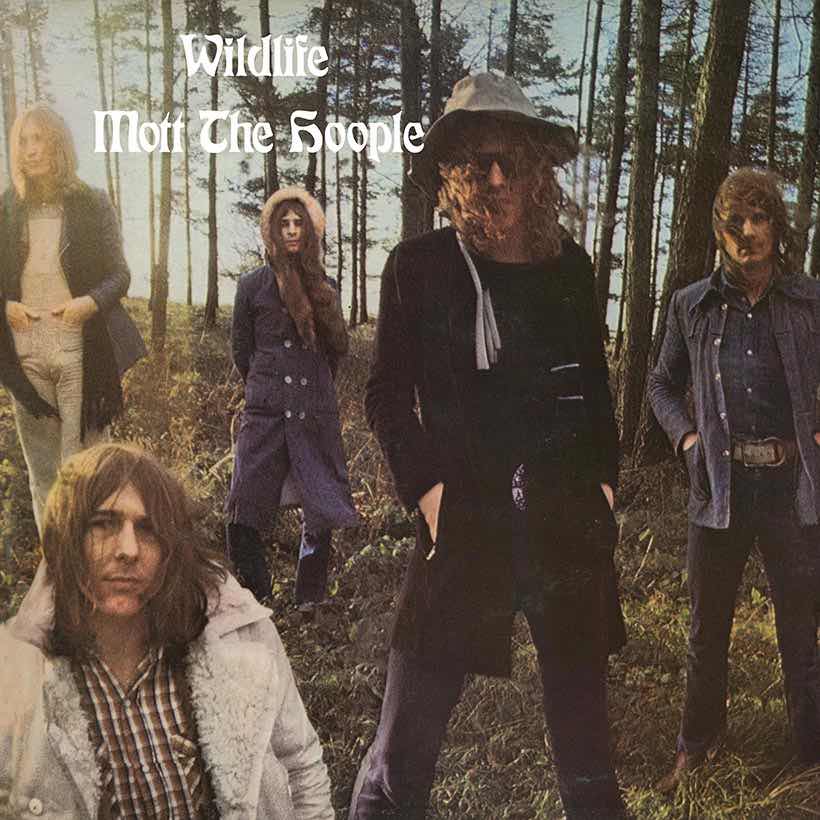 The quartet of formative albums released by seminal British rock band Mott The Hoople on Island Records in the UK, between 1969 and 1971, are to be reissued as 180 gram vinyl editions. UMC will release the titles, for the world ex-US, on 13 September.
The four albums are the band's 1969 self-titled debut set, the 1970 follow-up Mad Shadows and the two studio sets they released in 1971, Wildlife and Brain Capers. The 180 gram vinyl has been cut from the Andy Pearce masters that were used for the widely-acclaimed box set The Mental Train. With painstaking attention to detail, the artwork reproduces the original sleeves, even down to the free eye mask that was included with Brain Capers.
Mott The Hoople have an inarguable place as one of the most influential and innovative British rock bands of the early 1970s. That was underlined again by the glowing media and public reaction to the recent Mott The Hoople '74 tour featuring original members Ian Hunter, Ariel Bender and Morgan Fisher. Among those who have cited Mott as an inspiration are members of Queen, Def Leppard, Oasis, REM, Kiss, Motley Crue and The Clash.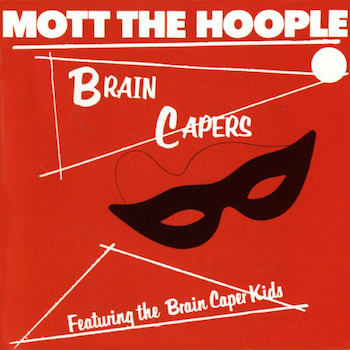 "Mott would swing relentlessly and unstoppably into their show every night," says Queen's Brian May, "like a marauding band of outlaws and every night there was something close to a riot — the kids couldn't get close enough; they simply couldn't get enough. Ian Hunter — the unwritten boss — would plant himself centre-stage behind his shades and dare anyone to remain seated."
Def Leppard frontman Joe Elliott adds: "The first time I heard Mott the Hoople was on Radio Luxembourg in 1971 when 'Downtown' was on all the time. I was transfixed. It was the single of the week and they played it every hour on the hour. It was nothing like anything I had heard before and I was instantly a total fan.
"After that," continues Elliott, "there was series of events that got me even more into the band. I bought these Island Records compilations that were in the local second-hand record shop and they were on there as well and those songs were brilliant as well."
Mott The Hoople, Mad Shadows, Wildlife and Brain Capers are reissued on 180 gram vinyl on 13 September. Scroll down for the full tracklistings and pre-order them here.
Mott The Hoople 1LP
Side A
You Really Got Me
At the Crossroads
Laugh at Me
Backsliding Fearlessly
Side B
Rock and Roll Queen
Rabbit Foot and Toby Time
Half-Moon Bay
Wrath and Wroll
Mad Shadows 1LP
Mad Shadows 1LP
Side A
Thunderbuck Ram
No Wheels to Ride
You Are One of Us
Walking with A Mountain
Side B
I Can Feel
Threads of Iron
When the Mind's Gone
Wildlife 1LP
Wildlife 1LP
Side A
Whiskey Women
Angel of Eighth Avenue
Wrong Side of The River
Waterlow
Lay Down
Side B
It Must Be Love
The Original Mixed Up Kids
Home Is Where I Want to Be
Keep A-Knocking (Live)
Brain Capers 1LP
Brain Capers 1LP
Side A
Death May Be Your Santa Claus
Your Own Backyard
Darkness, Darkness
The Journey
Side B
Sweet Angeline
Second Love
The Moon Upstairs
The Wheel of The Quivering Meat Conception
Format:
UK English