Ms. Dynamite Confirmed For 2023 KISSTORY Party In Blackheath
This year, the event also touches down in UK cities Norwich and Bristol before arriving in Blackheath, London, on July 29.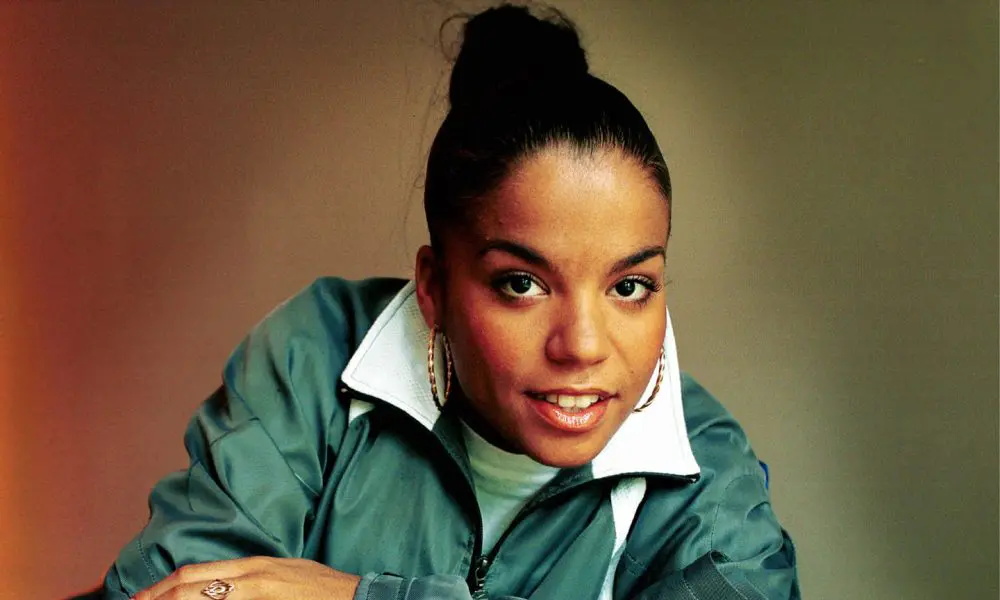 Ms. Dynamite is one of the first acts confirmed as KISSTORY brings its massive Summer outdoor day parties back to three UK locations in 2023.
Returning to Norwich for a second year, this time at Earlham Park on Saturday June 10, KISSTORY will also visit Motion Bristol on Saturday June 17, before returning to London for a huge finale on Saturday July 29 at new South East location, Blackheath.
Today, the first set of artists have been revealed across the three sites, with Lisa Maffia & MC Romeo (So Solid Crew) playing all three events, Sweet Female Attitude among artists visiting Norwich and Bristol, DJ Luck & MC Neat one of the headliners set for London and Norwich and Ms. Dynamite and Damage set for the for the Blackheath finale. See below for more detail on all three lineup announcements.
KISS FM presenter and Strictly Come Dancing sensation Tyler West – who will play host at all three events – said in a statement "We are so hyped to be bringing not one but three huge outdoor KISSTORY parties to the UK this Summer. While we can't guarantee the sun, what we can promise is a full day of your favourite Old Skool tunes and a chance for you and your mates to join in with the vibes and energy, so, are you in?"
KISSTORY Norwich, Earlham Park, June 10, 2023:
DJ Luck & MC Neat
Artful Dodger
Lisa Maffia & MC Romeo (So Solid Crew)
UK Apache
Sweet Female Attitude
Danny Blaze
Ellie Prohan
Justin Wilkes
Scott Garcia
Shortee Blitz
Plus, more to be announced
KISSTORY Bristol, Motion, June 17, 2023:
Heartless Crew
Hitty
Lisa Maffia & MC Romeo (So Solid Crew)
DJ Russke
Sweet Female Attitude
Davda
Double Impact
Esi
Matchstick
DJ Pioneer
Scott Garcia
Plus, more to be announced
KISSTORY on Blackheath, London, Saturday July 29, 2023:
Ms. Dynamite
Robin S
DJ Luck & MC Neat
Rozalla
Lisa Maffia & MC Romeo (So Solid Crew)
Damage
Shola Ama
Shortee Blitz
DJ Pioneer
Dixon Brothers
Matchstick
Plus, more to be announced.
Listen to the best of Ms. Dynamite on Apple Music and Spotify.