Nanna Announces 'How To Start A Garden,' Shares 'Crybaby'
'How To Start A Garden' is set to arrive on May 5 courtesy of Republic Records.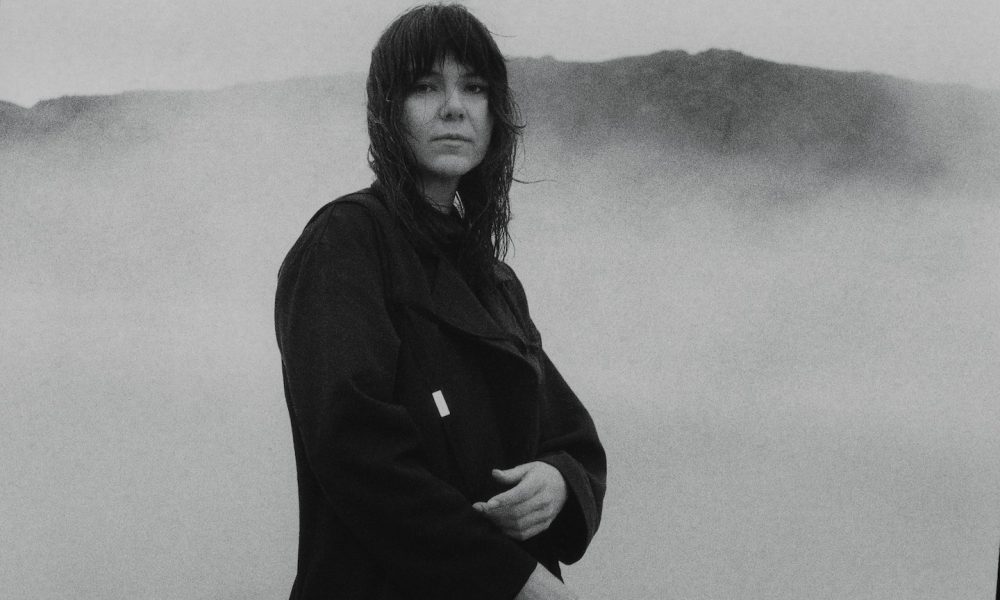 Nanna has announced the upcoming release of her debut solo album How To Start A Garden, out May 5 via Republic Records.
Produced by Nanna alongside collaborators Aaron Dessner (The National, Taylor Swift) and Josh Kaufman (​Bonny Light Horseman, War on Drugs, Hiss Golden Messenger), How To Start A Garden features 11 tracks including "Crybaby," the second release from the collection, which is available now.
Nanna - Crybaby (Official Music Video)
Like the album's first released track "Godzilla," "Crybaby" was written by Nanna in a small cabin outside of her hometown of Reykjavík, Iceland, a place where she found profound inspiration. The song made its journey back-and-forth across the pond as it was recorded in producer Aaron Dessner's famous New York-based Long Pond Studio before heading back to Iceland where Nanna added finishing touches.
"I wrote the song in my cabin. I had gone there to spend some time alone, and I remember lying on my floor playing the guitar and feeling sorry for myself. It felt dramatic and a bit funny, so I called the song 'Crybaby' as a way of making fun of myself," said Nanna. "This influenced a lot of the record, this thing of not taking yourself so seriously when you feel very serious."
The video accompanying the track, directed by Icelandic director Thora Hilmarsdóttir, finds Nanna dancing on her own under a static mirror ball at a sparsely attended party. While Nanna tries to connect and be noticed by the people there, she seemingly exists alone in her thoughts and actions as the world carries on around her.
After a childhood in a tiny town in rural Iceland, Nanna spent most of her twenties in recording studios and on global tours with her multi-platinum band, Of Monsters and Men, which arrived in 2011 to almost immediate ubiquity as their first album, My Head Is An Animal, topped charts worldwide.