Eminem, Ms. Lauryn Hill, And EPMD Guest On Nas' 'King's Disease II'
'King's Disease II' is out now.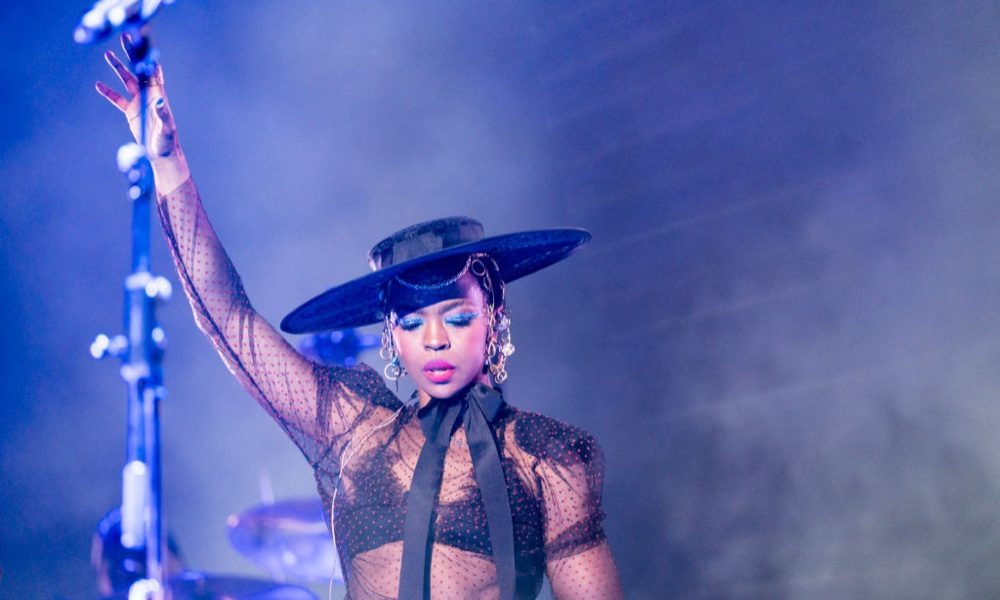 Nas has released his highly anticipated new LP, King's Disease II, which features guest appearances from Eminem, EPMD, Ms. Lauryn Hill, and more. Hill's verse on "Nobody" made waves across the internet, as her rap-heavy bars stole the show.
On the track, she spits, "All my time has been focused on my freedom now/Why would I join 'em when I know that I can beat 'em now?/They put their words on me, and they can eat 'em now/That's probably why they keep on tellin' me I'm needed now/They tried to box me out while takin' what they want from me/I spent too many years living too uncomfortably." It was an immediate reminder that Ms. Lauryn Hill is still one of the best MCs on the planet. The track is a spiritual sequel of sorts to their 19996 hit "If I Ruled the World (Imagine That)."
Nas - Nobody feat. Ms. Lauryn Hill (Official Audio)
Other featured artists include A Boogie Wit Da Hoodie, YG, Hit-Boi, and more. King's Disease II is a sequel to Nas' GRAMMY Award winning album King's Disease, which was released in August 2020 to rave reviews.
In March, Nas scored his first ever GRAMMY Award for "Best Rap Album" with King's Disease. The project marked Nas' first new album in two years, and was produced entirely by Hit-Boy (JAY-Z, Beyoncé, Travis Scott). Additionally, Gabriel "G Code" Zardes served as the album' s co-executive producer.
NME called King's Disease "a stately and royal return to form for rap's original scholar." Consequence of Sound also said of the album, "King's Disease delivers a feel appropriate for the times and hits the mark as being one of the better rap albums of the year."
Following his 2018 studio album, Nasir, and 2019's compilation The Lost Tapes II LP, King's Disease features appearances by Charlie Wilson, Anderson .Paak, Big Sean, The Firm, Lil Durk, and A$AP Ferg, among others. With the immediate success of King's Disease II, Nas fans are rejoicing on a mid-career hot streak.