Watch Nathaniel Rateliff's Cinematic Video For 'Time Stands'
Filmed during quarantine, the visual captures desolate landscapes and cities across the globe.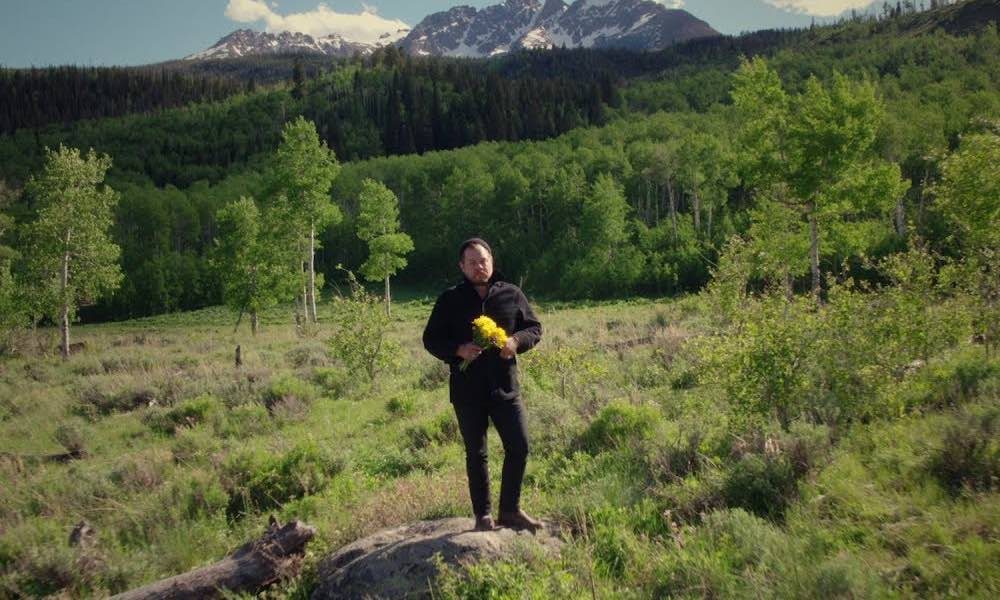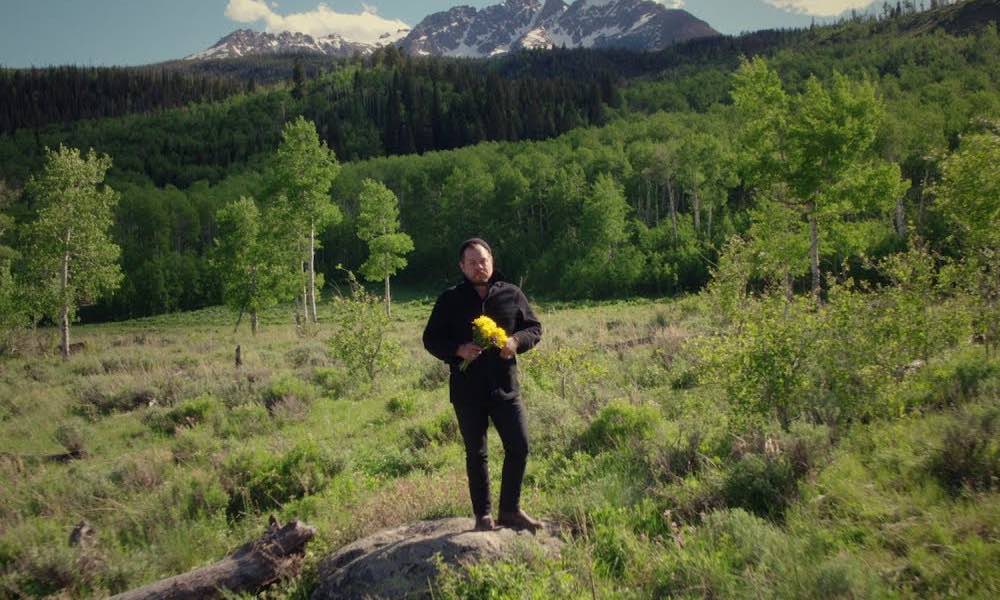 Nathaniel Rateliff just dropped a visually-stunning, quarantine-inspired visual for his song "Time Stands," off his latest solo album, And It's Still Alright. The scenic video captures the world in lockdown, with sweeping areal footage from around the globe of deserted cities, serene nature, and empty roads.
Nathaniel Rateliff - Time Stands
Directed by Rett Rogers, "Time Stands" was shot entirely with drone cinematography, without any crew members. The video is not only timely, amid the pandemic, but also feels fitting for Rateliff's song about the bleakness of an unraveling relationship. He sings, "For a moment I could wait to see it fall apart/Every empty bed in every city I've been/I sit and contemplate all the moments you said/Time stands in a duel and I stand for you."
"The global pandemic we are facing has implemented distance – distance from our loved ones far away, distance from people out in the world and distance from the life we once knew," said Rogers in a statement. "People across the world are singularly experiencing this new sense of space and I wanted to document that – from bridges in Nigeria and abbeys in Scotland to the outback of Australia and skyscrapers of Sao Palo, from an empty shopping district in Tokyo to lonely Southern California beaches, silent streets of Santo Domingo and great solitude of the Colorado Rockies. The space within the recording of 'Time Stands' fills the vast landscapes, image, and song reflecting upon time, detachment, and balance."
In related news, Rateliff recently received multiple nominations for the 2020 Americana Awards. Up for "Album of the Year" and "Song of the Year" (for And It's Still Alright's title track), Rateliff joins a distinguished line-up of fellow nominees, including Tanya Tucker, John Prine, and Brandi Carlile. The Americana Music Association's 19th Annual Americana Honors & Awards ceremony is currently scheduled to take place on September 16 at the hallowed Ryman Auditorium in Nashville.
Listen to the best of Nathaniel Rateliff on Apple Music and Spotify.