Ne-Yo's 'Because Of You' Is The Latest Viral TikTok Hit
The R&B star's 2007 hit is having a resurgence, thanks to the platform and a viral dance craze.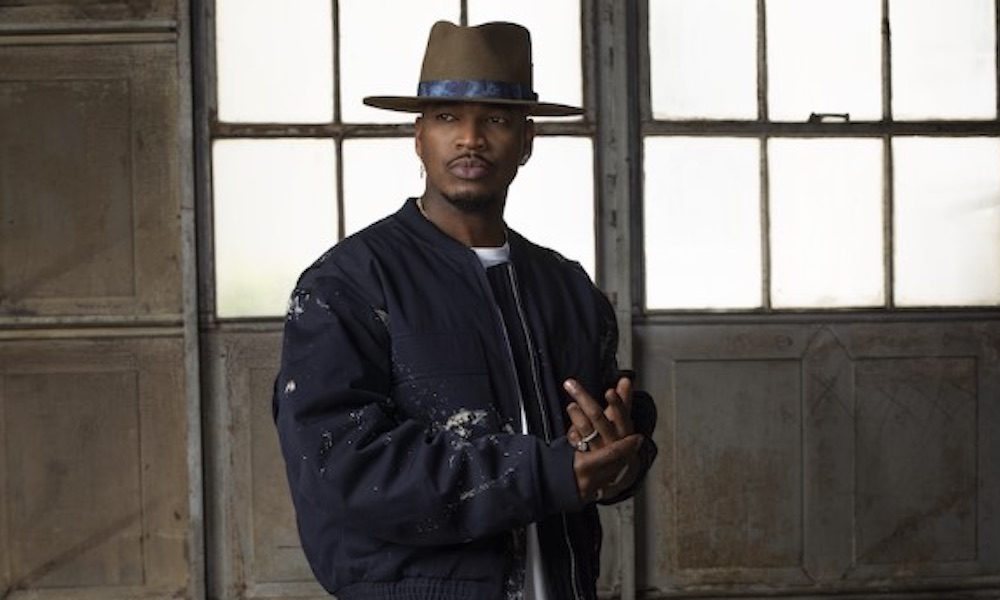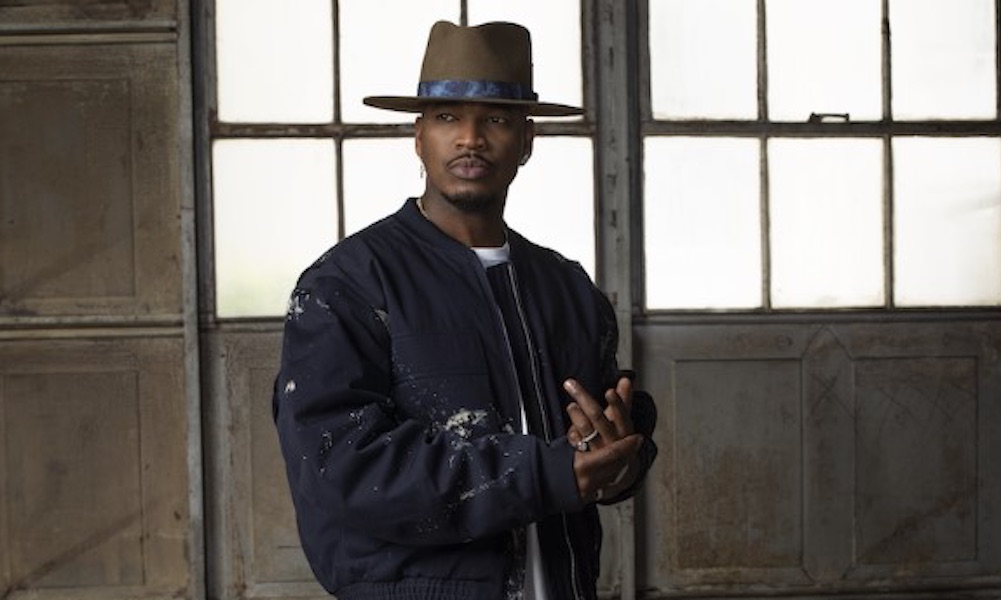 In the past few years, TikTok has helped new bands gain traction (and in some cases, become best-selling stars) while breathing fresh life into older hits. Now, the latest song to have a major resurgence is Ne-Yo's infectious 2007 hit, "Because of You."
Ne-Yo - Because Of You (Official Music Video)
The single, which was certified Double-Platinum in the US, and Gold in the UK, Japan, Australia, and New Zealand, peaked at No.2 on the Billboard Hot 100 in the Spring of 2007. While the track was one of the bigger hits on the airwaves that summer, 13 years ago, a new generation of fans are discovering the song, thanks to a new viral dance on TikTok.
"Because of You" has been featured on over 800,000 TikTok videos – all of which include similar choreography – while streams of the track have doubled, hitting over a million in the past month. Downloads of the song have also seen an uptick in recent weeks.
Older songs have regularly been rediscovered by TikTok users, including tracks by Lana Del Rey, Britney Spears, LaRoux, and even Lawrence Welk and his Champagne Music Makers. New acts have scored viral hits and even record deals thanks to the platform as well, including Lil Nas X, Ambjaay, and PUBLIC.
Ne-Yo, a three-time Grammy Award-winning singer, songwriter, and producer, is still at the top of his game and shows no signs of slowing down. Last month, the World of Dance judge released a new single with Jeremih, "U 2 Luv." The song comes ahead of the R&B star's forthcoming album and follows recent singles "Pinky Ring" feat. O.T. Genasis, and "Over Again" with Charly Black.
Earlier this summer, Ne-Yo joined the likes of Jessie Reyez, Blood Orange, and Robert Glasper for the virtual Black Power Live festival. The benefit live-stream was hosted by Black Lives Matter co-founder Patrisse Cullors and featured both conversations with black artists and organizers, as well as performances.
Listen to the best of Ne-Yo on Apple Music and Spotify.