New Photo Book Documents Queen's Life On The Road
'Queen: The Neal Preston Photographs' features over 200 images plus forewords from Brian May and Roger Taylor.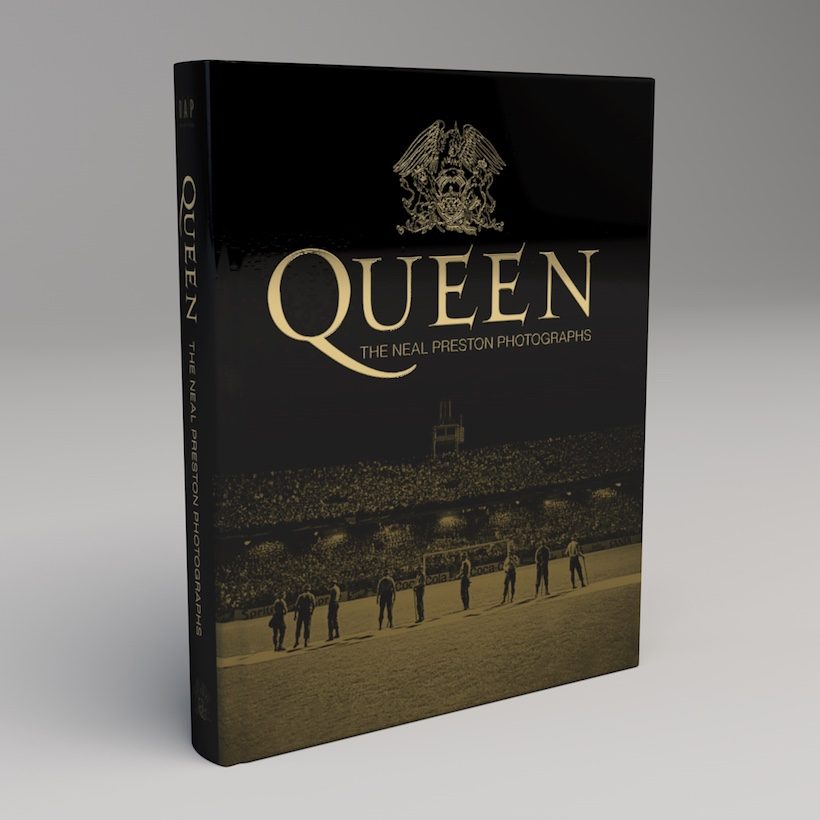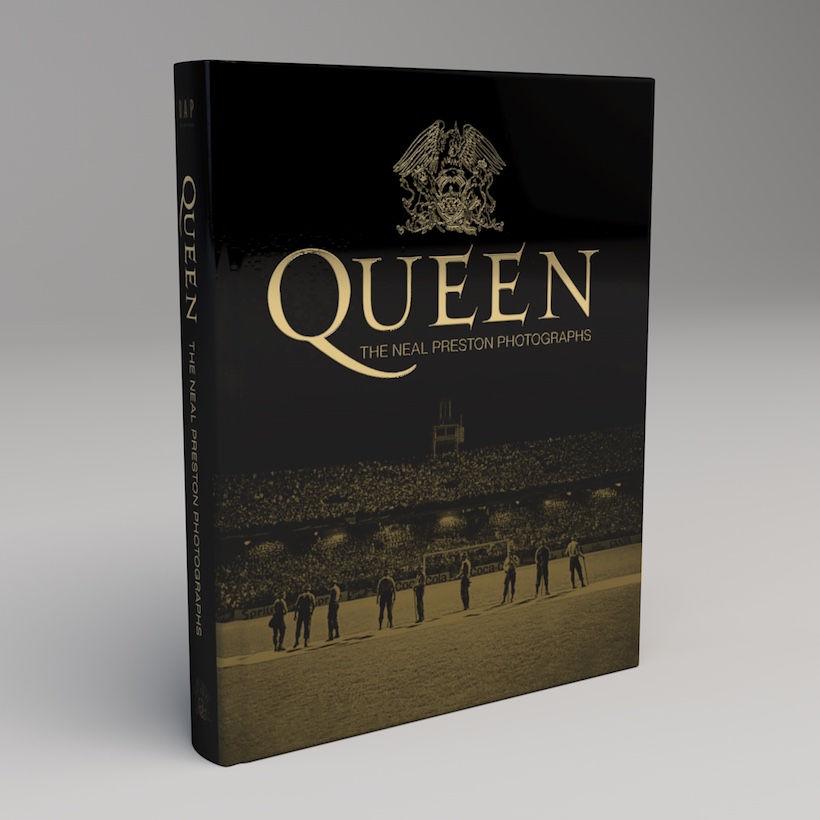 A new book from acclaimed photographer Neal Preston offers a rare, behind-the-scenes glimpse at Queen on tour, during the height of their fame. Preston, who first began working with the band in 1976, captured both iconic live shots and quiet, backstage moments from Freddie Mercury, Brian May, Roger Taylor, and John Deacon through the mid-80s. Available now via Reel Art Press, Queen: The Neal Preston Photographs offers more than 200 images, plus memories and anecdotes from Preston, as well as forewords by May and Taylor.
Queen - The Neal Preston Photographs: Out October 29th
"I know that spending as much time as I did around Queen taught me something extremely important: good is only good enough, great is only great, but there is always room to excel," said Preston in a statement.
The Los Angeles-based photographer, who has also worked closely with The Who, Fleetwood Mac, Whitney Houston, and Led Zeppelin, not only captured the exhilaration of being on stage but also caught the band during intimate, behind-the-scenes moments, including life backstage, post-performance highs and lows, and outtakes – many of which have never been seen before.
"Neal captured the essence of Queen, live and dangerous, while we quietly and unexpectedly became, perhaps momentarily, the biggest band in the world," said May in his foreword.
Preston joined the band for some of their most legendary shows, including the entirety of their South America tour in 1981, Live Aid in 1985, and the band's last tour with Freddie Mercury in 1986, among others.
"I don't recall any Queen gig that was not fun to shoot," shares Preston in one of his anecdotes. "They were all fun. There was never a bad angle or camera position. These were big-time, world-class level musicians at the top of their game and I couldn't have asked for more."
In a new interview with Rolling Stone, Preston recalled, "We all became very close, especially me, Roger [Taylor], Brian [May], and the crew. I can't discount my relationship with the crew because when you have a job like mine, the crew really holds the keys to the kingdom. I'm proud to say that Queen had the greatest crew I've ever worked with by far."
Preston also spoke fondly of the band's late, founding frontman, Freddie Mercury. "The thing about Freddie is, no one enjoyed being Freddie Mercury more than Freddie Mercury. Besides being obviously as flamboyant as one can be, he never, ever had a cross word for me when I stuck a camera in his face. He loved being photographed and he loved being the center of attention."
For more information on Queen: The Neal Preston Photographs, visit the official website.
Listen to the best of Queen on Apple Music and Spotify.