Neil Peart, Drummer And Lyricist of Rush, Dies Aged 67
Neil Peart, the drummer and lyricist of Rush, died on 7 January in Santa Monica, CA at the age of 67, following a years-long battle with brain cancer.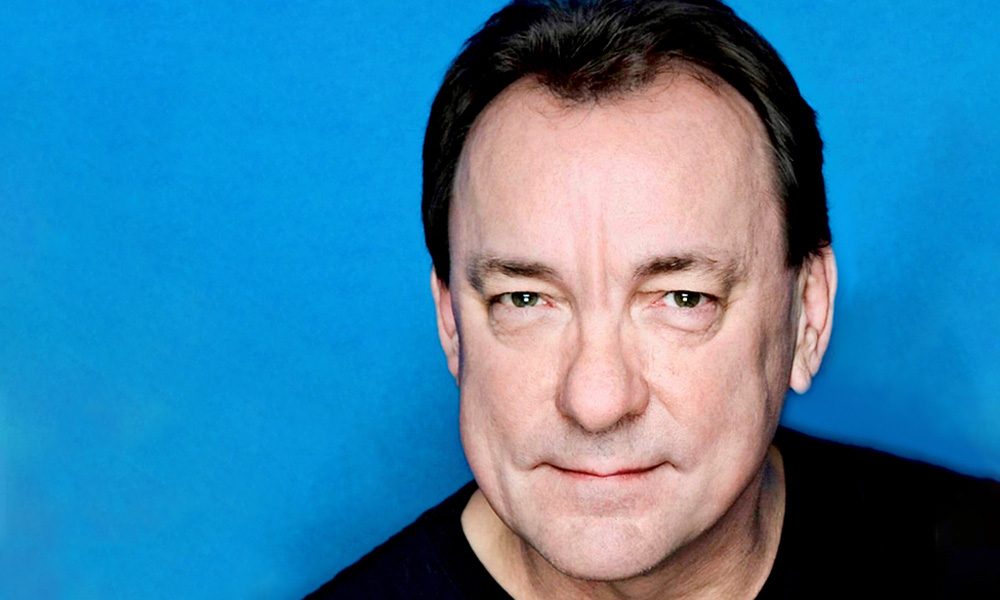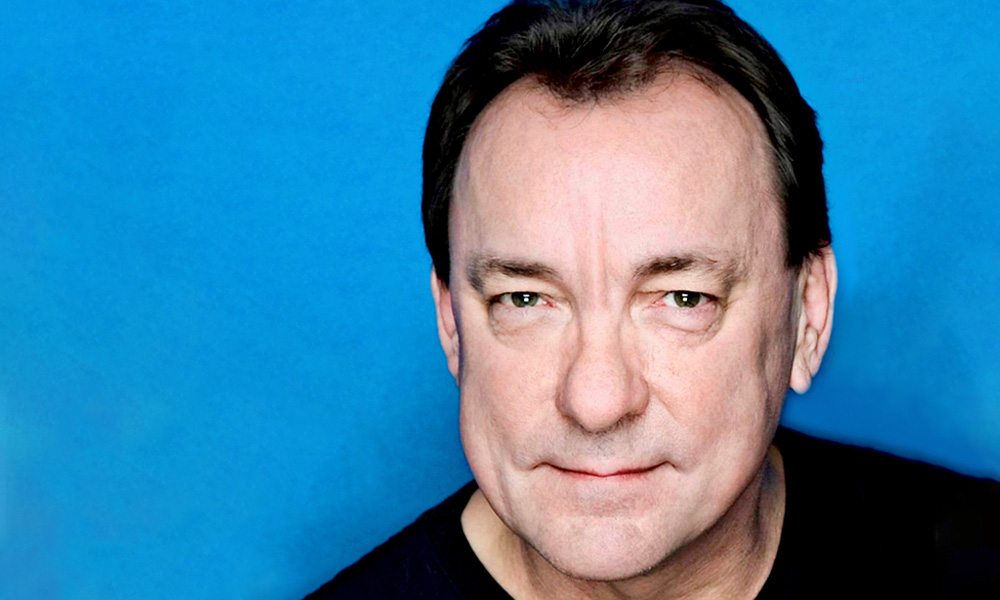 Neil Peart, the drummer and lyricist of pioneering prog rock band Rush, died on 7 January in Santa Monica, California at the age of 67, following a years-long battle with brain cancer, the band confirmed.
"World renowned drummer and lyricist for the band, Rush, Peart died from brain cancer, from which he suffered for three and half years," reads the official statement from spokesperson Elliot Mintz. "He is survived by his wife, Carrie and their daughter, Olivia Louise Peart. Funeral plans are pending."
The band also released a statement via Twitter on Friday confirming the news, writing: "It is with broken hearts and the deepest sadness that we must share the terrible news that on Tuesday our friend, soul brother and band mate of over 45 years, Neil, has lost his incredibly brave three and a half year battle with brain cancer (Glioblastoma). We ask that friends, fans, and media alike understandably respect the family's need for privacy and peace at this extremely painful and difficult time. Those wishing to express their condolences can choose a cancer research group or charity of their choice and make a donation in Neil's name."
Born in Hamilton, Ontario, on 12 September 1952, Peart started playing the drums after his receiving a pair of drumsticks for his 13th birthday. After decamping to the UK to make it as a musician, he returned to Canada where auditioned for Rush's singer/bassist Geddy Lee and guitarist Alex Lifeson.
Known for his technical skill and stylistic flair, Peart is considered one of the best rock drummers of all time and helped turn Rush into a historic power trio. Peart first joined the Canadian prog outfit in 1974 when he replaced the band's founding drummer John Rutsey, just two weeks before Rush's first US tour.
"We were so blown away by Neil's playing," guitarist Alex Lifeson recalled in an interview with Rolling Stone. "It was very Keith Moon-like, very active, and he hit his drums so hard."
Peart played on every Rush record with the exception of their self-titled debut LP in 1974 and was also a primary lyricist for the group. His fantastical compositions explored both philosophical theories and science fiction.
As the band's sound shifted from complex prog time signatures to a more mainstream sound, Peart's playing evolved as well, conquering more ambitious compositions like 'Tom Sawyer' to more pop-forward hits like 'Lock and Key'.
Peart and Rush would go on to sell millions of records and become one of the most successful Canadian rock outfits in the world garnering a fiercely loyal fanbase.
Following the news of Peart's passing, many friends, fellow musicians and artists have shared their statements on the late legend. His countryman Robbie Robertson wrote: "Rest easy Neil Peart. A true Canadian icon and musical genius." Dave Grohl described him as "an inspiration to millions who spawned generations of musicians (like myself) to pick up two sticks and chase a dream."
Over 20 years ago, one of my best friends John Kastner(@jeanguykastner ) brought Neil Peart to my house in Laurel Canyon. We stayed up all night drinking whiskey and talking on more subjects than I knew existed. He was the friendliest curmudgeon in the world. We'll miss him.

— Dave Foley (@DaveSFoley) January 10, 2020
At the end of a crazy @rockhall night in 2013 where @rushtheband & @PublicEnemyFTP were inducted. It was just myself & Neil PEart alone talkin & laughing low in relief the long night was over-a small table backstage sharing a unique moment without much word. Rest in Beats my man

— Chuck D (@MrChuckD) January 10, 2020
Peart was also a successful author, writing books about travel and his time with the band, and authored seven non-fiction books to date. Rush was inducted into the Rock & Roll Hall of Fame in 2013 and Peart announced his retirement from professional drumming in 2015.
In an interview with the NME in 1978, Peart said: "Hard rock is our kind of music, the music we grew up on. It's what comes naturally to us. We just look at it as something that we're trying to keep contemporary. We're not trying to play the music of the late 60s. We're trying to play the music of the late 70s – which has grown out of the 60s. We're trying to take a modern approach, in the way The Beatles took a modern approach to Chuck Berry and so on…for us, the people we followed were Jeff Beck, The Who, Cream, Hendrix — mainly British bands."
Speaking to Gavin Harrison in Digital Trends in 2015, he observed that for him as a musician, the performance was always paramount. "I'm listening to the music more than the sound," he said. "Divorcing one from the other is a hard thing to do when you're a musician. If you're a sound engineer, you can divorce the sound of the instrument away from the music that it's making. Of course, sound is important, but the sound that you make on your own instrument is absolutely vital to you. It's your voice."
Format:
UK English