Nelly Furtado's 'Loose' Celebrates 15th Anniversary With Expanded Edition
Originally released in June 2006, the genre-busting album was certified gold or platinum in 26 countries.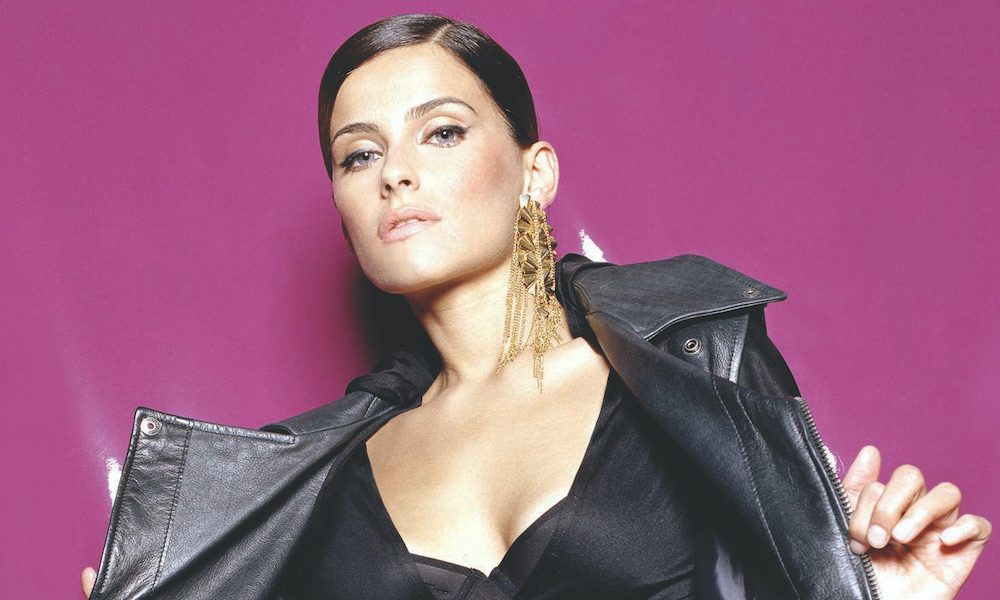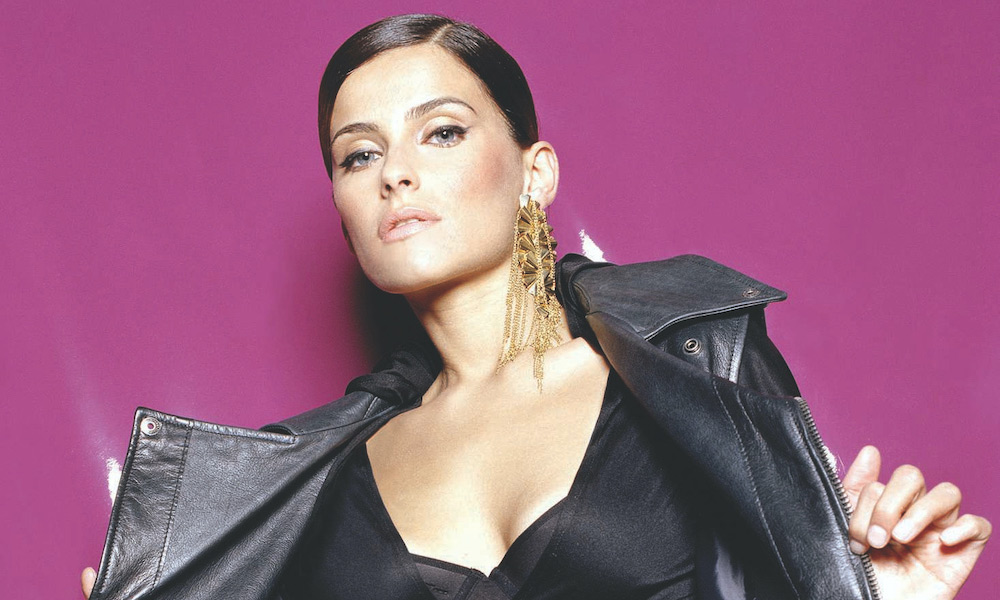 In celebration of its 15th anniversary, Nelly Furtado's landmark, multi-platinum-selling Loose, will be returning in an expanded edition, featuring a selection of rare remixes and bonus tracks, most of which are unavailable digitally. In addition, a brand new Quarterhead remix of "All Good Things (Come To An End)" will be included.
Also among the rarities and bonus material on Loose are a version of "Do It" feat. Missy Elliott, Spanish versions of "All Good Things (Come To An End)," "In God's Hands" and "Te Busque" feat. Juanes.
Loose was Furtado's third album, originally released on June 7, 2006 by Geffen Records and the Mosley Music Group. Recording sessions for the album took place from 2005 to 2006. Timbaland and his protégé Danja produced the bulk of the album, which incorporates influences of dance, R&B and hip hop.
Loose spawned eight singles, including Furtado's first No. 1 Billboard Hot 100 hit, "Promiscuous" feat. Timbaland, which topped the charts just weeks after the album's original release and has also seen tremendous activity on social media this year with fans creating over 2 million short-form videos, including mashups with other hit songs, dance videos and remixes with other trending sounds, among others. "Promiscuous" now has three remix versions on the expanded edition: "Promiscuous (Axwell Remix) (feat. Timbaland)," "Promiscuous (Crossroads Vegas Mix)" and "Promiscuous (Josh Desi Remix)." An alternate version of the second Billboard chart topper, "Say It Right," is also included as one of the bonus tracks: "Say It Right (Reggae Main Mix) (Featuring Courtney John)."
Nelly Furtado - Promiscuous (Official Music Video) ft. Timbaland
Certified gold or platinum in 26 countries, Loose revealed Furtado's ability to expand beyond – and even cohesively synthesize – hip-hop, Latin, pop and R&B; she firmly established her place as a bold pop-music talent. The album's accomplishments and success merely reflect the underlying authenticity that excited music fans worldwide and The Fader pinpointed in 2016: "…Loose was hinged on her magic chemistry with producer Timbaland, and [it] set them both up as even more versatile artists than fans had previously understood."
The Guardian declared Loose "a blueprint for modern pop." Idolator said, "The most impressive thing about Loose…is its depth and variety." Fuse TV hailed 2006 "as one of the best years in pop music…the credit goes to Nelly Furtado's Loose for elevating the genre."
Following up her hit debut Whoa, Nelly!, was her second album Folklore, an exploration of her Portuguese heritage. Furtado worked with hip-hop and R&B producer extraordinaire Timbaland to bring Loose to life. In 2009, she said to UK's Daily Mail about Timbaland: "Of all the great talents I've worked with, he's got the genius touch." The following year, Furtado told BBC, "We wanted it raw, we wanted it visceral, we wanted the speakers to buzz. We fought for that."