Neneh Cherry Classics Revamped With All Women Musicians On 'The Versions' Album
The record features appearances from Sia, Jamila Woods, Kelsey Lu, and more.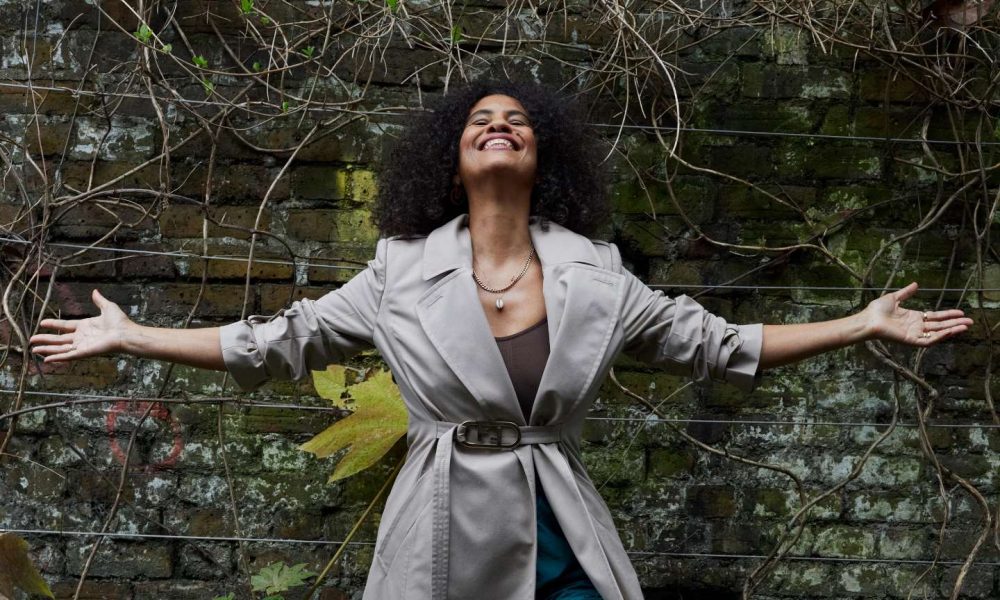 Neneh Cherry has shared her latest project The Versions, a collaborative covers album featuring new renditions of tracks from throughout her catalog recorded by a roster of all women musicians.
The 10-track record features appearances from Robyn with Mapei covering "Buffalo Stance," Sia covering "Manchild," AHOHNI covering "Woman," Greentea Peng covering "Buddy X," Jamila Woods covering "Kootchi," TYSON covering "Sassy," Sudan Archives covering "Heart," Seinabo Sey covering "Kisses on the Wind," and Kelsey Lu covering "Manchild." For the final track on the record, Honey Dijon remixes "Buddy X."
"I'm honored to be a part of this project celebrating Neneh Cherry alongside some other amazing artists," Sudan Archives shared in a statement. "I knew "heart" would be the perfect song and was excited to be able to incorporate my violin playing and personal style into it while paying tribute to the original."
Honey Dijon adds: "From Buffalo to MAW it was a true honour to remix one of the most inspirational fashion forward, powerful, influential women of colour that has inspired me to be the artist that I am today."
Neneh Cherry – Buddy X - Honey Dijon Remix (Official Audio)
For many of the featured artists, Neneh Cherry's releases tie back to vivid memories of influence and inspiration. The song selection for The Versions spans her catalog, featuring songs from her seminal debut Raw Like Sushi to Homebrew and Man.
"I remember the time around when Sassy was made so clearly," TYSON shared of his contribution to The Versions. "Guru was a big part of our lives when I was little! Like an Uncle. He would take me to the park before him and my mum went to the studio, buy me ice creams and presents. It's a trip to cover the track all these years later, and with my London brother friend Femi Koleoso."
For Kelsey Lu, her inspiration reached back to the time she spent touring Europe with Neneh Cherry in 2019. In a statement, she explained: 2019. "I would watch her set almost every night, and was always infused with inspiration by the way she and her band would bring her vast discography to life in a variety of ways and how alive I felt while watching. She's always been an innovative artist, and so I wanted to bring that same energy into my version of Manchild."