'Raw Like Sushi': How Neneh Cherry Served Up A Modern Classic
Bringing the 80s to a close, 'Raw Like Sushi' saw Neneh Cherry point to the future, and deserves a place alongside the likes of Massive Attack and Gorillaz.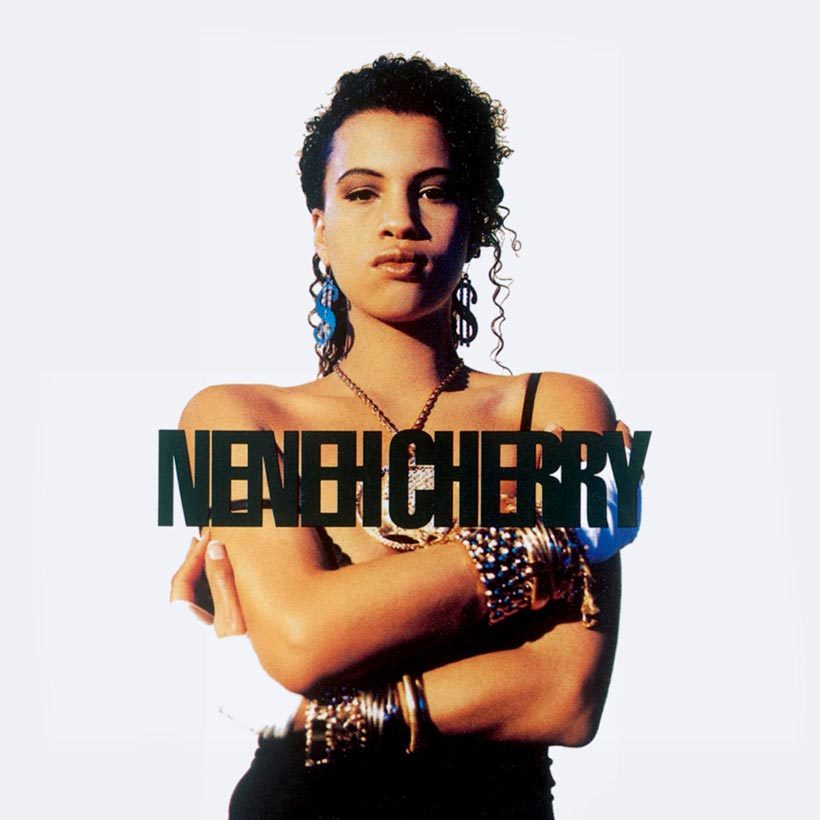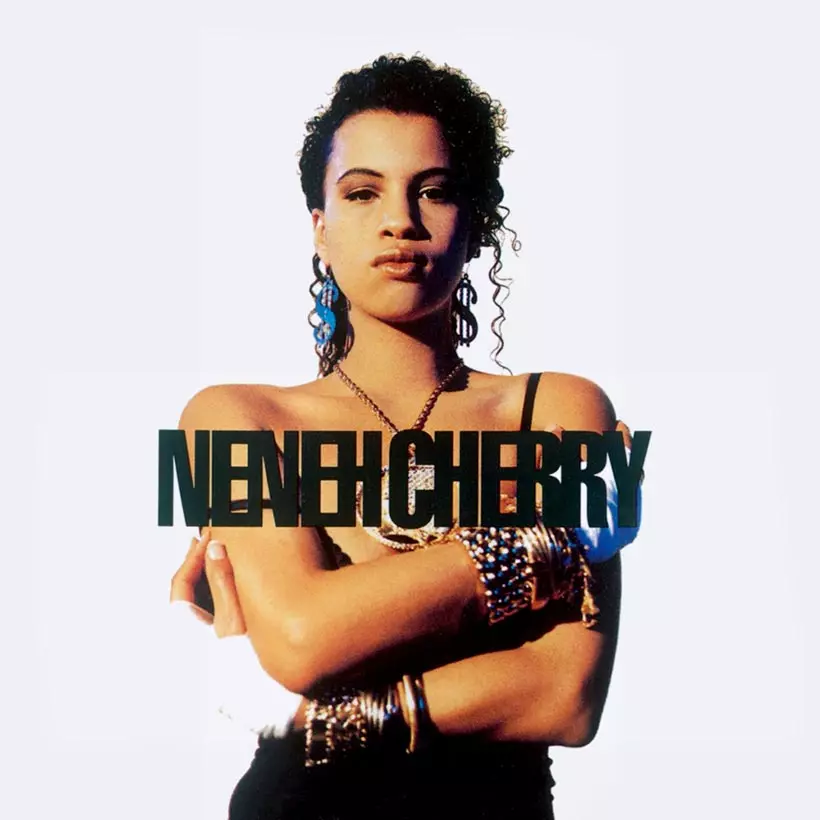 Swedish-born Neneh Cherry's critically-acclaimed and award-winning debut album, Raw Like Sushi, was a massive international success in 1989. Following its release, on June 5 that year, she turned up everywhere – including pinned to countless bedroom walls. The album's collaborative outlook and mixture of atmospheres also presaged many of the most creative electronica albums of the 90s and 00s, signaling the end of the 80s as Cherry called out the "money men" in favor of urban sweetness.
A rich musical heritage
Neneh Cherry is part of a lineage of music royalty. The daughter of Sierra Leonean drummer Ahmadu Jarr, and step-daughter of jazz legend Don Cherry, her siblings include Eagle-Eye Cherry and Titiyo, both of whom followed Neneh into the charts. She married her regular collaborator Booga Bear, aka Cameron McVey, and her musical offspring include recent pop sensation Mabel.
This rich musical heritage shows through in Cherry's work, from her initial records with post-punk groups The Slits and Rip Rig + Panic, through sessions with a bewildering array of artists as diverse as Cher, Eric Clapton, Bob Dylan, Peter Gabriel, The The, Steve Beresford, R.E.M.'s Michael Stipe, Chrissie Hynde, Pulp, Portishead's Geoff Barrow, Gang Starr, The Notorious BIG, Timo Maas, and Loco Dice. There have been collaborations with Bernard Butler (on her hit "Woman") and Senegalese singer Youssou N'Dour (on their famous duet "7 Seconds"), her Dreem Teem-produced garage hit "Buddy X 99," and recordings with Scandinavian jazzers The Thing, electronica maverick Four Tet, and Swedish pop legend Robyn.
A career springboard
Cherry's career springboard, Raw Like Sushi, however, contains some of her best-loved music. She put together the Madonna-esque sass of the go-go influenced rap opener and smash lead single "Buffalo Stance" with Bomb The Bass' Tim Simenon and Mark Saunders. It's based on – and successfully commercialized – her appearance with her future husband McVey, the singer Jamie J Morgan and Bristol's The Wild Bunch on Morgan/McVey's choppy 1987 B-side "Looking Good Diving With The Wild Bunch." Single remixes for "Buffalo Stance" included one from American dance legend Arthur Baker, who pushed the Madonna comparison to the max, as well as one from DJ Mushroom of The Wild Bunch (which was then morphing into Massive Attack). Massive Attack clearly learned a lot from Cherry about how to get their ideas across to a wider audience.
Neneh Cherry - Buffalo Stance (Official Music Video)
Nellee Hooper from Soul II Soul helped his Wild Bunch colleague 3D on the massive, strings-led "Manchild," 3D writing, and Hooper arranging. Focusing on male immaturities gave an indication of the music to come from 3D, almost a decade ahead of his inward-looking work on Massive Attack's classic 1998 album Mezzanine, while Cherry channeled New York's iconic Roxanne Shanté on the rap. "Manchild" is one example of the prescient third-wave feminism that percolates throughout Raw Like Sushi, from the anti-prostitution lines of "Buffalo Stance" onwards. This time the remixes came from Massive Attack themselves (thickening up the bass and sounding like Portishead several years early, with rave stabs limply slurring in musical metaphors), as well as from their collaborators Smith & Mighty.
The uptempo, poppy, multilingual coming-of-age single "Kisses On The Wind" features lively scratching from Mushroom, with remixes coming from Latin dance figureheads David Morales and The Latin Rascals. Low-slung single "Inna City Mamma" follows. Its title is a perfect moniker for Cherry, but the track opens out to reveal the "shattered dreams" of city life, with the city personified as a pimp. "The Next Generation" was produced by Mushroom, and it shows: block-rocking breakbeats, jazzy samples, and scratches underscoring Cherry's call for the 90s generation to embrace multiculturalism and to raise their children correctly.
Predicting the future
The second half of the album keeps up the diversity. The skittery, feisty love triangle of single "Heart" introduced Cherry's brother Eagle-Eye to the world (while some editions of the album also feature the rawer demo version of the song). The synth-poppy "Phoney Ladies" pleads for female unity, while the lustful "Outré Risqué Locomotive" is a James Brown-sampling swingbeat piece. School-days tale "So Here I Come" features production from hip-hop stalwart Bryan "Chuck" New, plus turntable work from Mushroom, and some versions of the album finish with "My Bitch," a two-hander with rapper Gilly G in which he inevitably comes off worse.
Raw Like Sushi predicted work by Cherry collaborators such as Bomb The Bass, Soul II Soul, Massive Attack, Smith & Mighty, Portishead, Groove Armada, and Gorillaz, but, for some reason, isn't often spoken of in the same breath. It's time the album was fully re-appreciated, taking its place beside those acts' most vaunted collections as a progressive modern classic.