Listen To Nick Mulvey's New Single 'Mecca'
'New Mythology' is out June 10 via Verve Forecast.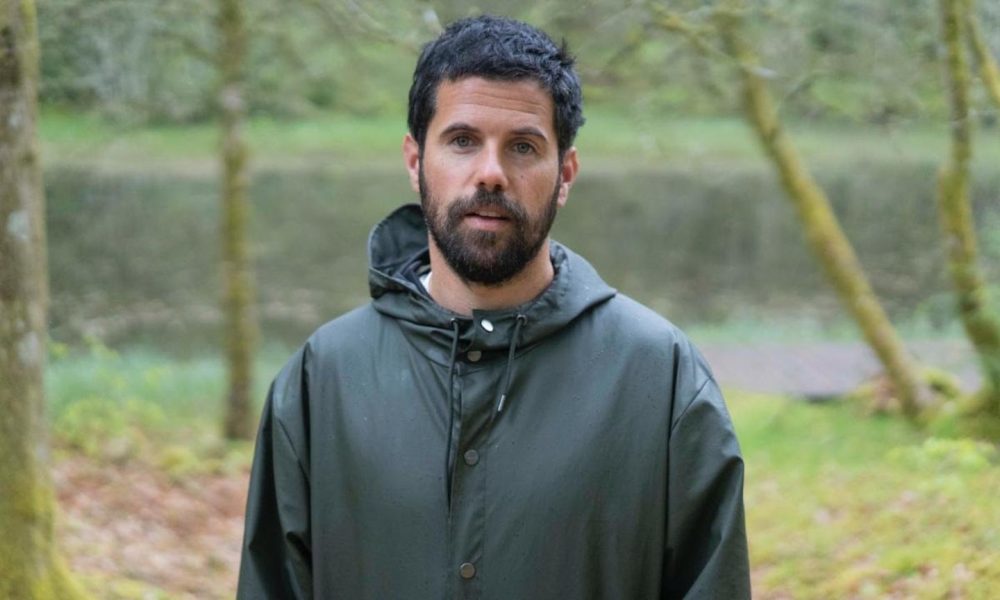 Mercury Prize-nominated artist Nick Mulvey has released "Mecca," the fourth track to be revealed from his stunning new album New Mythology.
The song was recorded in Paris with renowned producer Renaud Letang (Manu Chao, Feist, Connan Mockasin) and will be featured on New Mythology, out June 10 via Verve Forecast. Mulvey will make his return to Glastonbury Festival on June 24 and will play North American shows this summer: July 11 at New York's Mercury Lounge, July 13 at The Drake in Toronto, and a sold out show July 15 at the Moroccan Lounge in LA.
"Mecca" is a strikingly tender and intimate re-working of the song by British indie band Wild Beasts. The song's lyrics immediately struck a profound chord with Mulvey, as he explains: "I've loved this song since I heard the Wild Beasts original. I've always thought it under-appreciated, the lyrics to me read like a Rumi or Hafiz poem, devotional Sufi verse at its best. I adore the song and am honored to cover it. Renaud Letang and I had a wild time in the studio making it, going off-piste for me, muting my guitars and letting the synths, drum machines and vocal harmonies take over."
To arrive at New Mythology, Nick Mulvey has come a long way—both musically and philosophically. A musician, composer ,and producer, Nick has amassed a staggering 587 million streams globally. A founding member of the award-winning British collective Portico Quartet, he left in 2011 to concentrate on his own material. Once solo, he released the Mercury Prize nominated debut album First Mind in 2014, and 2017's celebrated Wake Up Now.
While these are Mulvey's songs, he's keen to acknowledge collaborators: the friends and family, teachers past and present who've helped him arrive at this point. "I literally couldn't do this from my limited perspective," he acknowledges. He reached out to mentors—like the Polynesian ambassador and elder Aunty Ivy—to check the cultural sensitivity and accuracy of his words. "I want to provide refuge for listeners," he says, mulling his intention for New Mythology.