Nicki Minaj Celebrates 'Pink Friday' 10th Anniversary With Expanded Edition
With eight exciting bonus tracks, 'Pink Friday: The Complete Edition' presents the definitive vision of this groundbreaking body of work.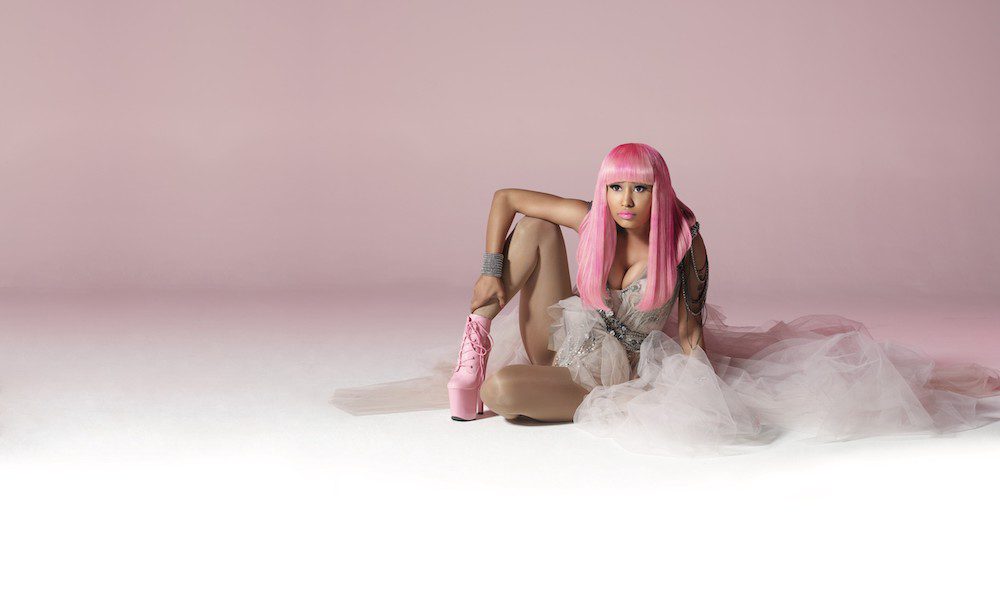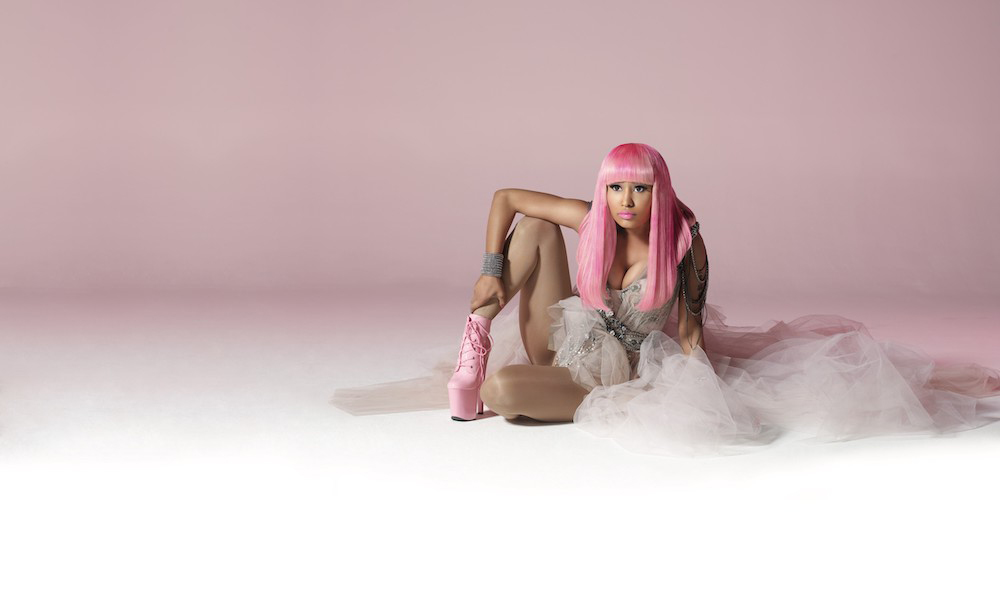 Grammy Award-nominated rapper Nicki Minaj is celebrating the 10 year anniversary of her debut album Pink Friday with an expanded digital release featuring eight bonus tracks via UMe/Young Money/Cash Money Records/Republic Records.
Pink Friday: The Complete Edition encompasses the scope of Minaj's career-defining Pink Friday era. Among the additional tracks added to the original 12-track listing are 8x-platinum single "Super Bass" and the triple-platinum "BedRock" featuring Young Money and Lloyd.
While "Roman's Revenge" appears as the second track on the album with a guest verse from Eminem, The Complete Edition includes an alternate version of the track in which Lil Wayne steps in his place.
"Blow Ya Mind" and "Wave Ya Hand" are also included alongside "Muny," "Catch Me" and "Girls Fall Like Dominoes."
Released November 20, 2010, Pink Friday was an assertion of Minaj's influence and versatility in a genre as male-dominated as hip-hop. The album debuted at No. 2 on the Billboard 200 with 375,000 copies before eventually reaching the top of the chart. The album spent 73 weeks on the chart. It marked the largest sales week for a female hip-hop artist at the time since Lauryn Hill in 1998.
Pink Friday was stacked with Top 40 hits, including "Your Love" and "Right Thru Me." The Drake-assisted "Moment 4 Life" and "Fly" featuring Rihanna has amassed over 364 million and 164 million YouTube views, respectively.
The rapper's debut album also featured appearances from Kanye West, will.i.am, and Natasha Bedingfield.
On Pink Friday, Minaj shined on both pop hits and on more straightforward rap tracks. As a lyricist, she crafted an album with timeless hooks and verses that have yet to be forgotten by fans and casual listeners alike. Minaj holds the record for Most Billboard Hot 100 Entries Among Women in the 2010s as a songwriter.
In the 10 years since her debut album, Nicki Minaj has only further cemented her place in history as one of the most influential artists in music.
Pink Friday: The Complete Edition is available now.