Nine Inch Nails Announce Royal Albert Hall Headline Show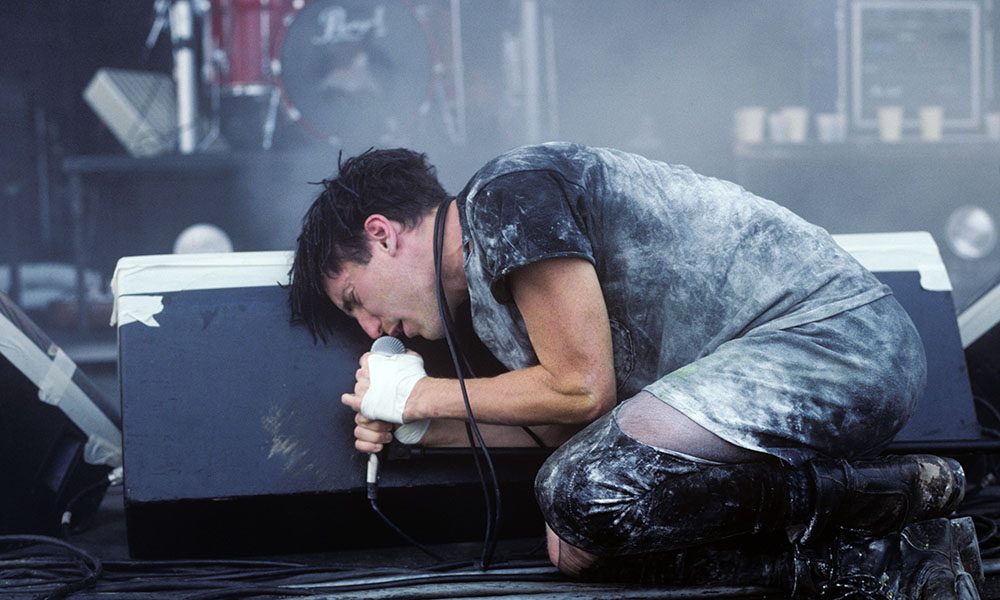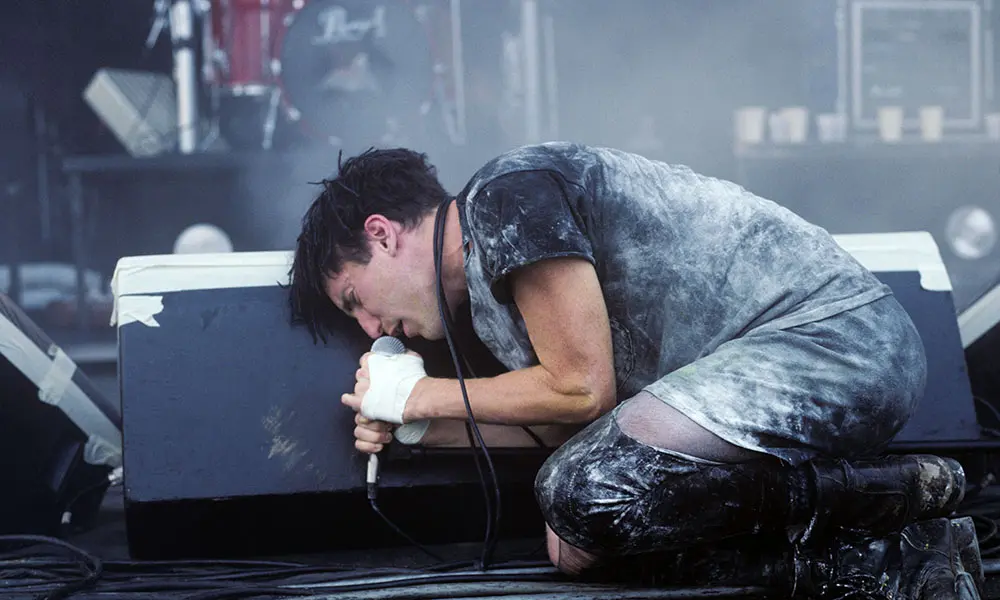 Nine Inch Nails have announced they are bringing their incendiary live concert experience to London's historic Royal Albert Hall on 24 June.
Set against a backdrop of traditional opulence, the "musical, visual, emotional sensory onslaught" (The New York Times) will put the iconic venue's infrastructure to the test and provide fans a once in a lifetime experience.
The Royal Albert Hall concert will follow Nine Inch Nails' headline performance at the Robert Smith-curated Meltdown festival at the Royal Festival Hall on 22nd June, giving London fans two opportunities to witness what Billboard hails as "one of rock's greatest live bands." Nine Inch Nails have also won praise from NME for mixing "brutal, industrial classics with moments of tenderness" in a live setting.
Their newly-announced date marks the first time Nine Inch Nails have ever performed at the iconic Royal Albert Hall.
Artistic director at the Royal Albert Hall, Lucy Noble, says: "We're delighted to announce the Hall debut of one of the most innovative, influential and important rock acts of recent decades – the incomparable Nine Inch Nails.
"This career-spanning show will showcase the singular genius of Trent Reznor in a suitably iconic setting."
Nine Inch Nails' most recent EP, Add Violence, was released to critical acclaim last summer, the second in a series of three EPs. The first, Not The Actual Events, was released in December of 2016. Trent Reznor has hinted that the third instalment is coming later this year. The band also recently appeared in episode eight of Twin Peaks: The Return, where they performed the track 'She's Gone Away.'
Nine Inch Nails play the following UK shows:
22 June: Meltdown Festival, Royal Festival Hall
24 June: Royal Albert Hall.
Support for Nine Inch Nails' Royal Albert Hall will be provided by Black Moth Super Rainbow. Tickets for the show are scheduled to go on sale at noon on Friday, 16 March at noon GMT.
Explore Our Nine Inch Nails Artist Page. 
Format:
UK English