Nirvana, Aerosmith, Queen, Jimi Hendrix Recordings To Enter Grammy Hall Of Fame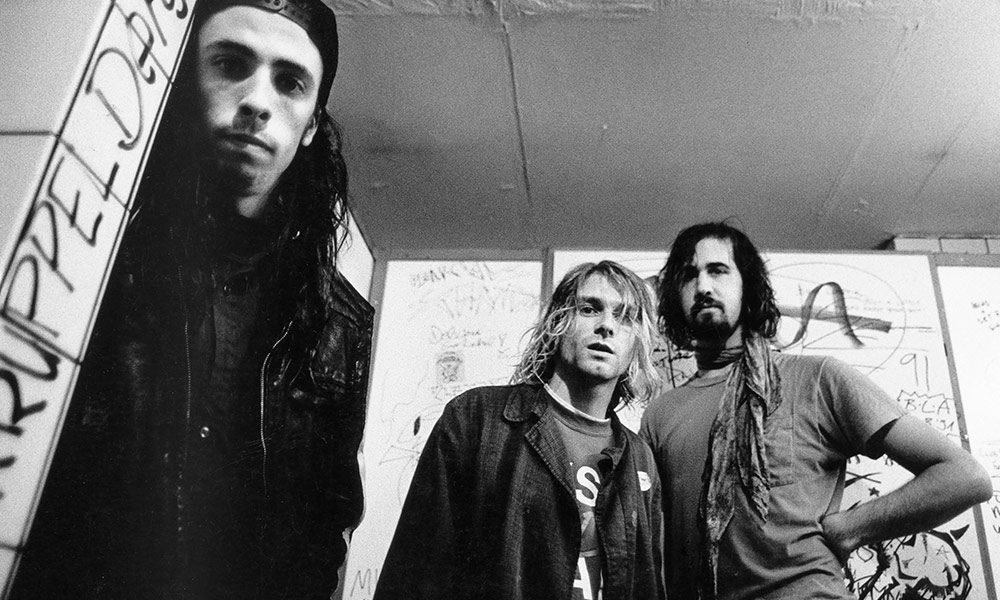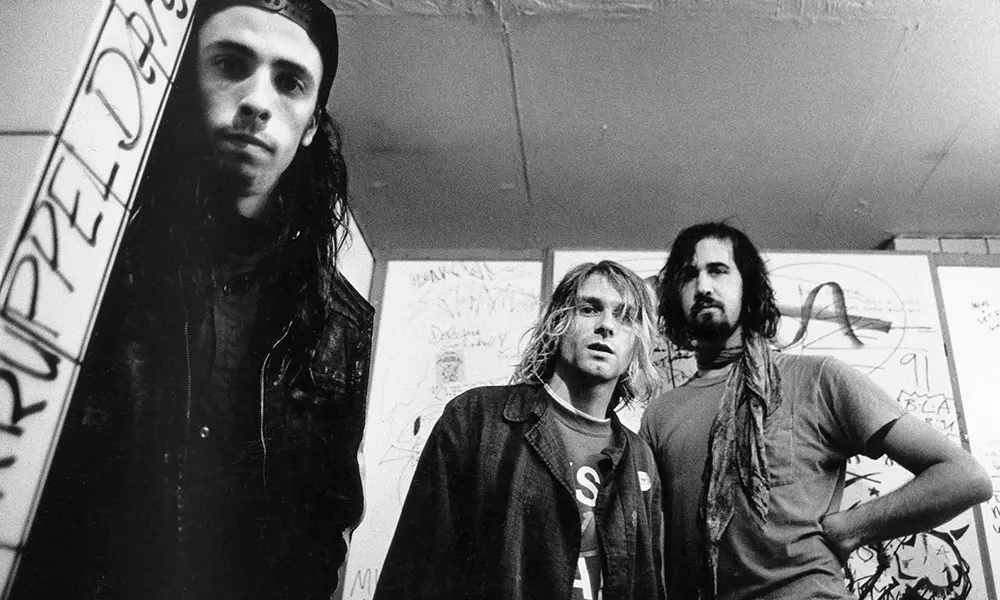 Iconic records by artists as diverse as Nirvana, Aerosmith, Queen and Jimi Hendrix will be entering the Grammy Hall Of Fame this year.
In order to enter the Grammy Hall, a recording must be at least 25 years old and exhibit qualitative or historical significance. That definitely holds true for Nirvana's Nevermind album, first released in 1991, which included legendary songs as 'Smells Like Teen Spirit' and 'Come as You Are'.
Aerosmith's entry for 2018 is their 1973 single 'Dream On.' The track appeared on their self-titled debut disc and was their first major hit. Now in their fifth decade of music, Aerosmith have become one of hard rock's most enduring and respected bands.
Queen are being saluted for their 1975 album, A Night at the Opera. The band's fourth studio release provided arguably their best known song, the epic 'Bohemian Rhapsody.' The album also featured the catchy single 'You're My Best Friend' and the instrumental closer, 'God Save the Queen.'
Jimi Hendrix's 1970 offering Band of Gypsys goes into the Grammy Hall as the musician's last full length recording prior to his death. The live album was captured on New Year's Day 1970 at New York's Fillmore East and has long been considered influential in the evolution of funk over the next decade.
"The Grammy Hall Of Fame strives to embody the changing climate of music throughout these past decades, always acknowledging the diversity of musical expression for which the Academy has become known," said Neil Portnow, President/CEO of the Recording Academy. "Iconic and inspiring, these recordings are an integral part of our musical, social, and cultural history, and we are proud to have added them to our growing catalogue."
This year's Grammy Hall of Fame induction class also includes albums and singles from the likes of Dr. Dre, Linda Ronstadt, Sam Cooke, Johnny Cash, Public Enemy, Whitney Houston, David Bowie, Gladys Knight and the Pips, The Rolling Stones, Billie Holliday, Leon Russell and more. With the 25 new recordings, the Grammy Hall of Fame now includes 1,063 titles in all.
Explore Our Nirvana Artist Page.
Format:
UK English