Watch Norah Jones' Mesmerizing 'Flame Twin' Video
The song comes off Jones' latest album, 'Pick Me Up Off The Floor.'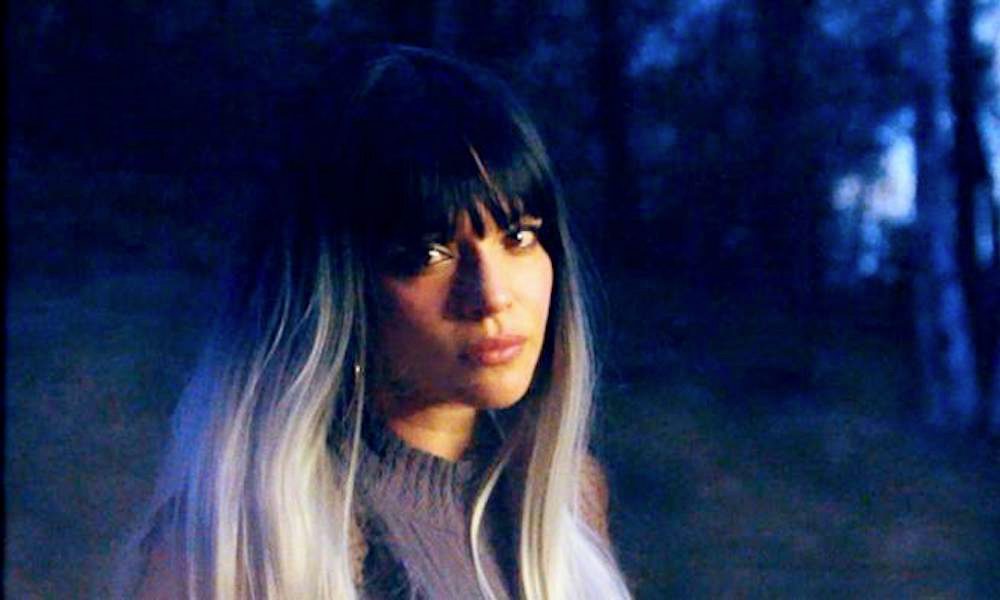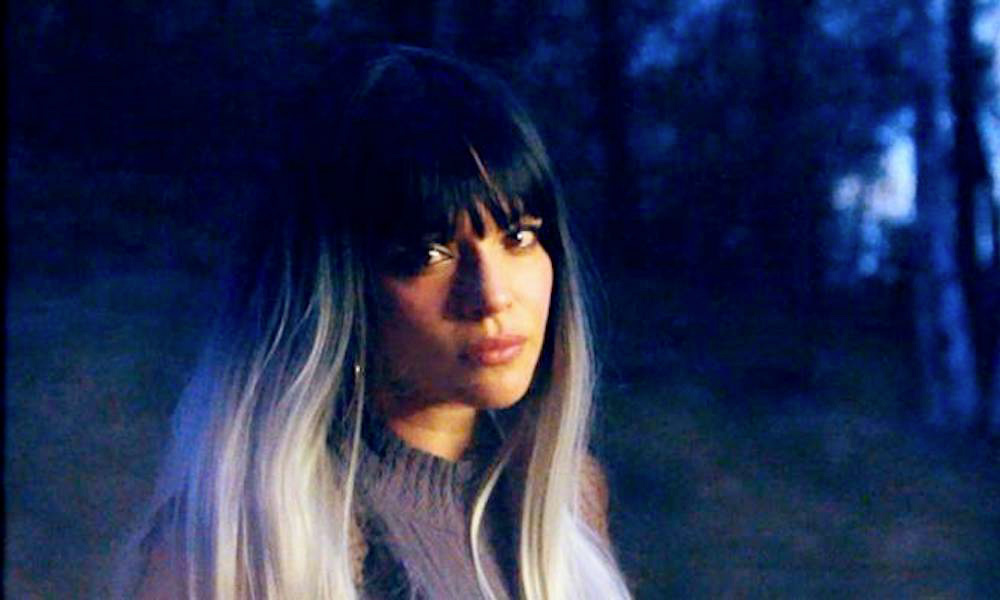 Norah Jones shared a captivating video for "Flame Twin," off her latest album, Pick Me Up Off The Floor.
The enigmatic song features Jones' vocals and piano with John Patitucci on bass, Brian Blade on drums, and Pete Remm on guitar, synthesizer, and organ. In the video, a bewigged Jones and her doppelganger add to the song's intrigue, as they dance around a bonfire in the woods.
"Flame Twin" marks the latest visual from Pick Me Up Off The Floor, Jones's seventh solo studio album – released last month via Blue Note Records. Interestingly, Jones didn't set out to make a new album when she wrote the LP's 11 songs.
After she finished touring for 2016's Day Break, Jones tried something new: a series of short sessions with an ever-changing array of collaborators. The result was a diverse collection of singles with artists like Mavis Staples, Rodrigo Amarante, Thomas Bartlett, and Tarriona Tank Ball. From these sessions, however, Jones had a trove of unreleased material, which, slowly but surely, became her newest album.
In a recent interview with NPR's World Café, Jones explained "I had a lot of great time in the studio, I released a bunch of singles, but then I had a lot of extra songs from all these sessions. I just really loved them, and I didn't want to throw them out. It didn't make sense to release them all as singles, because it was just too much stuff, and it really felt like an album; they related."
She also talked more about her recent collaborations, sharing that "it's been really rewarding to work that way, because the spontaneity factor is just so special. Doing all these collaborations the last few years, it's been like throwing another log on the fire each time. So instead of doing an album and then touring for a year and then waiting another year or two to make another album, I've been recording every month or two. And so the fire kind of grew."
Since its release, Pick Me Up Off The Floor has garnered wide acclaim. The Guardian praised that "Jones has found a nuanced, emotive way to discuss loss, lies, regret, indecision, and depression, along with the value of protest and defiance." The Independent, meanwhile, called Jones' album "one of the most intriguing records she's released in years."
Pick Me Up Off The Floor is out now and can be bought here.