Listen To Owl City Put A Fresh Spin On Smash Mouth's 'All Star'
The iconic 1999 hit single has been given a makeover by the synth-pop star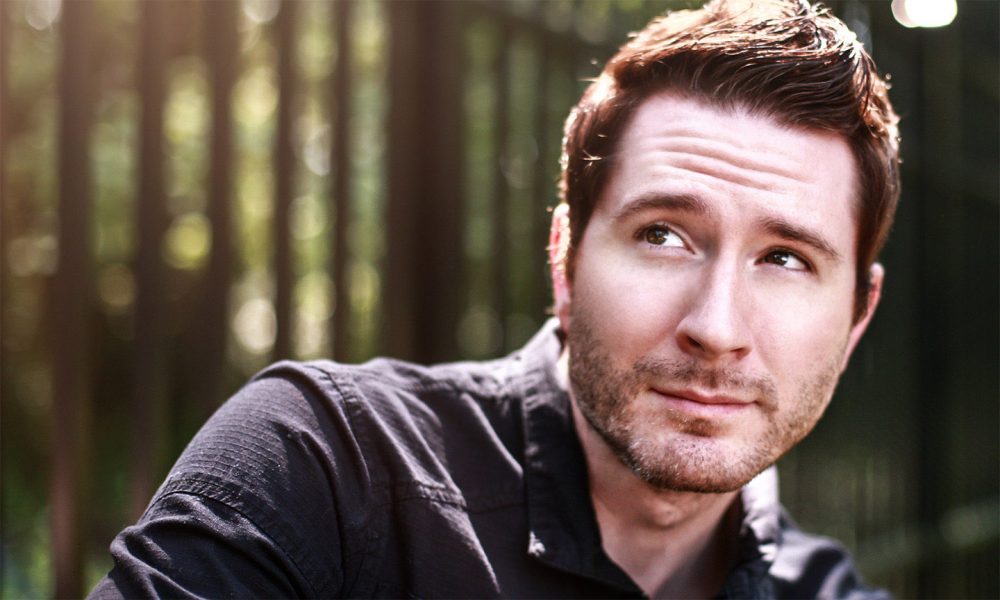 Owl City has given Smash Mouth's "All Star" a new makeover in a remix released earlier today (May 13).
The synth-pop star has taken the perennial classic, which was released in 1999 and swiftly become a massive hit, and added a new later of sunny, electronic pep to the beloved original. A song recognized worldwide for its inherently joyful get-up-and-go disposition becomes a breezy summer jam while retaining the energetic spark it always had.
"It's a wonderfully creative and unique reimagining of one of our best songs," Smash Mouth's Paul Delisle said. "We have always admired Adam [Young, Owl City], and it's an honor to have him remix the mighty 'All Star' in his distinctive Owl City sound."
Young added: "'All Star' is one of my favorite songs of all time, so for me, it was a privilege of a lifetime to create a remix intended to honor the original."
All Star (Owl City Remix)
Upon its release, "All Star" catapulted Smash Mouth to superstar status, with the perpetually catchy earworm scoring them a Grammy nomination for Best Pop Performance by a Duo or Group with Vocals. It not only captured the vibe of the late 90s, but also became an instant singalong smash reflecting its intrinsic relatability across the globe.
If its immediate success wasn't enough, appearances in films like Mystery Men, Inspector Gadget, and, infamously, Shrek, only added to its impact. It quickly became one of the world's best-loved tracks and has since become a popular meme-springboard, recently inspiring the #SomebodyOnceToldMe trend on TikTok with over 240K videos created using a clip of the song earlier this year.
Owl City, meanwhile, is no stranger to such world-conquering success either. His 2009 album Ocean Eyes spawned the seven-times platinum megahit "Fireflies", while he's gained acclaim for his wide-ranging career, which dabbles in synth-pop, disco, indietronica, European electronica, and a score of other genres.
In 2019, Smash Mouth celebrated the 20th anniversary of "All Star" with another new remix, this time by Breathe Carolina. With a breezy whistling intro to the bongo-esque beat, the fresh take infused the pop-rock anthem with a happy-go-lucky sensibility that underscored the song's timeless appeal.