Ozzy Osbourne, Steven Tyler To Be Celebrated In Reelz' New 'Frontman' Series
Kicking off on December 4, the series also features shows on Iron Maiden's Bruce Dickinson and Van Halen's Dave Lee Roth.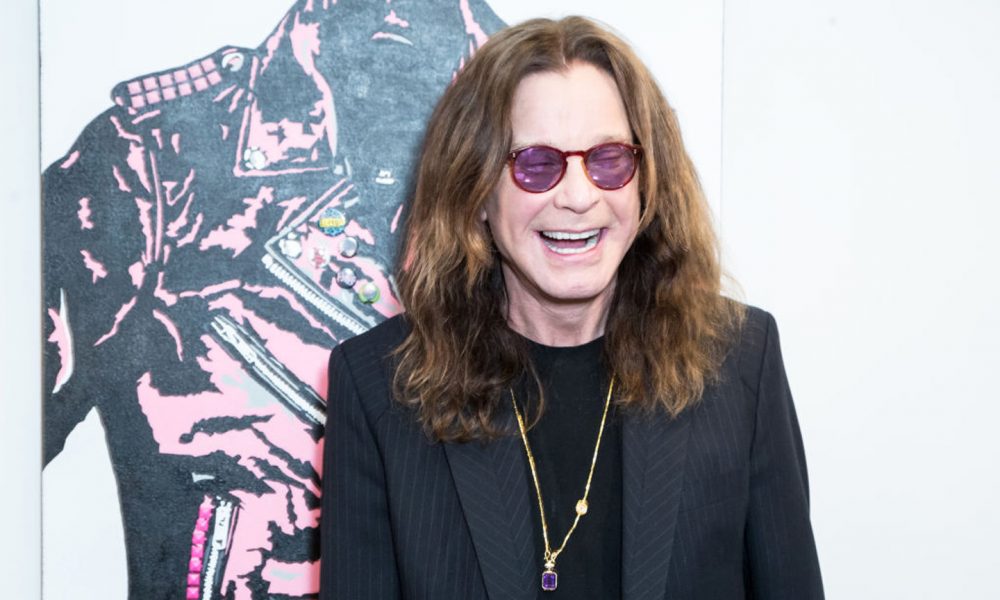 Reelz has announced December 2021 premieres with four new original specials Frontman, which will explore the lives and times of lead singers Ozzy Osbourne, Bruce Dickinson, Steven Tyler and David Lee Roth with insight from people who knew them best.
As lead vocalists for game changing hard rock bands Black Sabbath, Iron Maiden, Aerosmith and Van Halen, the superstars spotlighted in Frontman have been the voices of their generations and entertained millions of people on stage.
Now in new Frontman specials, viewers will see the defining moments that sparked their insatiable need to perform and the destructive tendencies and addictions they grappled with while making music history. Visit Reelz' official website for further information on all four programs.
"Revealing character profiles of music megastars have resonated with our viewers so we're excited to show them more new original stories in Frontman," said Steve Cheskin, SVP of programming at Reelz. "Illuminated by intimate details from first-hand accounts of experiences shared by friends and colleagues we look forward to delving into the lives of these fabled rockers."
December 2021 premieres begin Saturday, December 4 at 8 p.m. ET/ 5 p.m. PT with Ozzy Osbourne: Black Sabbath Frontman with a poignant look at the man who epitomized the unpredictable frontman renowned for his outrageous antics and exceptional performances. See how Osbourne went from being a shy and bullied child to becoming one of the most outlandish and revered frontmen in rock.
Then on Sunday, December 5 at 8 p.m. ET/ 5 p.m. PT it's Bruce Dickinson: Iron Maiden Frontman detailing what drove his unquenchable desire to overachieve throughout his life. As a best-selling novelist, international fencer and airline pilot all while fronting the band Dickinson was as restless as he was successful and Frontman explores the roots of his remarkable story.
Listen to the best of Black Sabbath on Apple Music and Spotify.