Paramount Pictures Share New Elton John 'Rocketman' Featurette
Of 'Rocketman', Elton John says: "It had to be as honest as possible. The lows were very low, but the highs were very high and that's how I wanted the film to be."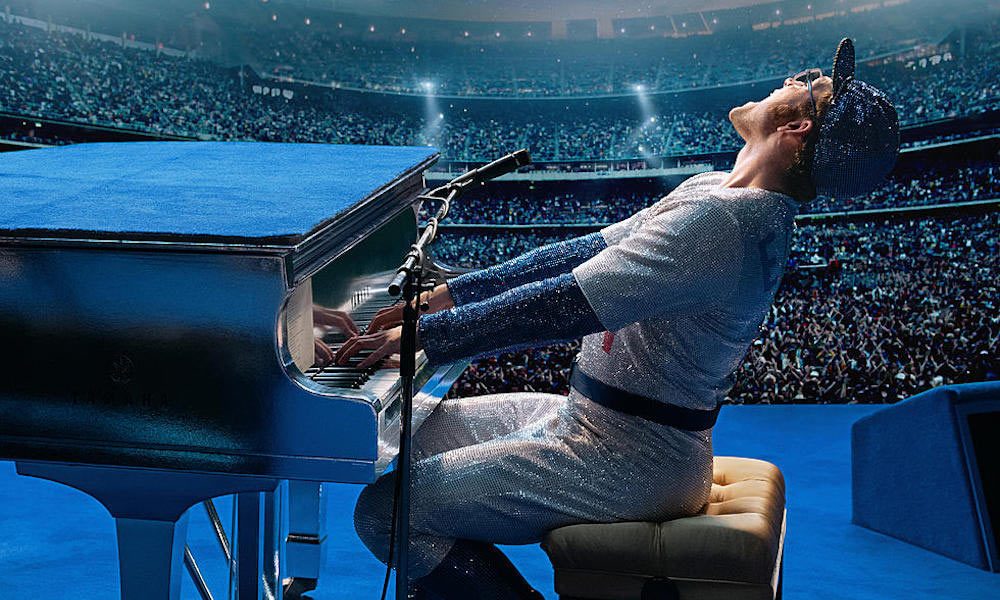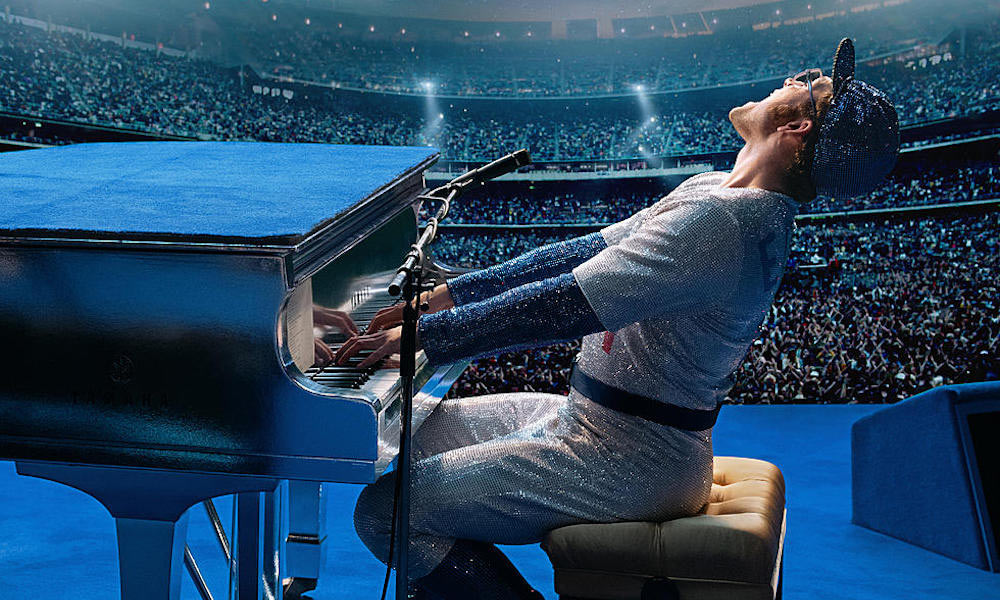 Paramount Pictures have shared a new featurette trailing the forthcoming Elton John biopic, Rocketman, which you can watch below.
As uDiscover Music previously reported, the film follows the music icon's journey as he prepares to release Honky Chateau, his 1972 breakthrough album that featured the landmark single 'Rocket Man'. It's been billed as an "uncensored human story" and a "larger than life movie musical spectacle that tells the story of a child prodigy turned music legend".
In the new featurette, we see how the young Elton John turned to music as an escape from a strict and frequently difficult childhood.
Rocketman (2019) - Elton John's Journey - Paramount Pictures
"Music for the young boy pulled him out of a very unhappy childhood", says the film's producer David Furnish in the trailer. "That opened the door to a world of infinite possibilities."
"It's amazing that this working class kid is now one of the biggest musical icons in the world", says Taron Egerton, who plays Elton John in Rocketman. "It's been the greatest joy of my professional life making this film."
Of the film's contents, Elton John says: "It had to be as honest as possible. The lows were very low, but the highs were very high and that's how I wanted the film to be."
Paramount Pictures have now confirmed that Rocketman will get its premiere at next month's Cannes Film Festival on May 16. The film will then hit cinemas in the UK on 24 May and 31 May in the US. Originally, the film had a slightly earlier release date of 17 May.
Taron Egerton has described the film as "the world's first R-rated musical" and hinted that it won't be a straight-forward biopic.
"Everyone thinks it's a biopic, but it isn't", the actor revealed in an interview with Collider.
"It's a fantasy musical so it's actually his songs used to express important beats in his life at emotional moments. He's not the only character that sings. It's going to be fun."
Explore Our Elton John Artist Page.
Format:
UK English