Watch Parker McCollum's Video For 'To Be Loved By You'
The single marks the country artist's first new music since his 'Hollywood Gold' EP.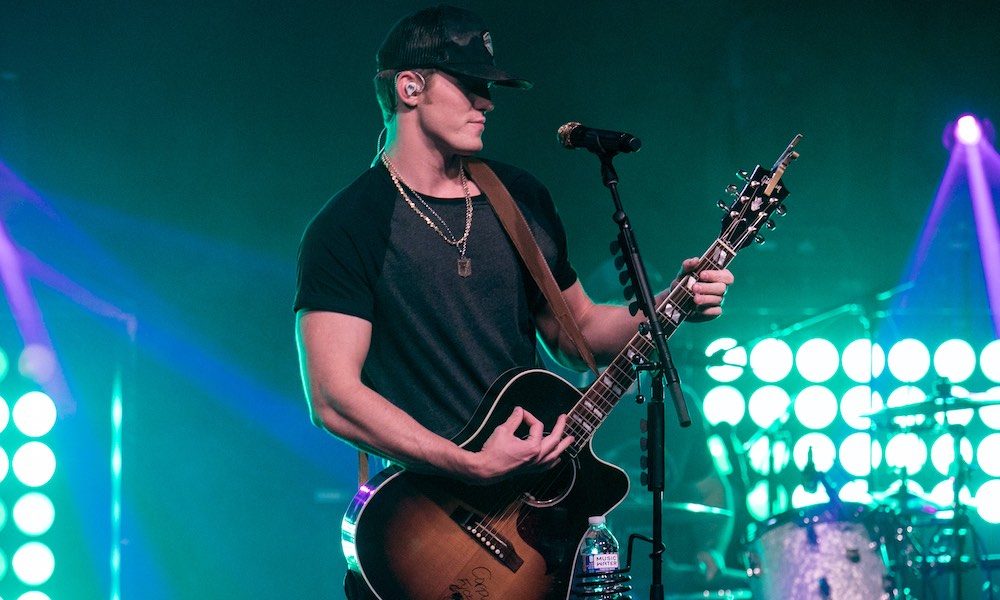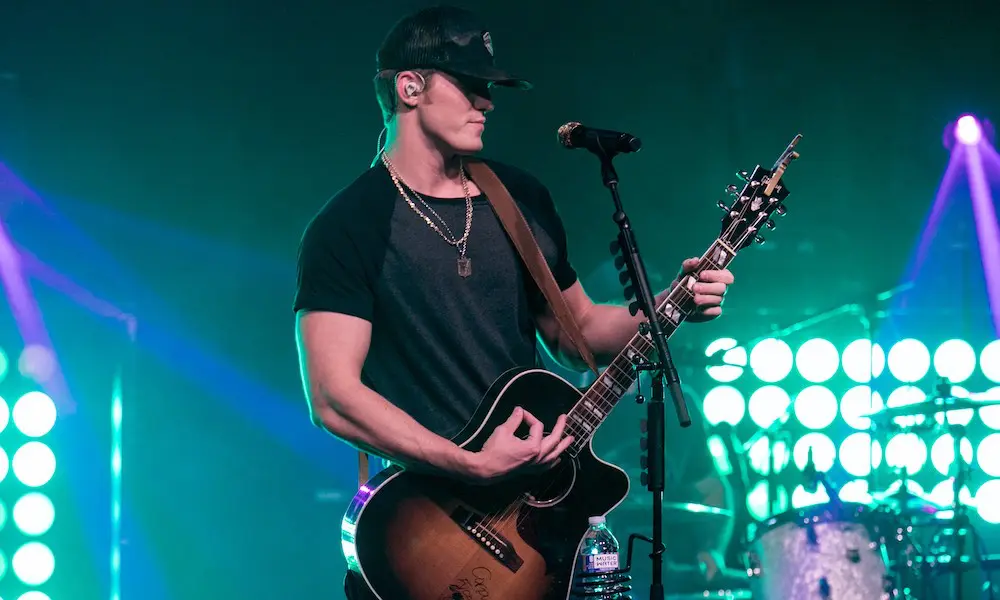 Rising country artist Parker McCollum shared a video for his new single, "To Be Loved By You." The anthemic track, in which McCollum sings about moving on from a strained relationship, follows the Texan's hit single, "Pretty Heart," and marks his first new music since his Hollywood Gold EP.
When it came time to shoot the video for "To Be Loved By You," McCollum partnered with director Peter Zavadil – a highly-respected name in the country world, who has worked with everyone from Billy Ray Cyrus and Kenny Rogers to Keith Urban and Darius Rucker.
2021 is shaping up to be a year filled with promise for the recent MCA Nashville signee, who was named an Artist to Watch by Pandora and CountryNow, with similar distinctions from Rolling Stone, Billboard, SiriusXM, and CMT.
In October, McCollum released Hollywood Gold, which debuted at No.10 on Billboard's Country chart, and featured writing contributions from Chris Stapleton and Randy Montana. The release also marked the highest-selling debut EP of the year.
McCollum, who has drawn comparisons to artists like Jason Isbell and John Mayer, also scored his first No.1 single, "Pretty Heart," which topped the Country Airplay chart in December, and was certified Gold by the RIAA.
Featuring a variety of influences, including Americana, blues, soul, and rock, Hollywood Gold has also garnered rave reviews, including from Rolling Stone, American Songwriter, and Billboard, who praised, "McCollum's voice is twangy and strong and the Texan's songwriting really stands out…There's nothing cookie-cutter about these songs."
Coming up, McCollum will make his debut on the hallowed stage of the Grand Ole Opry, alongside Rhonda Vincent and Mark Willis. Fans in Nashville can purchase tickets to see the February 6 show, with limited, socially-distanced seating options. The performance will also be available to view on social media, as well as on Circle.
Click here to listen to Hollywood Gold.