Patsy Cline's Husband Passes Away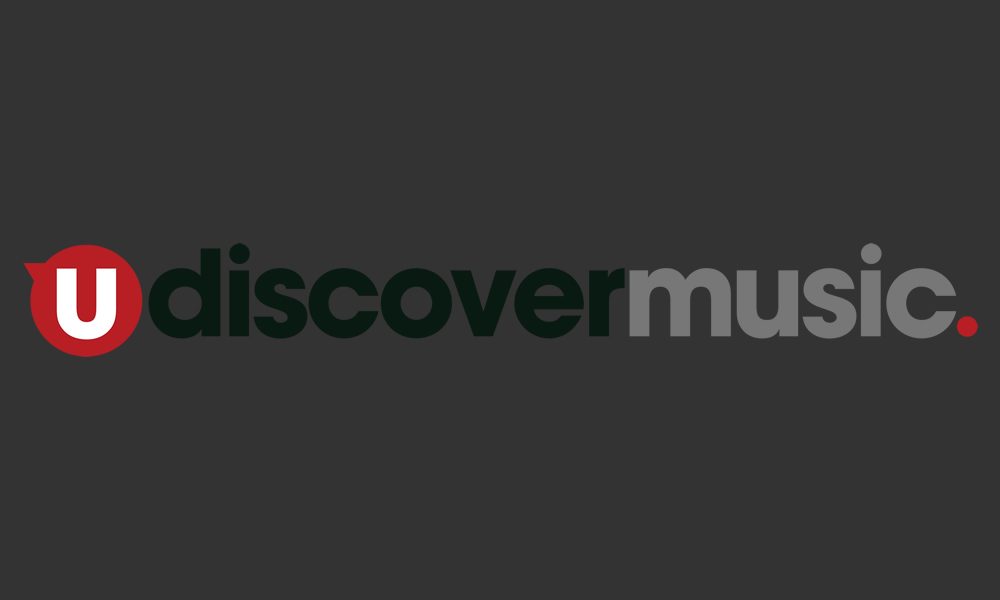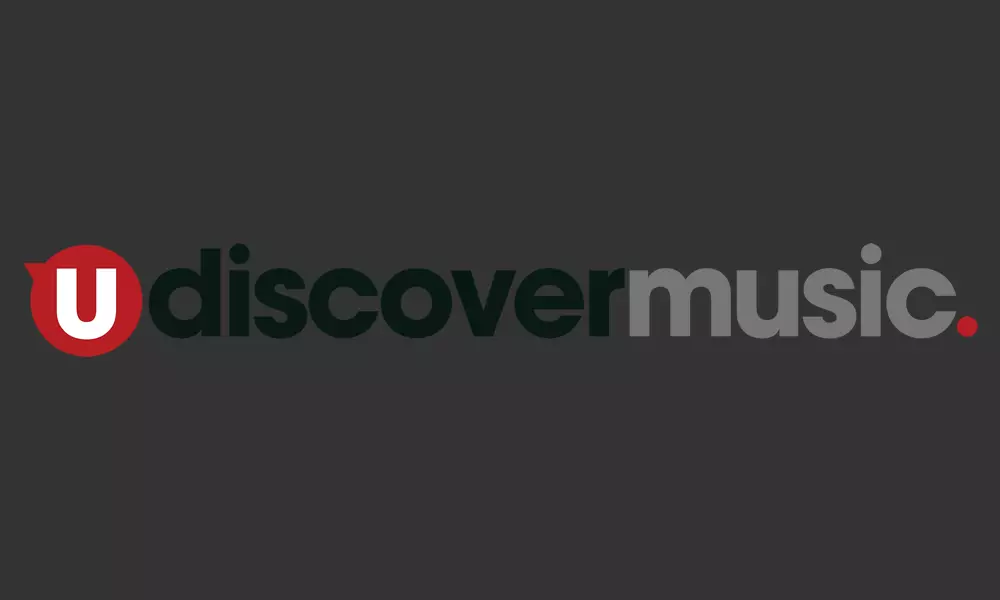 Patsy Cline's widower, Charlie Dick, who was married to the country icon at the time of her death in 1963, passed away in his sleep on 8 November at the age of 81. The couple had been married for nearly six years when Cline's life was prematurely taken by a plane crash at the age of just 30.
In the decades after her passing, Dick was instrumental in building her legend and increasing her profile among new generations of fans, both on record and film. He is survived by his children with Patsy, Julie Fudge and Randy Dick, and his son from his second marriage, Charlie Dick, Jr.
The couple met at a dance in Winchester, VA, in 1956, and married in September the following year. It was Cline's second marriage. Dick went on to be a record promoter and worked closely with Decca and later MCA to preserve his wife's legacy, notably with the 1967 release Patsy Cline's Greatest Hits, which became a massive success. The retrospective spent more than four years on the US charts and was certified for shipments of ten million copies.
Dick's relationship with Cline was often reported to be tempestuous, especially in the 1985 film Sweet Dreams, which led him to tell the Los Angeles Times that year: "When a gal called me from Entertainment Tonight, she asked me if I hit Patsy. I told her that I might have hit her a couple times, but if I did, after the second time, she woulda picked up a chair and hit me over the head. Patsy wasn't mean – God, there wasn't a mean bone in her body – but you didn't cross her." He added in another interview that the film was "about 50 per cent true. It was a good movie, if you like fiction."
Dick subsequently worked on the 1986 documentary The Real Patsy Cline and, some 11 years later, Remembering Patsy. He was present at the unveiling of Patsy's star on the Hollywood Walk of Fame in 1999 and also appeared at the Country Music Hall of Fame and Museum's Cline exhibition in 2012.
Explore our dedicated Patsy Cline Artist Page
Format:
UK English