Paul McCartney Confirms Tim Burgess Listening Party And Docu-Series With Rick Rubin
Tonight, McCartney can also been seen on YouTube's 'Released' when Chris Rock sits down to talk with him about 'McCartney III'.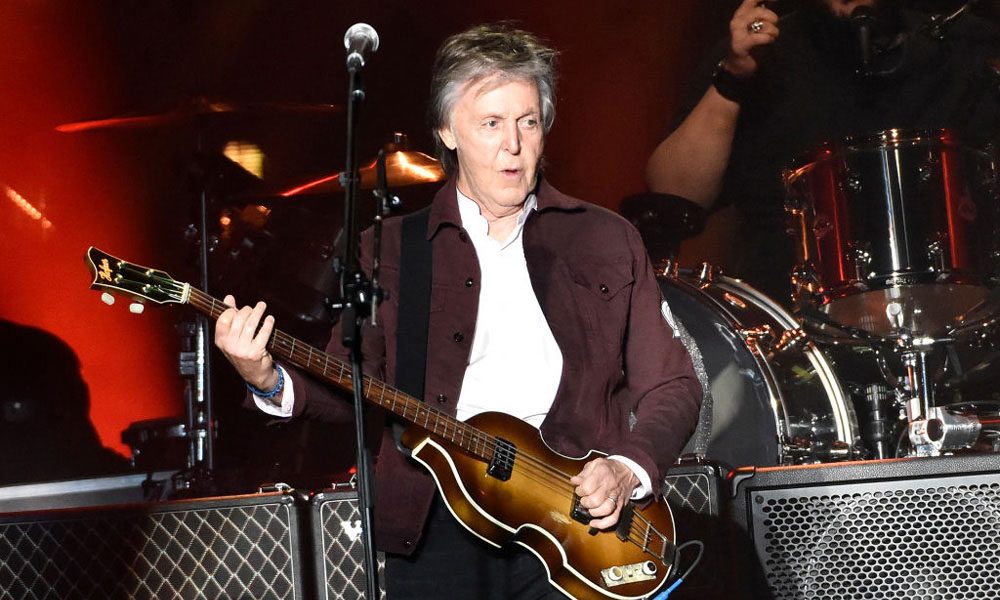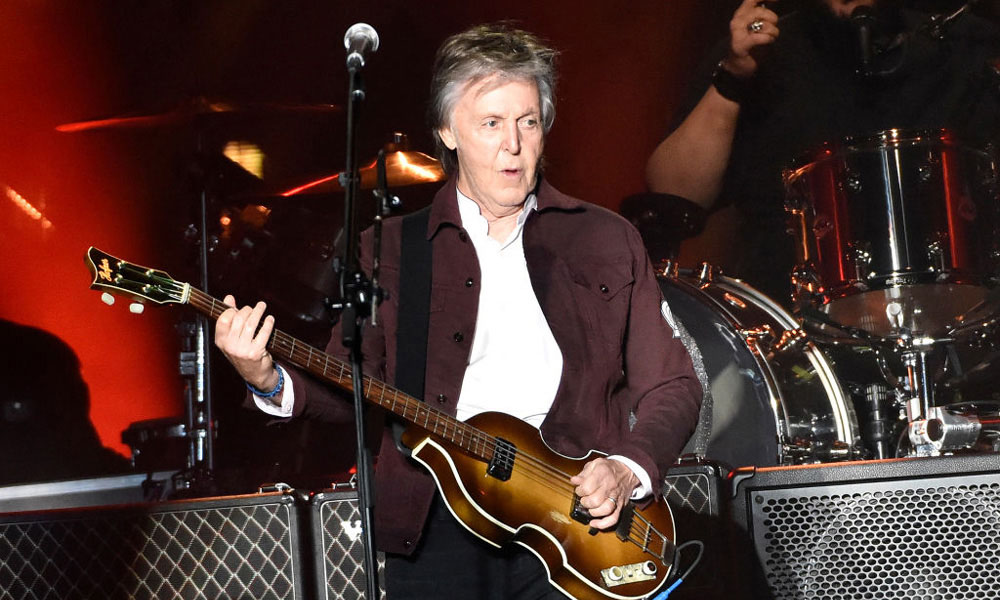 Paul McCartney will dissect his new solo album McCartney III as part of Tim Burgess' much lauded Twitter listening party series.
The Beatle releases the new solo album, the culmination of a trilogy of self-titled efforts that began 50 years ago, tomorrow (December 18).
"Hey @PaulMcCartney," Burgess tweeted last month. "Just wondering if you fancy doing a [listening party] for McCartney III. Give us a shout if you do."
The @LlSTENlNG_PARTY's on, the feeling's here. That only comes, this time of year…

Join @PaulMcCartney at 8pm this Monday. McCartney III followed by a Christmas classic…

— Tim Burgess (@Tim_Burgess) December 17, 2020
Today (December 17), McCartney has given Burgess said shout, tweeting him back with a simple thumbs up, indicating that the listening party is on its way. The playback will take place on Monday December 21, as Burgess confirmed in a later tweet. After the run-through of McCartney III, the Beatle will then host a special encore, talking through his Christmas classic "Wonderful Christmas Time".
Additionally, Paul McCartney and top record producer Rick Rubin are joining forces on a six-part documentary series that will amount to a behind-the-scenes magical mystery tour of McCartney's unbelievable musical journey. Rubin will be there to explore the music and musicianship of McCartney, from his first guitar and composition all the way to through the legendary and prolific success of The Beatles. You can check out a trailer video for the series below.
Paul McCartney x Rick Rubin – A Forthcoming Documentary Event (Trailer)
Endeavor Content will finance the project and handle worldwide sales, and that process is getting underway as we speak. Film 45 is producing as is Frank Marshall, who just directed The Bee Gees: How Can You Mend a Broken Heart, and Jeff Pollack. The project is untitled and it will mark the first time ever that the original masters have left Abbey Road.
Tonight, Paul McCartney can also been seen on YouTube's 'Released' this evening, 17 December, when Chris Rock sits down to talk with him about McCartney III, and shares a music video from the upcoming album, which will be live at 11.45PM ET tonight.
McCartney III is out on December 18 and can be bought here.