Paul Stanley: KISS' End Of The Road Tour Is "Life-Affirming!"
The legendary guitarist and vocalist says "KISS love playing together, and we're proud of the band and the legacy."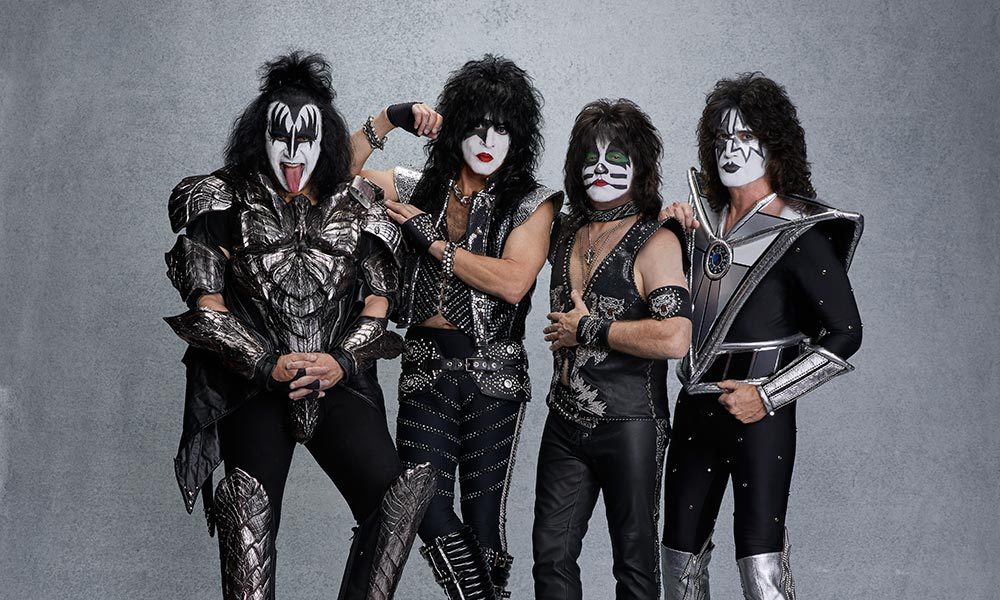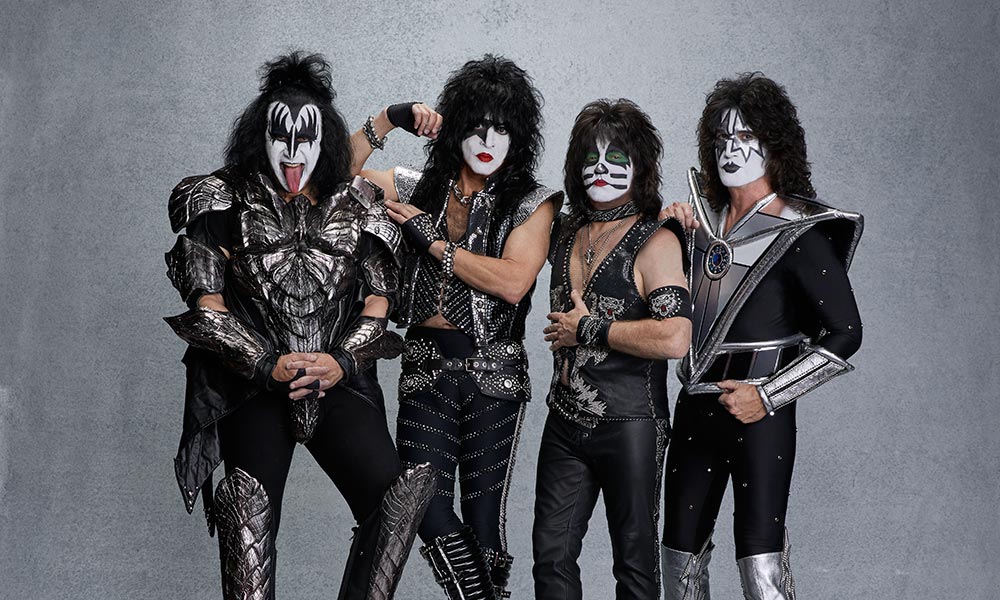 KISS co-founder Paul Stanley has spoken candidly about what it feels like on the inside of his band's widely-acclaimed End Of The Road tour in a new interview with Outlaw magazine. "It really is a massive experience emotionally – it's life-affirming and a tour to celebrate everything we've done together," he revealed.
"We've all gone through this together in one form or another, so for people who have been supporting us for a long time, it kind of validates why they've been connected. And for new people, it's a chance to go, 'Gee, I wish, I'd joined the party earlier!'"
During his interview with Outlaw, the legendary guitarist and vocalist touched upon a wide range of subjects, including his close relationship with his KISS co-founder Gene Simmons, and the recent death of a fellow rock legend, Neil Peart of Rush.
"I believe Gene and I are very, very connected and thankful for each other and for what we have," Stanley confesses. "We've accomplished something incredible and then maintained it. We haven't survived – we've thrived!
"This is an amazing time for us," he continues. "I've also known Eric [Singer, KISS drummer] for 28 years and played with him for 25. Tommy [Thayer, lead guitarist] has been in the band 17 years. It really is all for one and one for all!"
KISS - Rock And Roll All Nite Hannover, Germany
As Stanley reveals, he also feels a deep affection and kinship with Canadian prog-rock legends Rush, with whom KISS toured extensively during the 70s. Understandably, the recent death of the band's drummer, Neil Peart, hit him hard.
"The first time Rush opened for us, they had their original drummer, John Rutsey, along with Geddy [Lee, bassist/vocalist] and Alex [Lifeson, guitarist]. But when Neil joined, overnight it became a different band," Stanley says.
"Suddenly, they had this incredible musician backing Geddy and Alex. There was only one Rush and they perfected a style and walked a road that nobody else had been on. I saw that band in its infancy and they went on to build an incredible legacy."
Talking of legacies, Stanley admits he feels "very proud" of what KISS have accomplished during their stellar career, yet he also believes his band are presently on top of their game like never before.
"I look at this now as the high point, not only because we're successful on so many levels, but because I can appreciate it in a way I couldn't when I was younger," he reflects.
"On this tour, we're aware of who we are, what we've done and where we came from. You got four guys who love being together, we love playing together, and we're proud of the band and the legacy. And we have this enormous global following. Look how far we've come!"
Read the full interview with KISS' Paul Stanley in the new issue of Outlaw magazine, out today.
Format:
UK English