Watch Peggy Lee's Stylish 'I Feel It' From 'The Ed Sullivan Show' Archive
The song stylist is seen on the October 1, 1967 edition performing her then-new single 'I Feel It.'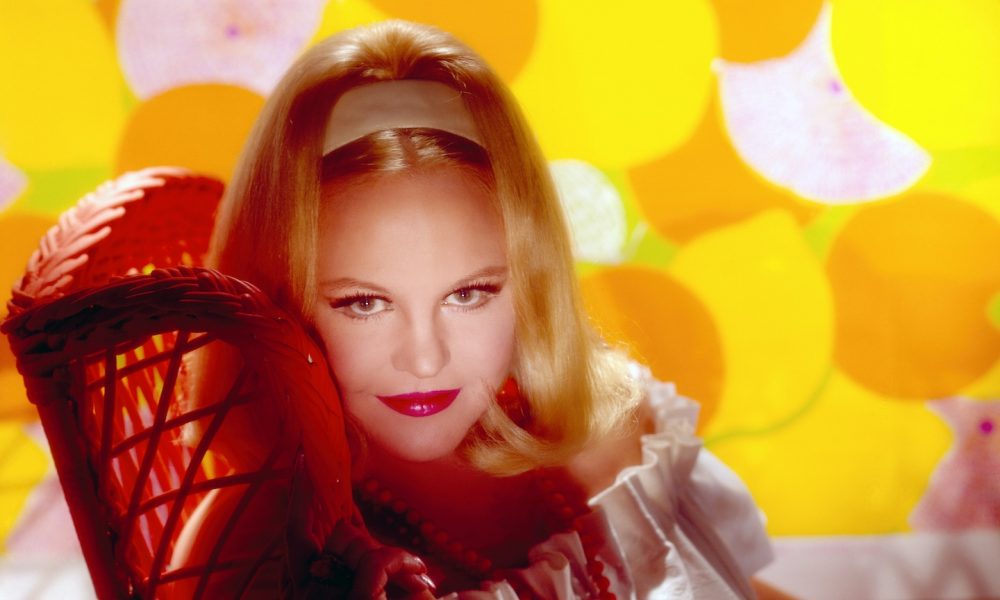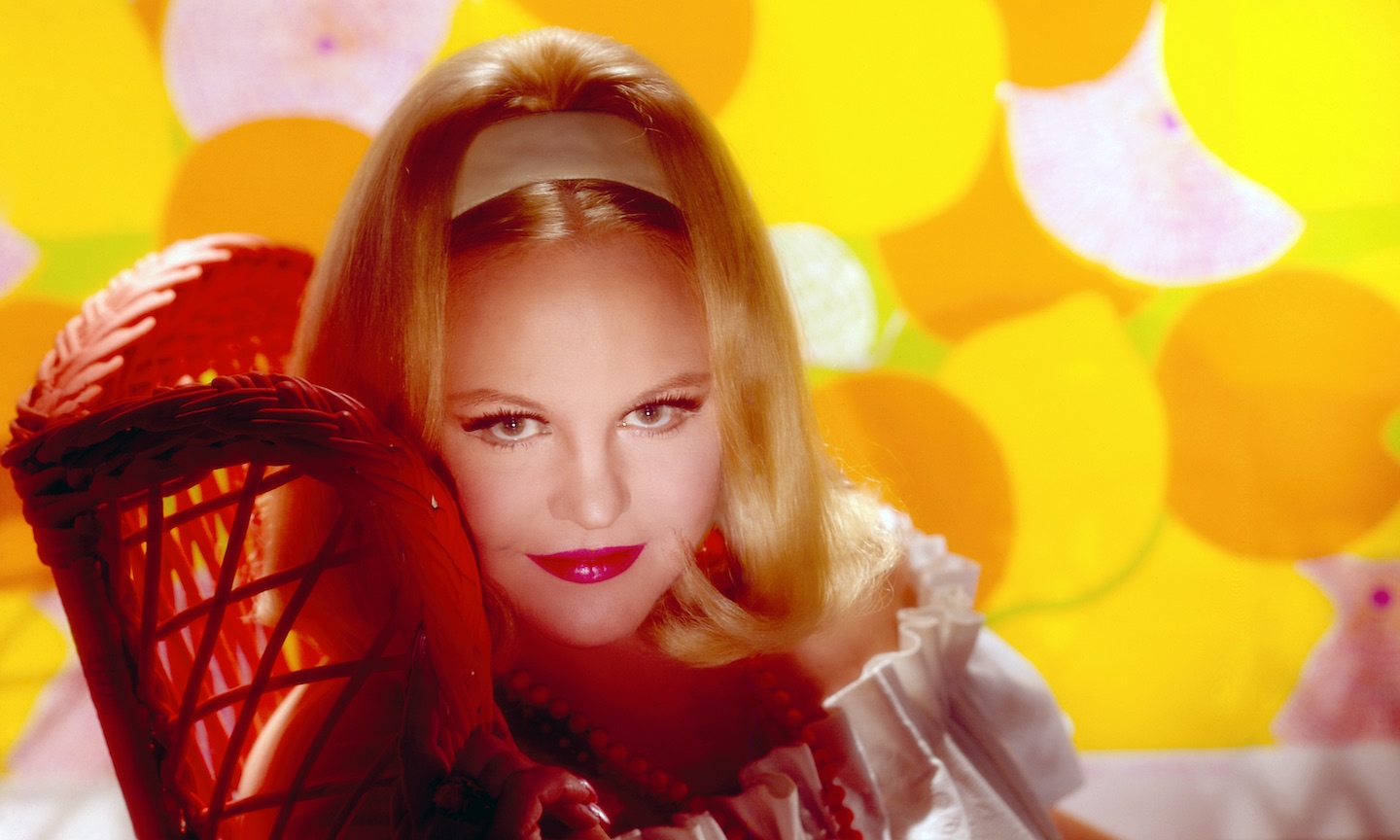 A vintage clip of the great Peggy Lee singing a 1967 hit is one of the latest gems to emerge from the vaults of The Ed Sullivan Show. The song stylist from North Dakota is seen on the October 1, 1967 edition performing her then-new single "I Feel It."
Sullivan's introduction is also included, in which he observes that Ms. Lee made her first appearance on the famed variety series in 1948, the year of its inception. The show was officially called Toast of the Town in those early years, but was also widely known by the name that became its official title in 1955.
Ms. Lee was a frequent guest on Sullivan throughout its entire history, which came to an end in 1971. In the episode in question from 1967, in season 21, her co-stars were Nancy Sinatra and comedian George Carlin. Also newly available on the official Ed Sullivan Show YouTube page are her performances of "Mountain Greenery" from November 1962 and "Nice 'N' Easy & Close Your Eyes" from a month later.
Peggy Lee "I Feel It" on The Ed Sullivan Show
Sullivan also introduces the distinguished musicians who accompany the vocalist, even though they are not visible on screen. From the Ray Bloch Orchestra, they are Toots Thielemans, Grady Tate, and her pianist Lou Levy, whose long association with Ms. Lee lasted from 1955 to 1973.
"I Feel It," written by Ernie Sheldon and Frank Hamilton, was a non-LP single by Peggy Lee released in 1967. It came during a period in which her 45s were not featuring on the Billboard Hot 100, but she was enjoying a run of substantial hits on the Adult Contemporary chart. Her version of "Big Spender" had reached No.6 in that format the year before, and "I Feel It" made No.8.
In 2010, the song was one of no fewer than 12 tracks added to the reissue of 2 Shows Nightly, a live album scheduled for release by Capitol in November 1968. As her website explains, "the album was withdrawn before its release date due to Peggy's dissatisfaction with the final mix. The relatively few copies that managed to be released – most of them promotional copies intended for radio play and publicity purposes – have been sold by private collectors, often for hundreds of dollars." It's widely recognized as her rarest album.
Buy or stream "I Feel It" on the expanded reissue of 2 Shows Nightly.