Pete Townshend Describes Songwriting Progress On Next Who Album
In an extensive interview with 'Uncut' magazine, Townshend reveals that he has written 25 new songs.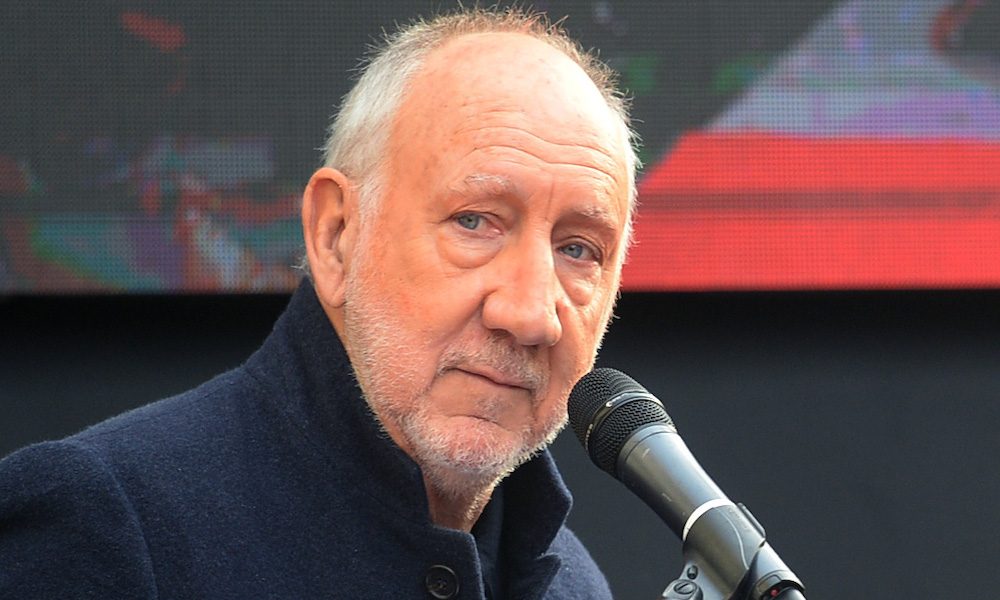 Pete Townshend has spoken of the work he has begun on the next album by The Who. It will become the follow-up to the 12th studio set under the band name, WHO, released to great acclaim and success late in 2019.
In an extensive interview in the April edition of Uncut magazine, Townshend reveals that he has written 25 songs, of which he has already shown 15 to frontman Roger Daltrey. "Right now, I'm in that space where I've got my studio set up, my acoustic and electric guitars, a drum box, all there ready to go," he says. "There's pages and pages of draft lyrics. So if the moment comes, I'll go in and start."
Elsewhere in the interview, the storied singer and songwriter is asked his opinion of Bob Dylan's Rough and Rowdy Ways, which ended 2020 at the top of many best-of-the-year lists for critics and consumers alike. "I tried to listen to it, but my interest in other people's deep journeys into self is a bit limited," he says. "I'm a bit like Elton John in that respect: I'm more interested in what new, younger artists are doing."
Among such newer acts, Townshend professes his obsessive admiration for Thundercat's 2020 release It Is What It Is, which he likens to The Beatles' Sgt. Pepper's Lonely Hearts Club Band. He says that much of his current extensive listening to new music is via Bandcamp. In the feature, as trailed by The Who's social media, Townshend also "ruminates on old friends, ageing [and] the spiritual power of rock'n'roll."
On Monday (15), Townshend and Daltrey reluctantly announced the cancellation of The Who's already-rescheduled, nine-date tour of the UK and Ireland. The itinerary had been due to start on March 9 but has now been called off because of continuing coronavirus restrictions, with no new dates yet to be revealed.
Listen to the best of Pete Townshend on Apple Music and Spotify.