Peter Frampton Band Put Instrumental Stamp On 'Georgia On My Mind'
Frampton describes the recording as a highlight of the upcoming 'All Blues' album.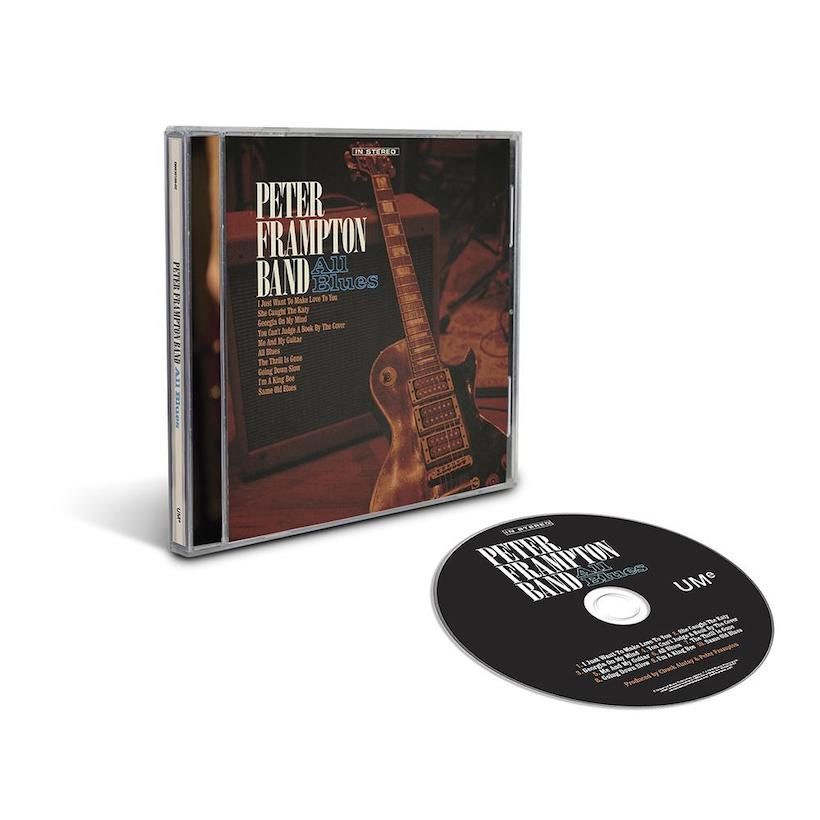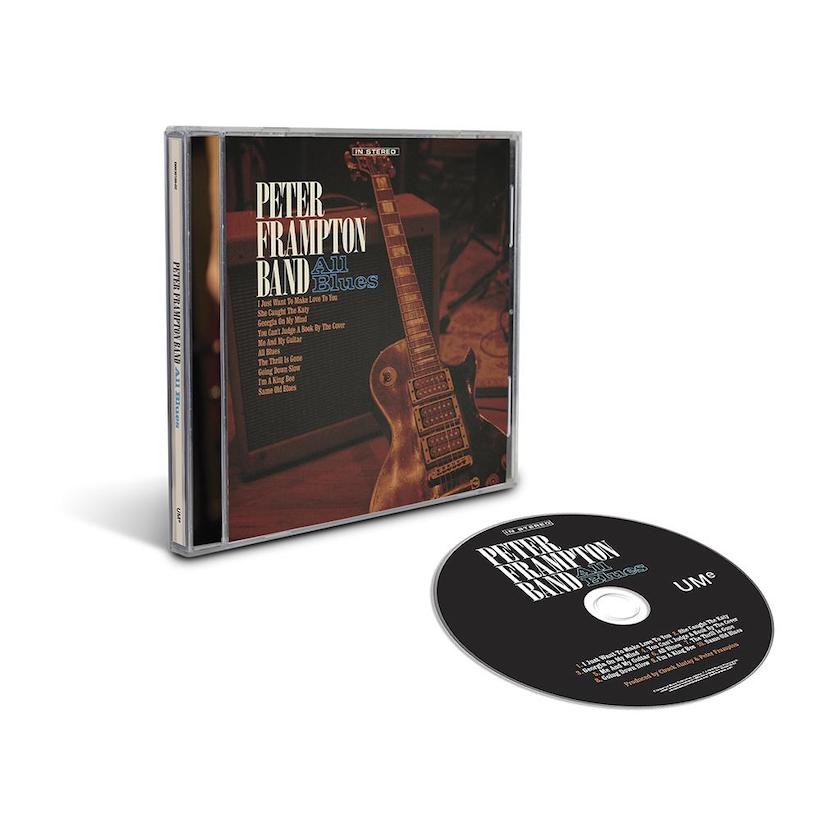 Today (31 May) marks the premiere of the Peter Frampton Band's new instrumental version of the standard 'Georgia On My Mind.' It's taken from their upcoming album All Blues, which is out on 7 June. Featuring the rock hero's band of Adam Lester on guitar and vocals, Rob Arthur (keyboards/guitar/vocals) and drummer Dan Wojciechowski, it was recorded along with the rest of the new blues set at Frampton's Studio Phenix in Nashville.
Peter Frampton Band - Georgia On My Mind (Audio)
"It's the standard," says the guitarist of the much-interpreted Hoagy Carmichael/Stuart Gorrell composition. "I've heard Ray Charles kill it, I've heard Steve Winwood kill it and I would never attempt to sing this song. There's just too many great versions by so many great singers. I decided we would do this song as an instrumental. It's turned out to be a highlight on this record and just shows the versatility of the band."
'Georgia On My Mind' was written by Carmichael and Gorrell in New York in 1930. Carmichael recorded it himself that year, in a version featuring the last studio appearance by Bix Beiderbecke on cornet. The first hit rendition came the following year for jazz saxophonist Frankie Trumbauer, with vocals by Art Jarrett. Other early chart versions ensued for Mildred Bailey in 1932 and Gene Krupa in 1941.
In the pop era, the Georgia-born Charles made the song his own with his timeless 1960 version; it also made the Billboard Hot 100 for the Righteous Brothers in 1966, Wes Montgomery (1968), Willie Nelson (1978) and Michael Bolton (1990). Nelson's version was a country chart No. 1, and 'Georgia' has also been recorded by everyone from Louis Armstrong to Jerry Lee Lewis and from Jackie Wilson to James Brown.
Peter Frampton Finale — The Farewell Tour begins on 18 June in Catoosa, OK and will extend to some 50 dates.
All Blues is released on 7 June. Pre-order it here.
Explore our Peter Frampton Artist Page.
Format:
UK English