Peter Manos Releases Companion Film To 'Do You Turn Red?'
The artist performs all six songs from his debut EP in the 17-minute short film.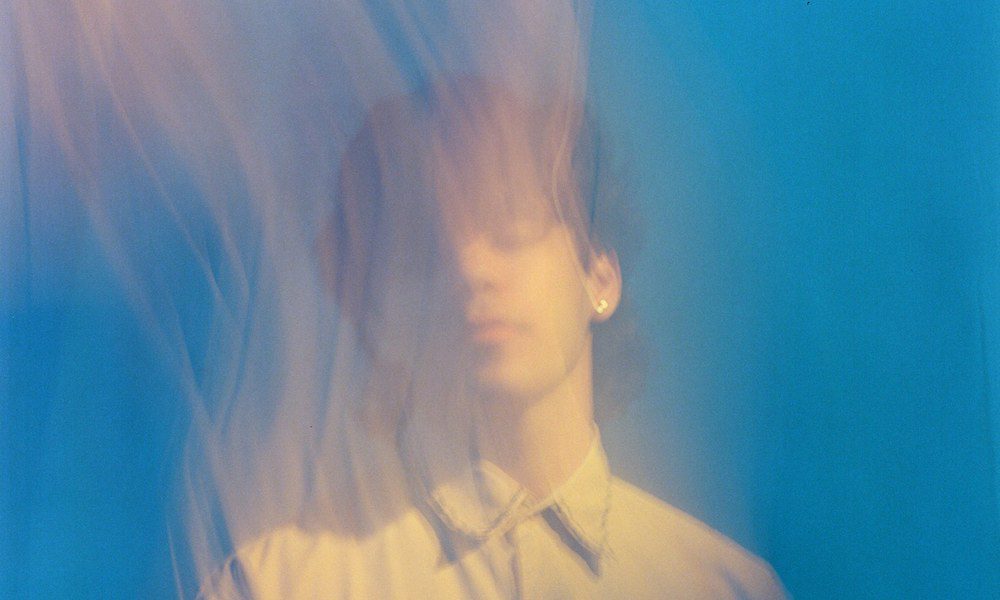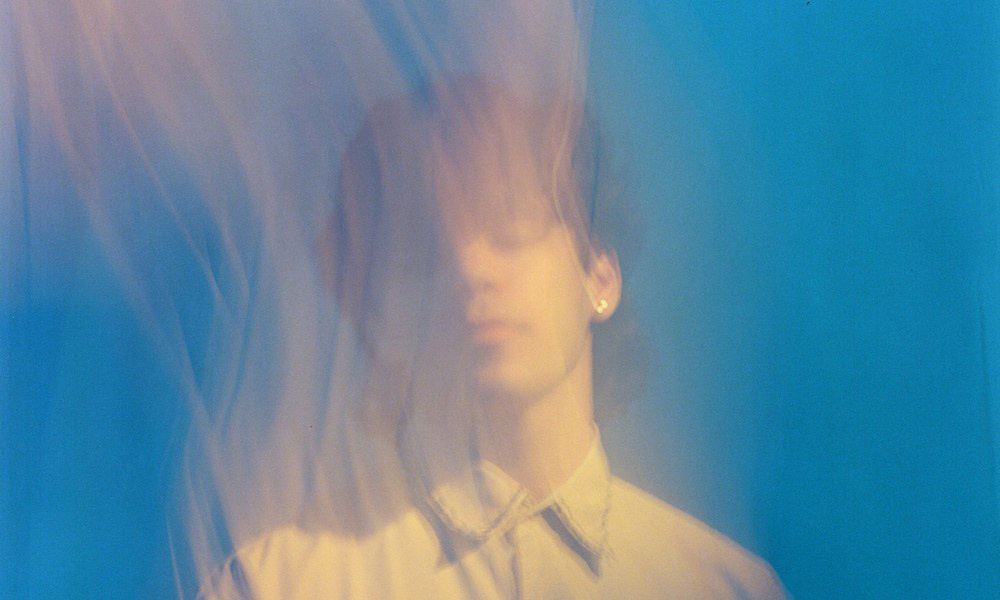 Rising R&B artist Peter Manos released Do You Turn Red? (Short Film) – a highly-creative visual companion piece to his acclaimed, debut EP. In the 17-minute film, Manos performs all six songs from Do You Turn Red? in unique outdoor settings.
Peter Manos - Do You Turn Red (Short Film)
The introspective project, which features the artist performing solo in desolate, yet beautiful locations, was conceptualized by Manos, and directed, shot, and edited by Jason Annas and Sturdy Co's Adrian Martinez (Drake, Kendrick Lamar). The songs on Do You Turn Red? captured an internal journey, and the film takes Manos' theme to even greater heights – all while feeling incredibly timely, amid the isolation of the pandemic.
The film was shot in a variety of rugged, outdoor locations in Lancaster, CA – a town located 70 miles north of Los Angeles in the Antelope Valley region of the western Mojave Desert. Manos is seen performing his songs on a variety of instruments, including a handmade Barbarossa guitar, his beloved Martin 000-15m, which he bought in high school, and his blond Wurlitzer keyboard.
"I've always wanted to make something a little longer form," shared Manos in a statement. "My friend Jason and I talked about this idea for a long time and how we felt like the music would lend itself to it. We wanted it to be raw and intimate so just a couple of us went out there. There wasn't a strict artistic direction. It was more of just a feeling we wanted to grab, which is definitely different for me."
He continued, "We wanted vast fields, greenery, and hills, so Antelope Valley felt like the perfect spot. We just kind of drove around and found locations that felt right for the moment. We'd park the car, bring a football, and go up there and shoot. It was real relaxed and just really fun. A very special time."
Vocals and guitars were captured on a field recorder. "It would pick up all of the little atmospheric sounds like wind and footsteps and also cars and everything else," recalled Manos.
Filmmaker Adrian Martinez offered additional insight. "For months leading up to the project, we kept going over the idea of a stripped-down, long-form live performance shot in natural environments. As we actually approached the shoot day, we had a plan and location in mind for each song, but we didn't have a particular shot list since we were shooting in places we had previously only seen in photographs — not at all how we usually do this." He added, "We just had such a good feeling about what we were looking to achieve, and we just kept going. It's really crazy to think that we shot this all in a single day. But I'm really happy with the outcome because I feel that people will get an authentic look at who Peter is."
Released last month via Capitol, Do You Turn Red? offers an intimate collection of songs, filled with unique sonic touches and raw lyricism. Highlights include the solitary psych-soul excursion "At Night," the hypnotic "Zach's Ballad," the languid "Tennessee," and Manos' moody, viral hit "In My Head."
Do You Turn Red? is available now. Buy or stream it here.