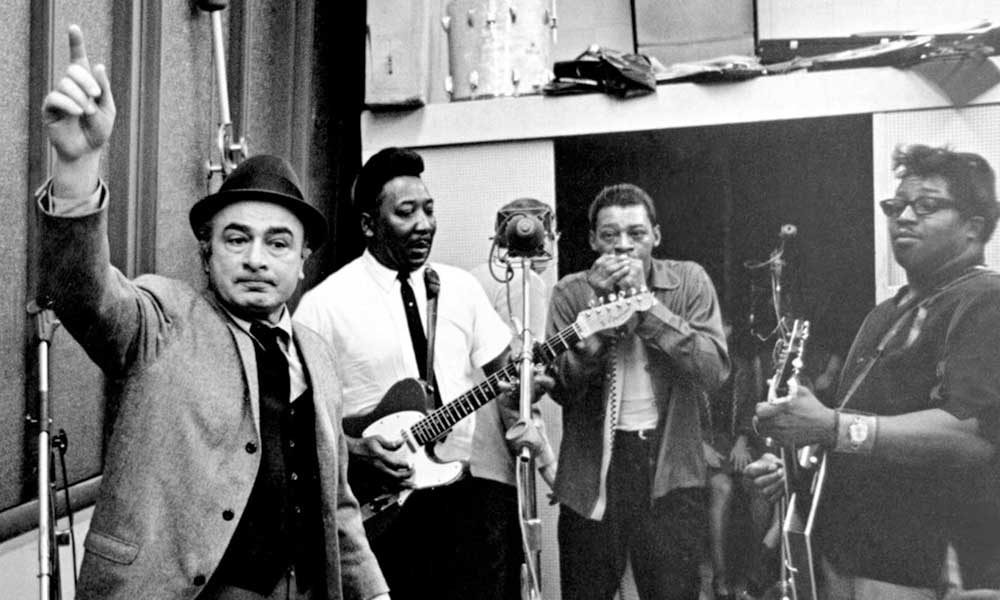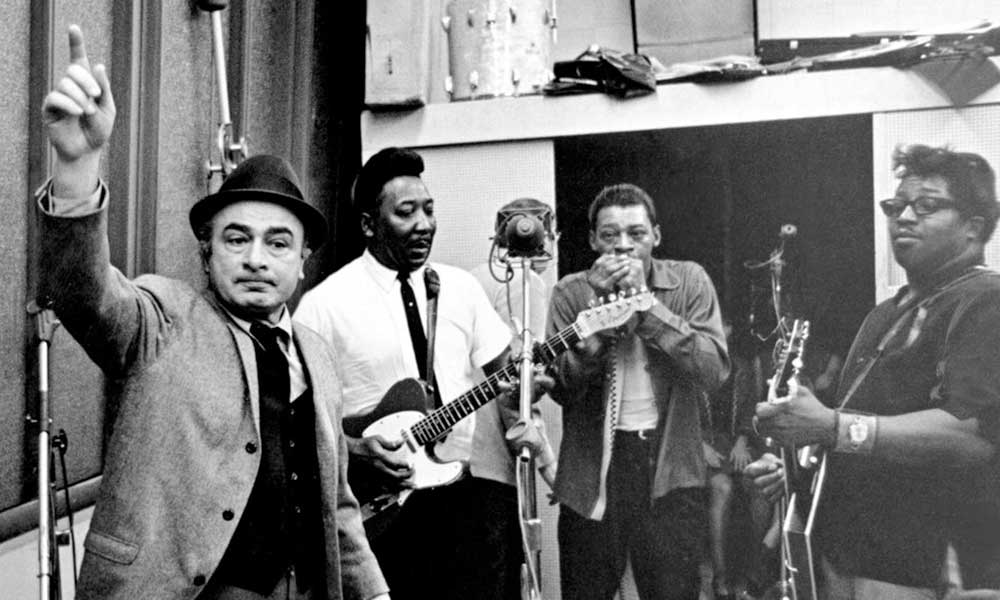 Phil Chess, who along with his brother Leonard, founded Chess Records, passed away on Tuesday (18 October) at his home in Tucson, Arizona. His passing was confirmed by his daughter, Pam Chess. He was 95 years old.
In 1947 the two Polish-born, nightclub-owning brothers, Leonard (Lejzor) and Philip (Fiszel) Chess, whose surname was originally Czyz, bought into the established Aristocrat label and had their first major success with Muddy Waters, 'I Can't Be Satisfied'. Nearly two years later Leonard and Phil bought out their original partner and renamed their label Chess.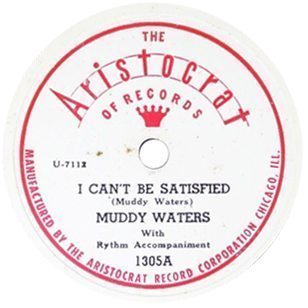 The first Chess release was by jazz saxophonist, Gene Ammons, a recording of 'My Foolish Heart.' Their second was Waters's 'Walkin' Blues,' with 'Rollin' Stone' on the B-side. Along with the new name came  new signings, including Jimmy Rogers, Eddie Boyd and his Chess Men, Willie Mabon, Memphis Slim and Howlin' Wolf. By 1952 they started a subsidiary they named Checker; among those on this new label were Elmore James, Little Walter, Memphis Minnie and Sonny Boy Williamson.
By 1955 Chess had expanded still further, making inroads into the white rock 'n' roll market with Chuck Berry and Bo Diddley. Soon Otis Rush and Buddy Guy joined Chess to give their sound a harder, younger edge. Much of Chess's success was down to the excellent work of A&R man, composer, and general Mr Fix-it, Willie Dixon. Dixon's bass playing coupled with Fred Below's peerless drumming are essential to the Chess sound.
Throughout the late 1940s and 1950s Chess Records was the soundtrack to much of black America. They were the Motown Records of their day. Chess records were also treasured by young British guys, keen to hear the blues, who would write off to Chicago record stores to order the very latest recordings that they absorbed and copied. Soon enough British bands playing the blues were being listened to by white America, many of whom were unaware of the treasury of brilliant music that was theirs for the listening.
Chess Records ceased to be a family business in the mid 1960s, when it was bought by General Recorded Tape for $6.5 million. Today the Chess catalogue is owned by the Universal Music Group.
In 1987 the Hall of Fame inducted Phil's brother, Leonard saying, "Chess not only became the true repository of American blues music, but it also presented black music for the edification of white audiences throughout the world." Curiously, Phil Chess was neither inducted nor mentioned in the citation. Nor was he depicted in a 2008 movie about the company, Cadillac Records. In the 2010 film Who Do You Love, Phil was played by Jon Abrahams, and Leonard by Alessandro Nivola; in this film they were portrayed as equals.
According to Leonard's son, Marshall Chess, the brothers did a lot of everything, including supervising recording sessions and hawking records to disc jockeys. "It was a fully symbiotic, synergistic relationship," he said. Phil mostly looked after the company's jazz and doo-wop recordings.
Both Phil and Leonard were honoured by the National Academy of Recording Arts and Sciences with a Trustees Award for lifetime achievement in 2013.
The brothers' vision was a simple one. "If you put the scale on the wall and ask me which one was do re mi, I couldn't tell you," said Phil "Neither could Leonard." But their ears told them what would sell and what wouldn't. Without Chess Records the blues would not have had a baby that was called Rock 'n' Roll, neither would there be a Rolling Stones or a whole host of other big names from the pantheon of rock.
Phil Chess RIP

Format:
UK English