Pop Smoke's Single 'AP' From Posthumous Film Role In 'BOOGIE' Drops
The late rapper is also set to star in the film 'Boogie' which will premiere on March 5.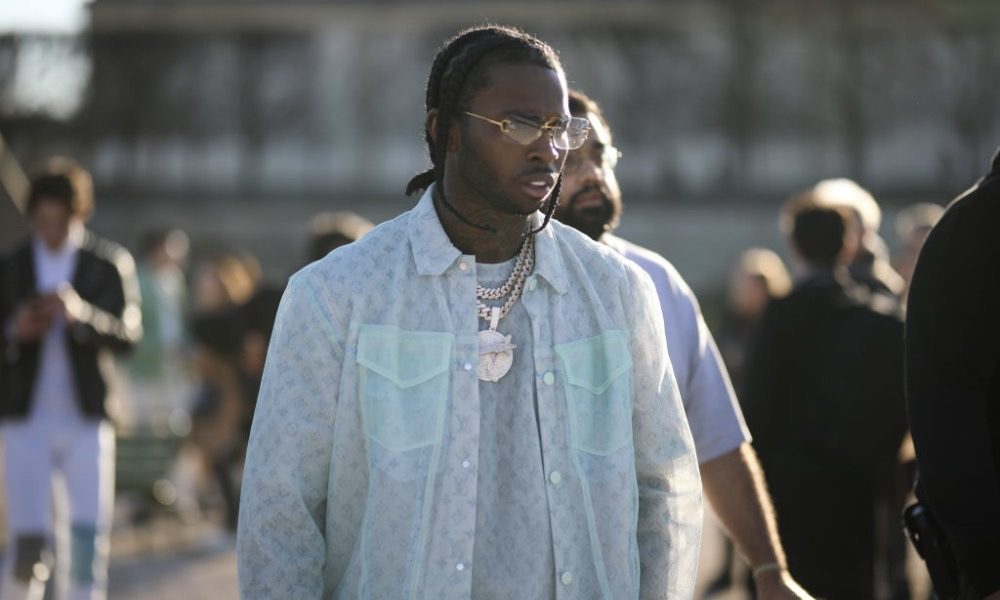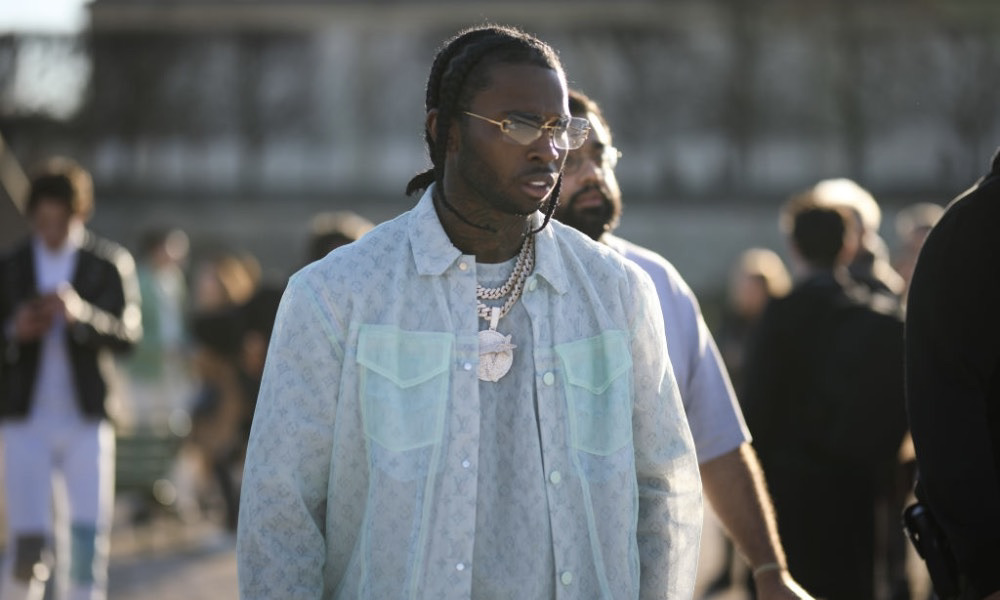 A new posthumous single by influential New York rapper Pop Smoke has been released, titled "AP."
"AP" marks the first single released since the late rapper's death in February last year. Released as part of the soundtrack for the film BOOGIE which Pop Smoke also stars in, the track is his first since he released the deluxe edition of his debut album Shoot for the Stars, Aim for the Moon.
The single also follows the rapper's posthumous appearance on Fredo's new album Money Can't Buy Happiness with a guest verse on "Burner On The Deck."
An accompanying lyric video has also been released, featuring behind-the-scenes footage of the filming for BOOGIE, including images of Pop Smoke, Eddie Huang, and Taylor Takahashi, as well as other members of the cast and crew.
Directed by Eddie Huang, the film tells the story of an aspiring basketball player Alfred "Boogie" Chin, played by Takahashi, and his pursuit for a career in basketball. Pop Smoke played the character Monk, a rival to Takahashi's character. Set to be released on March 5, filming wrapped up on BOOGIE before Pop Smoke's passing last year.
Praising Pop Smoke for his ability to give a thousand percent in every performance, Huang told The New York Times "They were tough 16-hour days, overnights, and he shot five overnights in a row. Kids were coming on the bridge to watch us shoot the scenes. We would play Pop's record."
His debut album, Shoot for the Stars, Aim for the Moon, was a critical and commercial success and debuted at the No. 1 spot on the Billboard 200 albums chart.
Dhruva Balram of NME wrote, "Shoot for the Stars, Aim for the Moon showcases a multi-faceted artist only just discovering his potential. What makes the album truly stand out is that it serves as a testament to the strength, power, and knowledge Smoke held in his ambition to go to the very top.
Tragically, his death prematurely vaulted him there, but at least this posthumous release will serve as a lasting reminder of Smoke's immense talent."
Shoot for the Stars, Aim for the Moon can be purchased here.