Rising New York Rapper Pop Smoke Dies Aged 20
"We are devastated by the unexpected and tragic loss of Pop Smoke. Our prayers and thoughts go out to his family, friends and fans, as we mourn this loss together."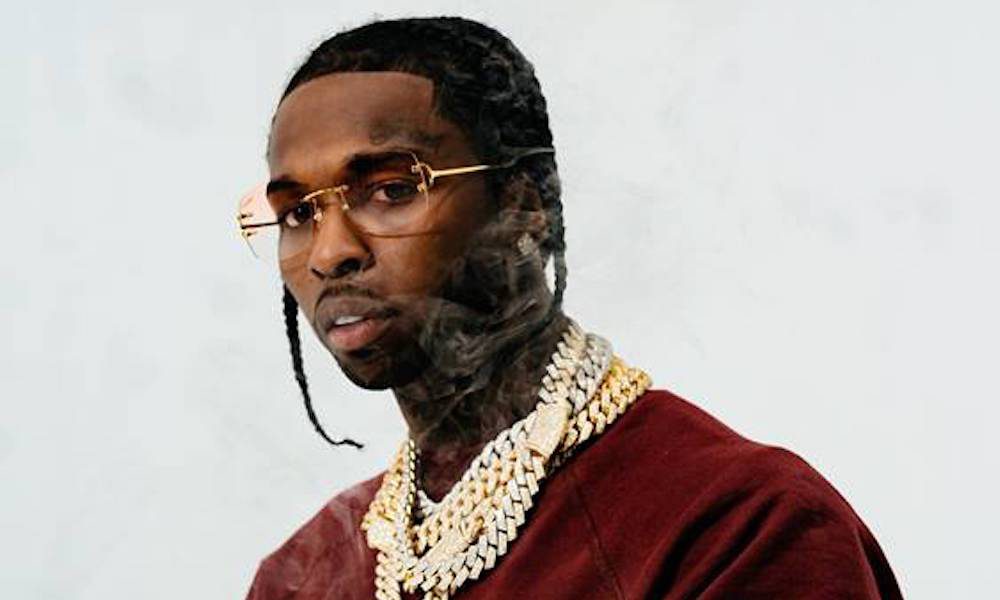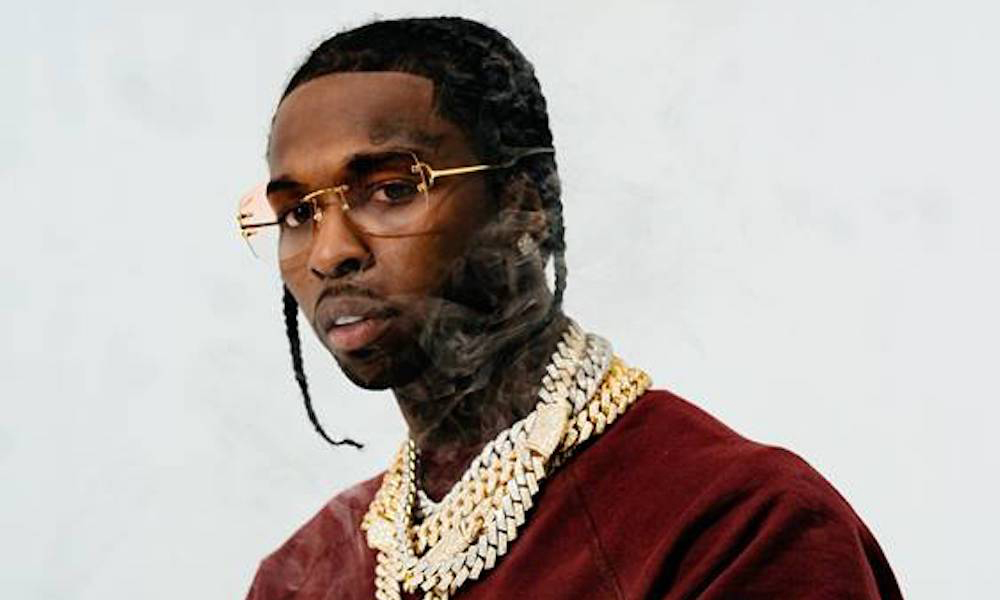 Pop Smoke, the New York rapper who rose to fame with hit singles 'Dior' and 'Welcome to the Party' was shot and killed in Los Angeles during a home invasion in the early hours of Wednesday morning, confirmed the LAPD.
According to the police, masked suspects broke into the residence in the Hollywood Hills not long after 4 am on Wednesday, 19 February.
Pop Smoke, whose real name is Bashar Jackson, was also confirmed dead by his music label, Republic Records. He was 20 years old.
Following the news of his passing, Republic Records shared an official statement.
"We are devastated by the unexpected and tragic loss of Pop Smoke. Our prayers and thoughts go out to his family, friends and fans, as we mourn this loss together."
Born to Panamanian and Jamaican parents, Pop Smoke broke out of the New York hip-hop scene with his signature gruff-voiced style that harkened back to the early days of 90s New York rap.
With his 2019 hit 'Welcome To The Party', off his first mixtape Meet the Woo, Pop Smoke created the song of the summer, and quickly gained fans like Cardi B and Nicki Minaj.
POP SMOKE - WELCOME TO THE PARTY [SHOT BY GoddyGoddy]
Minaj, who later appeared on a remix of 'Welcome to the Party', posted a photo of the rapper to Instagram with the caption, "The Bible tells us that jealousy is as cruel as the grave. Unbelievable. Rest In Peace, Pop".
The rapper released his first album Meet the Woo last July and collaborated with the likes of Travis Scott, Quavo and Gunna. He quickly followed it up with its sequel, Meet the Woo 2, which landed at No.7 on the Billboard 200 albums chart, marking his highest debut.
The Los Angeles home in which the shooting occurred is owned by John Mellencamp's daughter, Teddi Mellencamp, a star on The Real Housewives of Beverly Hills, and her husband, Edwin Arroyave. Ms. Mellencamp shared on Instagram that she learned about the shooting from a third-party management company overseeing the rental property.
"We would like to extend our prayers and condolences to the family and loved ones affected by this tragic loss of life," she wrote.
Following the tragic passing of Pop Smoke, other artists, friends and collaborators have paid tribute to the slain rapper.
Rest Up Pop Smoke, you were too young. God Bless and comfort your family. What a crazy trajectory you were on man smh 🙏🏾🙏🏾🙏🏾

— Chance The Rapper (@chancetherapper) February 19, 2020
R.I.P to my man Pop Smoke, No sympathy for winners. 🕊God bless him pic.twitter.com/5ZFa5ILUzl

— 50cent (@50cent) February 19, 2020
cannot believe we are here again, but R.I.P. Pop Smoke, a rapper with a signature voice, easy charm and boatloads of promise

I was lucky to spend time with him last summer, as "Welcome to the Party" was ubiquitous

what a tragedyhttps://t.co/vUYQMHhru6

— Jon Caramanica (@joncaramanica) February 19, 2020
This story is still developing.
Format:
UK English