New Untitled Pop Smoke Album Gets Release Date
The project is set to drop on July 16.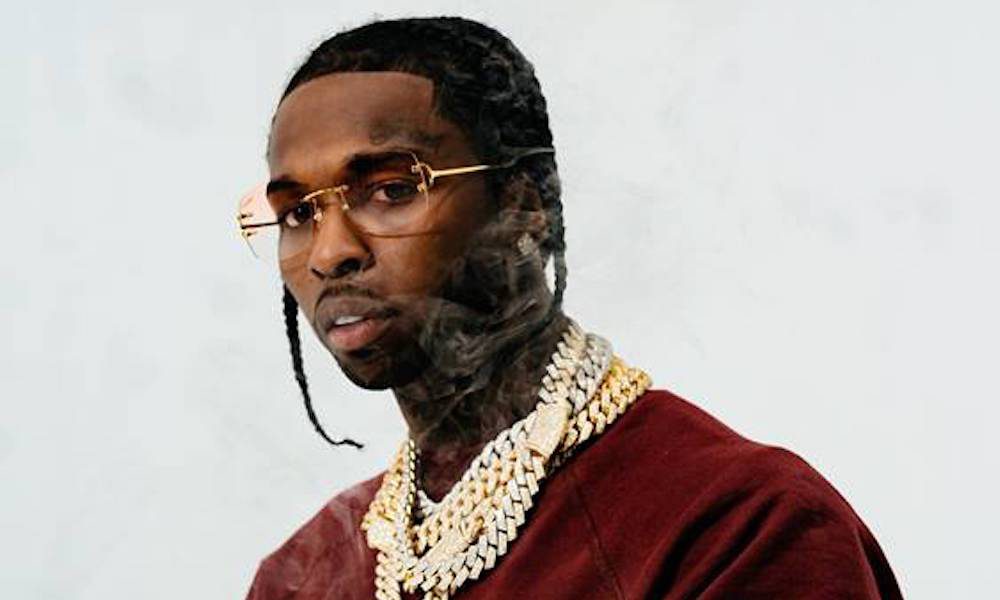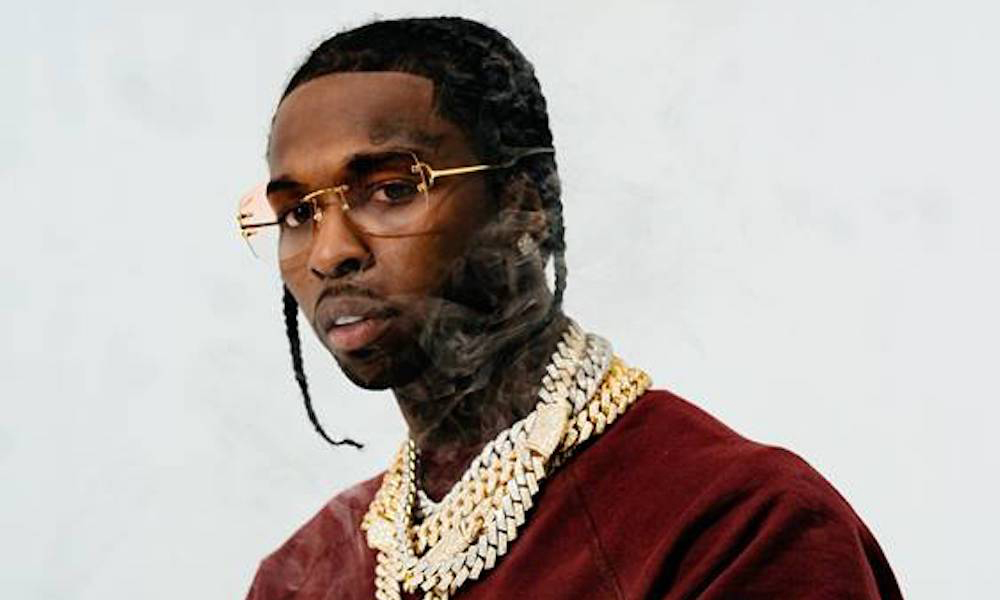 Pop Smoke's management team has been hinting that rapper's second posthumous album would be arriving soon, and now the project's release date has been announced. The follow-up to Shoot for the Stars, Aim for the Moon is due to arrive July 16.
Rumored to be 17 tracks, the project will follow the world-dominating posthumous LP from the tragically departed MC. Shoot For The Stars Aim For The Moon thoroughly lived up to its title. The best-selling release officially stood as the longest-running album to sit atop Billboard's Hip Hop/R&B chart since 1990.
Helping to propel the LP's success were the many singles off the album, including the platinum-certified "Hello," "Got It On Me," and "Something Special." The album also included three 2x platinum tracks ("Mood Swings," "The Woo," and "What You Know About Love"), one 3x platinum song (the Grammy-nominated "Dior"), and the 4x platinum "For The Night."
The widely-acclaimed album (which ranked on year-end charts by Billboard, Complex, the New York Times, and XXL, among others) was released in July, timed with what would have been the artist's 21st birthday. Tragically, Pop Smoke (born Bashar Barakah Jackson) was killed during a home invasion in February, months before he could enjoy the success of his debut.
Following the artist's death, 50 Cent volunteered to executive produce the unfinished album, bringing in such esteemed guests as Drake, Roddy Ricch, Future, and Lil Baby to contribute to the project. Months earlier, the elder rapper gave his blessing to the younger artist, who wanted to borrow from 50's tracks "Many Men" and "Candy Shop." 50 can also be heard on single "The Woo."
Back in February, Pop Smoke's fans had the opportunity to hear new music in the form of "AP," a single off the soundtrack to BOOGIE, in which the rapper also starred.
The Eddie Huang-directed drama, which wrapped filming in 2019, premiered on March 5. The film chronicles the story of an aspiring basketball player, Alfred "Boogie" Chin (Taylor Takahashi), who must balance his own dreams with those of his parents. Pop Smoke plays Chin's rival, Monk, and provided several songs to the soundtrack.
Listen to the best of Pop Smoke on Apple Music and Spotify.