PP Arnold's Soulful Showcase Of Upcoming 'New Adventures' Album
'The New Adventures Of PP Arnold' will include contributions from Paul Weller, the Specials, PP's songwriting son Kodzo and others.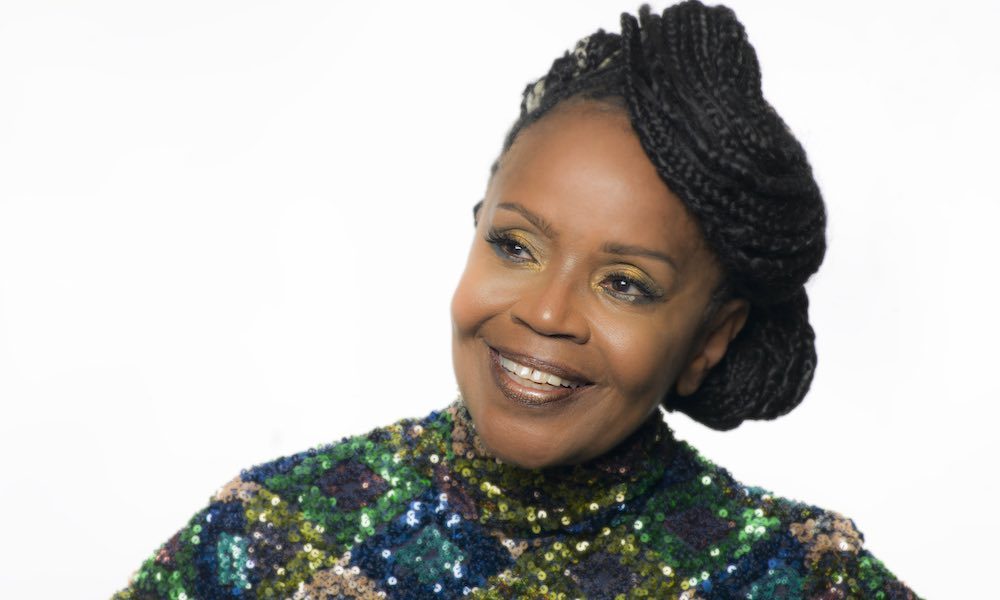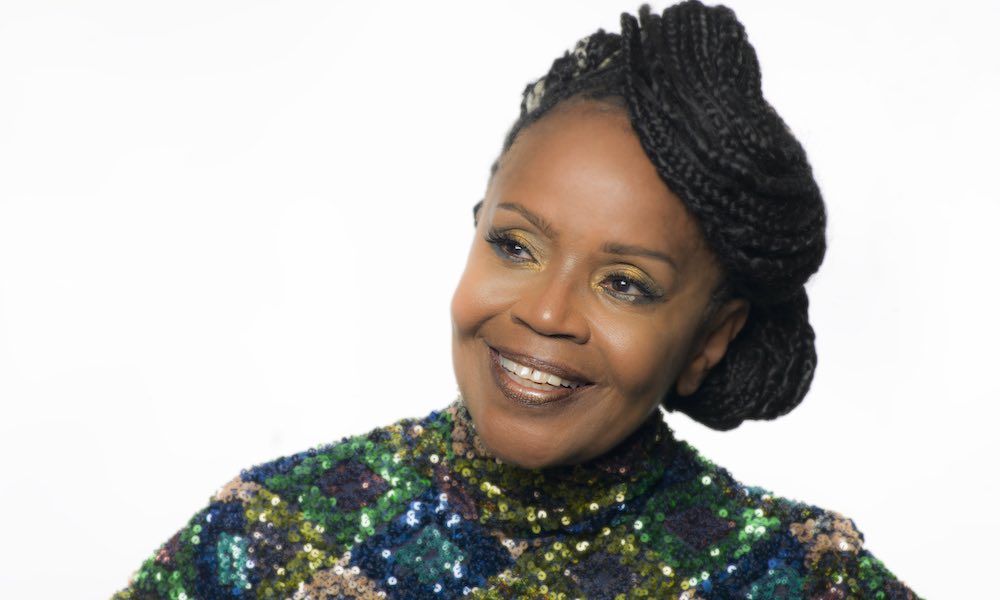 Beloved soul singer PP Arnold was at London's 229 Club last night (15 May) for a stirring showcase media performance — with longtime admirer Paul Weller among those in attendance — of her forthcoming album The New Adventures Of PP Arnold, to be released by earMusic on 9 August.
The record comes two years after the eventual appearance of The Turning Tide, featuring Arnold's "lost" recordings with producers Eric Clapton and Barry Gibb — but 51 years since the release of the second of only two previous studio LPs, 1968's Kafunta, which followed the 1967 debut The First Lady Of Immediate.
Before the live showcase, Arnold chatted on stage with BBC 6 Music broadcaster Matt Everitt about her extraordinary life and times, in which she joined Ike & Tina Turner's live review as a vocalist and came to Britain for the first time in 1966. She went on to work with such giants as Mick Jagger, the Small Faces and Rod Stewart, then in later years with Primal Scream and as a backing vocalist for Billy Ocean, Peter Gabriel, the KLF, Weller and Roger Waters.
The new double album is produced by another longtime collaborator, Ocean Colour Scene's Steve Cradock, at his Kundalini Studio in Devon. It features contributions from Weller, the Specials, PP's songwriting son Kodzo and others. It includes two original Weller compositions, 'When I Was Part Of Your Picture' and 'Shoot The Dove,' as well as an epic ten-minute version of Bob Dylan's poem 'Last Thoughts On Woody Guthrie' and an elegy inspired by the death of her daughter, 'I'll Always Remember You.'
Arnold, in fine voice, performed a selection of the new material last night, elegantly backed by a string section, and recalled her early solo success with versions of perhaps her two most celebrated songs, Cat Stevens' 'The First Cut Is The Deepest' and Chip Taylor's 'Angel Of The Morning.'
"Those Immediate records were great-sounding records, but they're also imperfect in a way," says Cradock. "They're beautiful and they're amazing. But as a fan, I thought, how can I top them? I thought this new album should be inspired by the flavour and musical augmentation of that time. But every song then takes on a life of its own. It's a mix-and-match, very eclectic."
Says Arnold: "I've got this huge catalogue of records I've sung on, but I have only released two albums — and they've stood the test of time. It's been about quality not quantity! I've had to deal with a lot of tragedy. You kind of think people at record companies have forgotten about you, but Steve and [his wife] Sally have really made this happen. Steve's production is slamming.
"It's great that I'm coming back with this record," she concludes. "Even now, I'm still finding my way, because the industry changes every decade, and you're sometimes out of the loop. For me it's all about faith, meditating, love, praying…try to be ready and don't give up the fight. That's the message."
Explore our Ocean Colour Scene Artist Page.
Format:
UK English