Ocean Colour Scene
The British rock band fronted by Simon Fowler have a successful decades-spanning career in the UK's indie rock scene.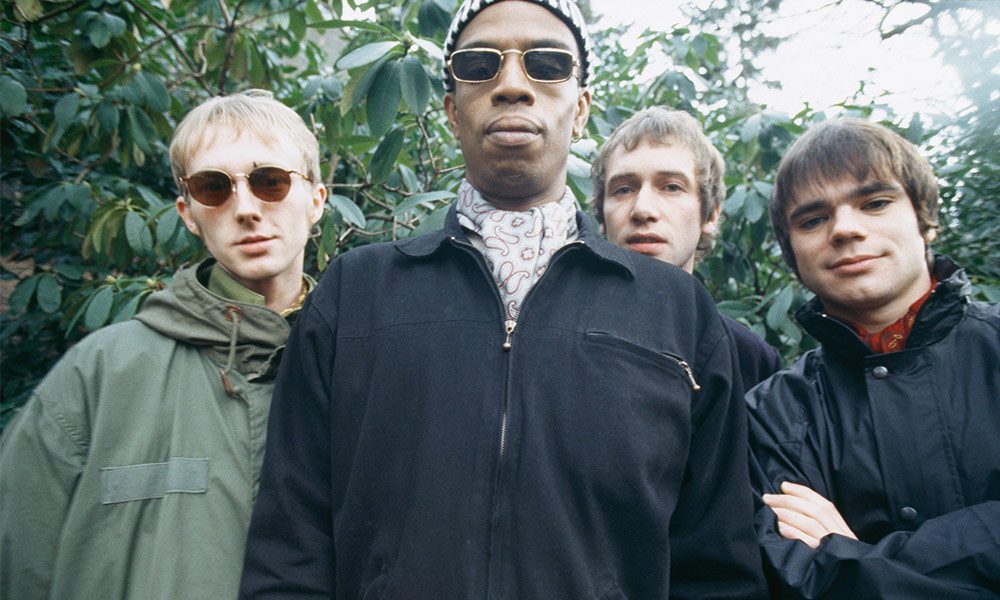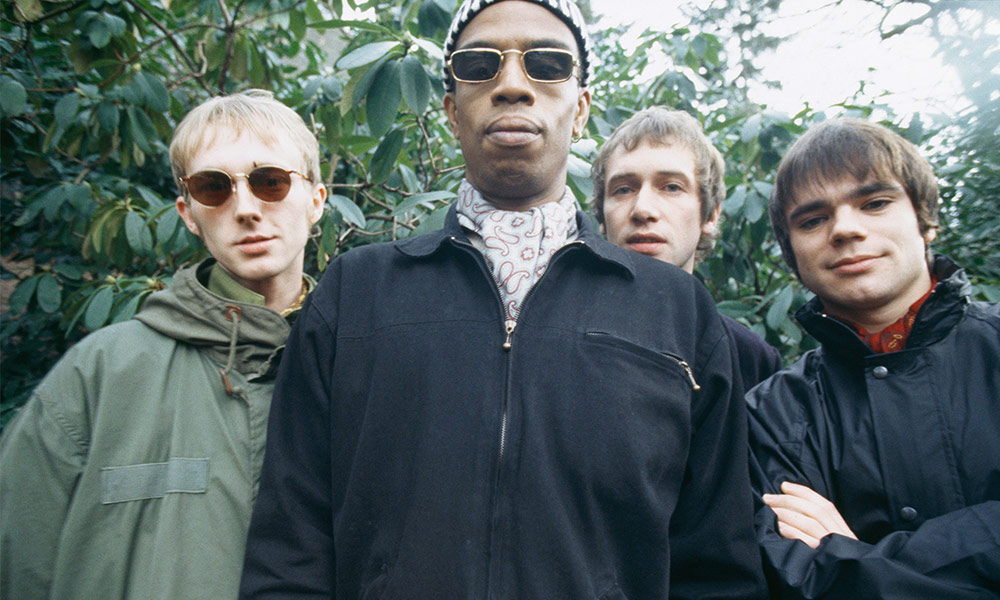 Emerging from Moseley, Birmingham in the late 1980s Ocean Colour Scene were immediately perceived to be a breath of fresh Midlands air. With their no-nonsense pop-rock swagger allied to a keenly felt Mod sensibility they were rather unfairly bracketed in with both the then pervasive Madchester movement and the Britpop saga, though the band never paid lip-service to either movement, preferring to accentuate their own strengths rather than ride on the coattails of a spurious and short-lived diversion from their actual music – bluesy, alternative, psychedelic and well-informed. So far they've released ten albums, several of those are here, and enjoyed plenty of chart success. Artistically profitable collaborations pepper their career – notably when they've assisted Paul Weller or teamed up with Oasis to cover The Beatles' "Day Tripper". Guitarist Steve Cradock has long been in demand as a sideman in his own right – Weller frequently sings his instrumental praises – and they've always enjoyed a healthy competition with Noel and Liam Gallagher: they supported Oasis at Knebworth when fervour for tickets was so high it's reckoned to be the biggest demand event in British rock history. By coincidence their third album, Marchin' Already, replaced Oasis' Be Here Now at the top of the charts. Recalling their fresh-faced arrival it's salutary to now realize that Ocean Colour Scene have been making great music since 1989 and are enjoying a 25th-anniversary renaissance today.
Formed from the remnants of two other local bands, The Boys and Fanatics, Ocean Colour Scene came into being with the excellent single "Sway", still a revered and collectable cult item. Events rather overtook them when they made their debut disc, Ocean Colour Scene, for Phonogram as the thrill of moving from independence to a major deal was offset by an ill-judged decision to remix them to fit in with the baggy movement. They weren't that and were so dispirited that they disbanded for a while. But not for long since salvation arrived via The Modfather himself – Paul Weller invited them to support a 1993 tour and Cradock's further liaisons with Weller enabled him to funnel his earnings back into the band just as vocalist Simon Fowler did his reputation no harm by appearing on Weller's acclaimed album, Wild Wood in the same year.
With new demos causing a stir, Noel Gallagher called them up for Oasis 1995 tour. Clawing in followers from both their superstar patrons Ocean Colour Scene released the acknowledged classic Moseley Shoals (a play on the Southern US Muscle Shoals) in 1996 with Weller's man Brendan Lynch behind the faders. Here their affiliation with the fringes of Britpop actually paid dividends. Moseley Shoals has so far sold over a million copies.
It is packed with OCS standards – "The Riverboat Song", "The Day We Caught the Train" and "The Circle" all exhibit a particularly British strand of pastoral, albeit with a crunchy centre. Look out now for the 2014 Deluxe Edition: remastered and with the odd demo and fine B-sides, plus other unreleased material this is a fine entry into their world.
Marchin' Already confirmed their arrival as a major force with more original classics in the shape of "Hundred Mile High City", "Better Day", "Traveller's Tune" and "It's a Beautiful Thing" – the latter pair featuring P.P. Arnold and exuding a heady whiff of Northern Soul.  Again we'd point you to their Deluxe and even Super Deluxe editions where their prolific but high-quality output can be heard spread across 3-CDs/DVD in the latter case, including live sets at Manchester Apollo and Stirling Castle.
Fowler, Cradock, drummer Oscar Harrison and the ever-excellent bassist Damon Minchella were now a tight-knit gang who generally steered clear of media exposure in order to concentrate on the matter at hand. Deadly serious they created the darker and often-bleak One From The Modern (1999), a recording that split opinion but that actually sounds better with time. The anti-war tune "Profit in Peace" marks a departure in their lyrical outlook and "So Low" is a no-holds-barred examination of depression.
Mechanical Wonder saw OCS part company with Lynch and employ producer Martin Heyes who brings out crackling performances on the rustic hymn that provides the title track and the snippier "Up on the Downside".
They stay with us for the highly politically charged North Atlantic Drift, an examination of US and UK foreign policy – not necessarily what the public was after but supreme evidence in the band's case for maintaining an independent streak. Elements of folk also surface here in the track "She's Been Writing", a dedication to the late, great Sandy Denny, one of Fowler's heroines. Other gems include "I Just Need Myself" and "Golden Gate Bridge", fine outings for the band's prowess and Cradock's guitar playing in particular.
On the quirkily titled A Hyperactive Workout for the Flying Squad OCS were forced to replace Minchella and the other three came up with the goods, aside from covering George Harrison's "Wah Wah"(from his All Things Must Pass masterpiece) and Keith Anderson's "My Time". Another strong disc, this contains "Free My Name", which restored them to the charts while the production skills of Dave Eringa (Manic Street Preachers, Idlewild, Kylie Minogue) kept them honest and fresh.
Since then Ocean Colour Scene have returned to independent releases, all laudable, but we have several terrific collections and anthologies. B-Sides, Seasides and Freerides (1997) is a mellow, acoustic thing in places and offers a sterling summary of the Moseley Shoals flip sides. Songs for the Front Row (2001) cherry-pick the years 1996-2001 and is an ideal primer for newcomers.
The 3-CD, 50-track album Anthology (2003) includes their cover of The Who's "Anyway, Anyhow, Anywhere" and Neil Young's "On the Way Home" – two items that offer an insight into the depth of their influences.
One For The Road collates various live performances from 2004 with two new songs and a loving interpretation of the Small Faces "Wham Bam Thank You Mam".
Of particular interest is The BBC Sessions (2007) that Cradock describes here: "We recorded so many sessions over the last 10 years for the BBC, it's great to pull out the old stuff and hear it again. The BBC has a built a fantastic archive over the years and to be part of the drive to make it all available to download is pretty mad. We're really chuffed."
Finally, we have The Collection (2007) a canny mixture of old and new, live and studio with a highlight being their live take on "Day Tripper" from the Electric Ballroom.
Ocean Colour Scene are survivors as well as musical experts and they've become part of the classic rock fabric whilst continuing to investigate new sounds. Now is the perfect time to rediscover these Moseley marvels.
Words: Max Bell