Prog Awards Recognition For Tony Banks, Chris Squire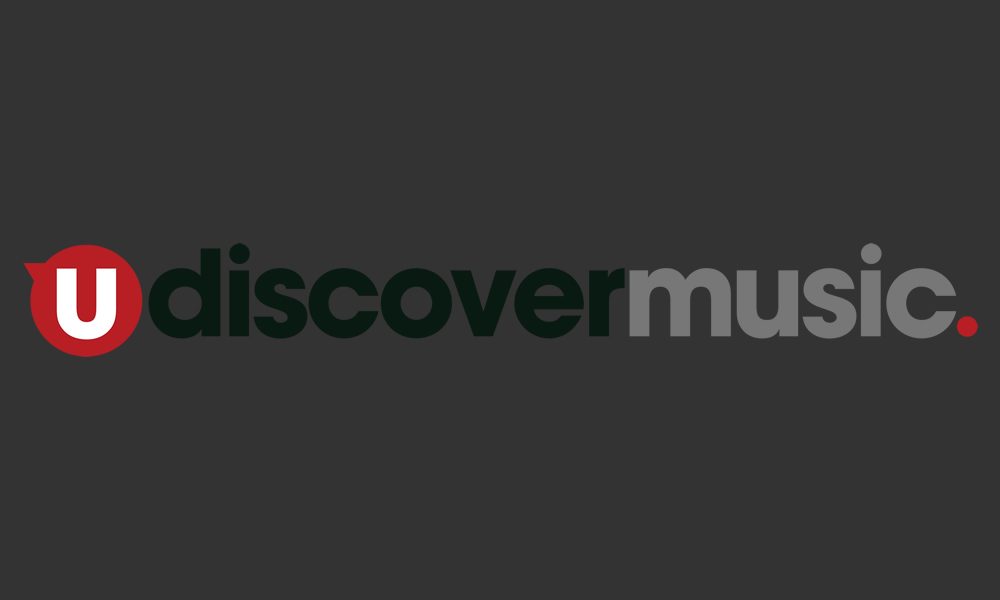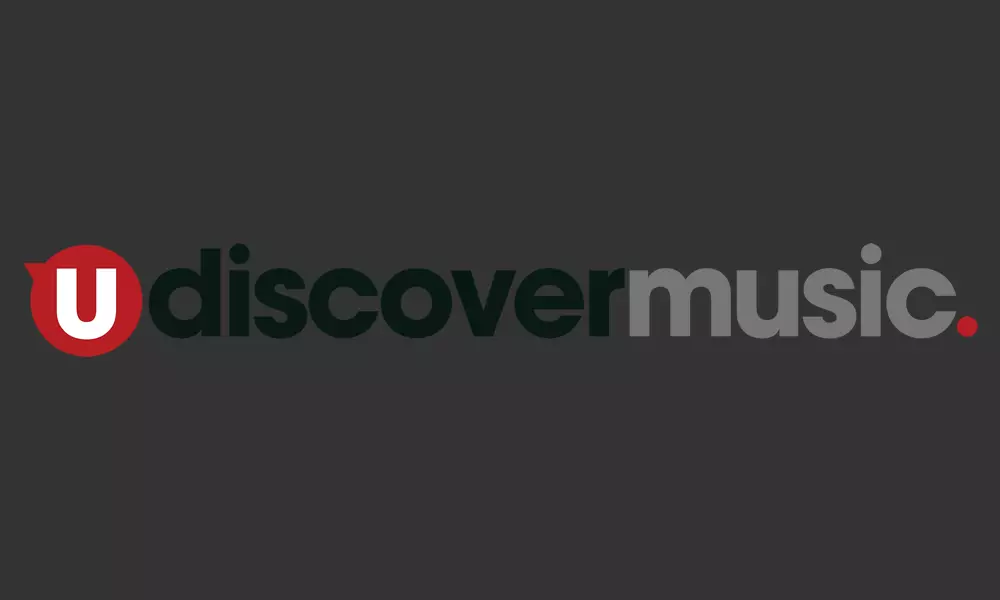 Tony Banks and the late Chris Squire are to receive special recognition at Prog Magazine's Orange Amplification presents Progressive Music Awards this week.
The awards, which take place on Thursday (September 3) at the Underglobe at Shakespeare's Globe Theatre, will see Banks receiving this year's Prog God Award, while Squire will have the Virtuoso Award named after him. Banks will appear on Steve Wright's BBC Radio 2 show this afternoon (Tuesday) to talk about the award, after which the show will be available to listen to for 30 days here.
The Prog God accolade, presented by Orange Amplification, has previously been awarded to such greats as Rick Wakeman, Ian Anderson and Banks' former Genesis bandmate Peter Gabriel. Banks is being recognised for his body of work with Genesis and as a solo artist, which represents sales of more than 130 million albums.
"I'm not normally picked out for this sort of recognition," says Banks. "In fact, I have spent my entire career trying not to be noticed. Now, someone has seen through my clever disguise.
"I am obviously really gratified to get this award and it's nice to know people appreciate the music I've helped to create. Being in such rarefied company with the previous winners is also something I'm delighted about. Rick, Ian and Peter are probably the first people you think of when you mention the bands they're most associated with. But I see myself as representing the backroom boys of prog, who are often overlooked."
The untimely passing of Yes bassist Squire in June this year has prompted Prog magazine to re-name the Virtuoso Award sponsored by Carlin Music, the Chris Squire Virtuoso – which honours the best instrumentalist of the year.
"Renaming this award is highly appropriate," says Yes drummer Alan White. "Chris did so much to shape the way the bass is played these days, and his impact was incalculable. He was a unique and inspiring musician. Of course, all of us who were privileged to know him will miss him hugely. But the music he did so much to help create is timeless. And this honour will ensure his name will never be forgotten."
"It's really nice that Prog magazine have done that," adds Yes keyboard player Geoff Downes. "From our standpoint, we all want Chris to be remembered in the best possible way, and naming an award after him is a great honour not just for Chris but for the band as well. I think it's very fitting, and I think in the case of it being a virtuoso of an instrument that's generally considered to be supportive in the band just shows the extent of what a genius he was, to be able to take that to a virtuoso standard.
"I think as a pioneer of bass guitar, there's probably no one who could match him on what he achieved with the instrument. He really had a big influence, not just on the rock scene but all other types of music. There are bass players out there that remember Chris Squire as being the godfather of rock bass guitar."
Explore our dedicated Genesis Artist Page
Format:
UK English