'Pure Heroine' At 10: Lorde Shares Anniversary Reflection
'In this stage, it felt like I pulled everything off by the skin of my teeth.'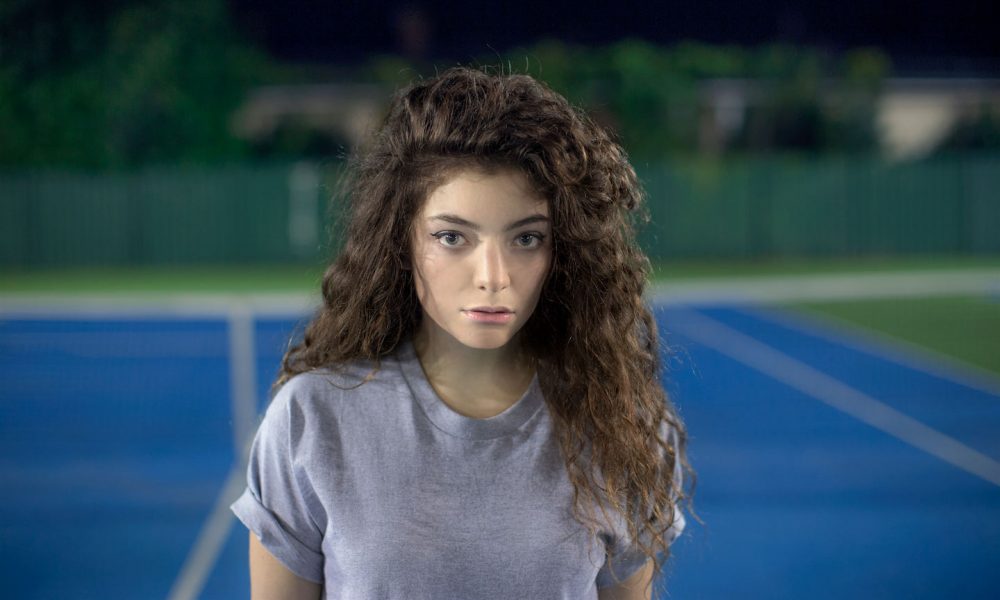 Pure Heroine, the album that introduced audiences to the creative world of then-teenage artist Lorde, is celebrating its ten year anniversary. Released September 27th, 2013, the album catapulted the Kiwi singer to international fame thanks to hits like "Royals" and "Team." Now, at 26, Lorde has shared a reflection on the moment in time in which the album was created.
Sent to fans via her newsletter, Lorde changed up the email's usual design to reflect the aesthetic of 2013 blogs; kicking off the letter with some kawaii text: "˚ ༘♡ ⋆。TEN ˚*ੈ✩‧₊˚ YEARS ˚༘♡ ⋆。˚ OLD ੈ✩‧₊˚ TODAY ! ˚ ༘♡ ⋆。˚"
She began by sharing a collection of old photos, writing, "It's close to midnight, and I've just finished scrolling through my entire computer and phone archive from 2011-2013. Going on this memory lane ride has reminded me, for one thing, what a different time it was technologically."
"We were just starting to be able to see ourselves in real time, but we weren't constantly connected. I had an iPod touch until halfway through 2013, which didn't have a front camera or internet access, and my sister and I shared a MacBook, which is where we did our schoolwork and I wrote my lyrics. I took my first few years of selfies on PhotoBooth…. Just let that… sink in!!!"
She goes on to explain that she believes these selfies were an early method of artistic self-expression, and a way of coming to understand herself.
She also reflects on her first brushes with fame in the second half of 2013: "In this stage, it felt like I pulled everything off by the skin of my teeth. Every week was the most exciting week of my whole life… I had zero cultural context, had no idea if an interview or TV show was huge or small, and so breezed through it all truly not giving a f_ck… then through that year we went on our first tours, met you guys for the first time, hours and hours of hugs after the show, my favorite part so far and where it started to feel real for me."