'Passing By 1999': Jacky Cheung's Mandopop Masterpiece
Despite largely performing in Cantonese, the album once again proved Cheung's ability in Mandarin.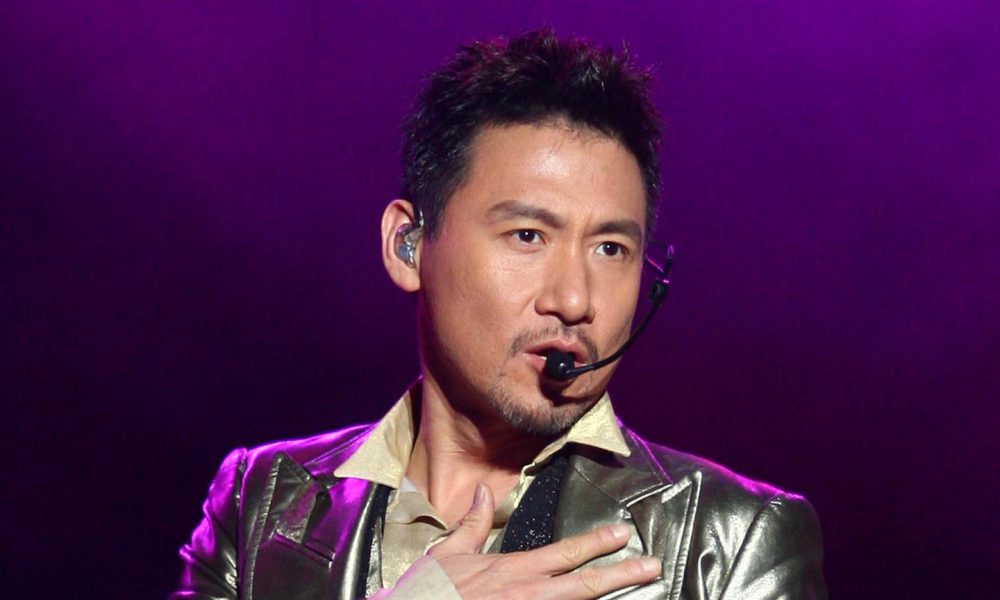 The entertainment industry in Hong Kong during the 90s was dominated by the Four Heavenly Kings, a group of entertainers who commanded immense influence in music, film, and more. Among the four, Jacky Cheung was arguably the most popular, boasting some of the highest sales of any Cantonese singer. Yet by the late 90s, Cantopop's dominance on the Chinese market would decline due to political and cultural factors that favored Mandarin over Cantonese. Add to this the acquisition of Polydor Records by Universal Music Group in 1999, and Cheung's career was rife with rumors of uncertainty by the end of the decade.
張學友 - 心如刀割 (Official Video)
These rumors would be dispelled with an international tour and his Mandarin album 走過1999 (Passing By 1999). Despite largely performing in Cantonese, Cheung had established a large following among Mandopop listeners with his 1993 album, 吻別 (Kiss Goodbye) – one of the highest-selling albums of all time in both China and Taiwan. 走過1999 was more ambitious. Opener "心如刀割" ("Torn with Grief") might have recalled the tenderness of 吻別, with its dramatic swells of romantic strings and Cheung's stirring vocals, but a tougher side of the performer was showcased in its more alternative-leaning tracks.
Listen to Jacky Cheung's 走過1999 now.
Heartbreak was almost always the subject matter. But that feeling was rendered complex and conflicted on "二分之一的幸福" ("One Half of Happiness"), with its impassioned lament of powerlessness. "好呆" ("So Dumb") zones out in a wobbly vibrato on its loungey swing. And while the electric guitar solo of "壞X5 (壞壞壞壞壞)" ("Bad X 5") was a thrill, Cheung's angsty rasp was a huge contrast to his usual sentimentality. "心如刀割," meanwhile, became a karaoke staple for the heartbroken by centering on a generalizable experience and an idiomatic expression that roughly translates as "feeling as though one's heart has been cut out."
張學友 - 二分之一的幸福 (Official Video)
The most enduring track from 走過1999 is "她來聽我的演唱會" ("She Came to Listen to My Concert"). It sketches the growing distance in a relationship with rich specificity. Cheung croons through a first love at 17 to 40 with someone else's child, watching his concert with tears in her eyes. Cheung proved that detailed lyricism could still be relatable, and 走過1999 was seen as part of a broader Mandopop moment. Following the diminishing popularity of Taiwanese campus folk, audiences were clearly ready to hear pop artists step away from sappiness and experiment with richer emotions and more modern sounds. It still sounds just as moving today.