Queen + Adam Lambert Score Band's Tenth UK No.1 Album With Live Set
It's the band's tenth chart-topping album in the UK, and first since 'Made In Heaven' in November 1995.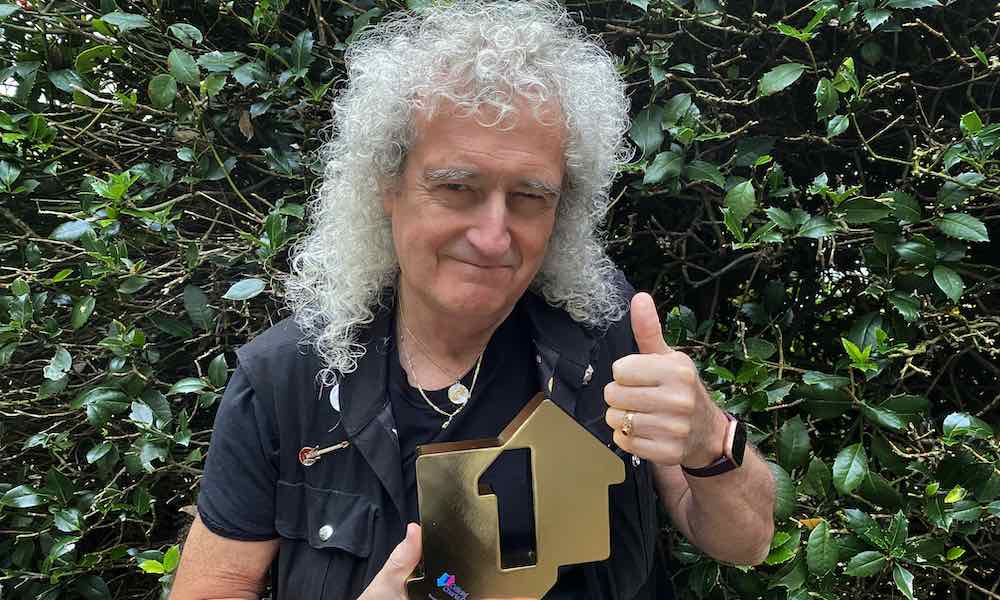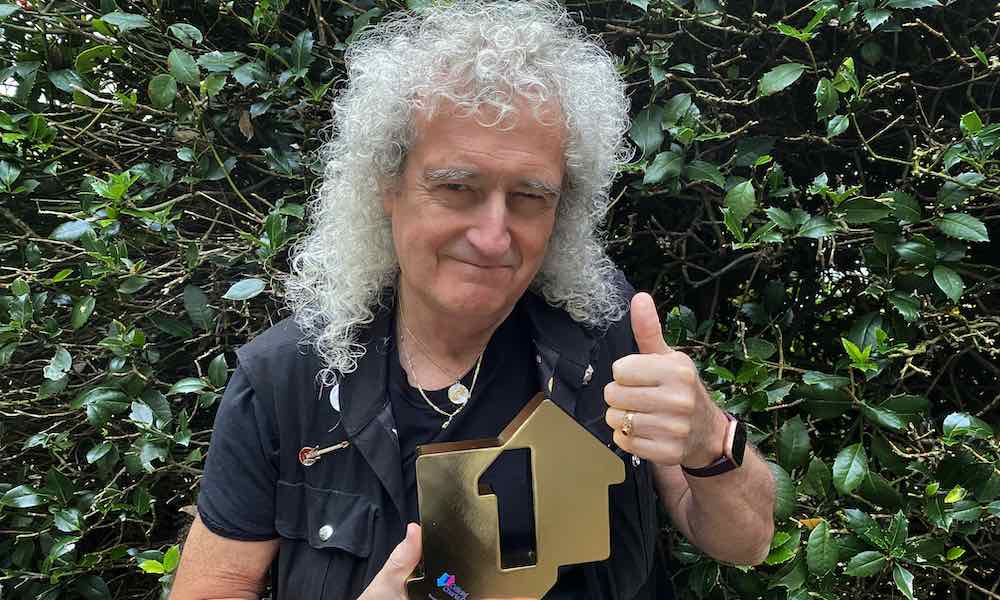 Queen + Adam Lambert have won a keenly-fought battle with K-pop girl group Blackpink to enter the UK's Official Albums Chart at No.1 today (9) with Live Around The World.
Queen's first album with latter-day frontman Lambert becomes their tenth chart-topping album in the UK, and first since Made In Heaven, just shy of 25 years ago in November 1995. Live Around The World recorded the most sales on both CD and download in the chart week that ended last night at midnight. Blackpink's The Album debuted at No.2.
Brian May reacted to the news by saying: "Thank you folks for making us No.1 after all these years. So Queen + Adam Lambert's very first release is No.1… amazing. God bless you all." Added Queen drummer Roger Taylor: "No.1, my favourite number. It's been 25 years since Queen have had a No.1 album and it's a thrill, still! Thanks to everybody who went out and bought it. I hope you love it and get a lot of kicks out of it."
"I am the luckiest person in the world"
Lambert commented: "I am beyond thrilled that we are No.1!!!!!! As I always say, I am the luckiest person in the world to be able to work with Brian and Roger, and I'm so glad people are enjoying this album so much! The fact that we can celebrate the iconic music of Queen all these years later is incredible. We are hoping to be back on the road at venues across the globe again very soon!"
Queen are now level with Eminem, Michael Jackson, Rod Stewart, and U2 on ten UK No.1 albums each. They jump ahead of ABBA and Bob Dylan who have nine each. The band's first bestseller in the UK was A Night At The Opera, in December 1975. Before their last triumph in 1995, they also topped the charts with A Day At The Races (1976), The Game (1980), their record-breaking first Greatest Hits collection of 1981, A Kind Of Magic (1986), The Miracle (1989), and Innuendo and Greatest Hits II (both 1991).
Live Around The World can be bought here.
Listen to the best of Queen on Apple Music and Spotify.