Queen Share 'Freddie's Hits' – Episode 36 In 'The Greatest' Video Series
This week's episode highlights five classic tracks composed by the band's inimitable lead singer, Freddie Mercury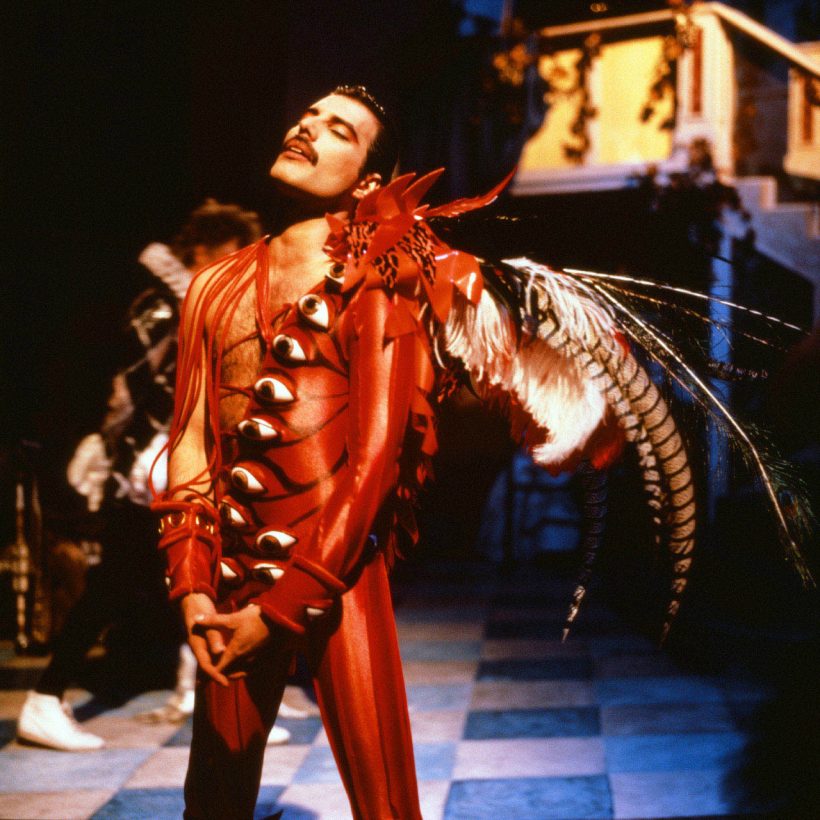 To complete the celebration of Queen's song writing prowess by looking at which band member wrote which hits, this week's episode of 'The Greatest' series homes in on the majestic Freddie Mercury with the self-explanatory 'Freddie's Hits'.
'Freddie's Hits' completes the celebration of Queen's biggest songs and who wrote them by highlighting five classic tracks composed by the band's inimitable lead singer, Freddie Mercury. It comes just days ahead of the marking of 30 years since his passing. You can watch the episode in full below.
Some of Freddie's biggest hits, such as "We Are The Champions", "Somebody To Love", "Crazy Little Thing Called Love", and, of course, his masterpiece, "Bohemian Rhapsody", have already been featured in this series. Yet there still remain plenty of other treasured gems to be enjoyed, such was Freddie's extraordinary ability to write timeless classics.
Beginning this journey through Freddie's further hits is a song that has become more popular as time has passed. "Don't Stop Me Now" was a hit on its release in 1979, but proving its longevity, it also topped the UK charts when covered by McFly in 2006. A party favorite, and regularly voted as one of the best songs to drive to, the track's popularity was further galvanized after featuring in the Bohemian Rhapsody film soundtrack, currently standing as Queen's second most streamed song in the UK.
Queen: Freddie's Hits (Episode 36)
In 1982, "Body Language" provided a memorable example of how Queen benefited from having such a strong international appeal. Although not an obvious success in the UK, it went down a storm in the US, most probably helped by the notoriety it gained by becoming the first video banned by MTV, and raced up the North American charts giving the band their fifth biggest ever single in the US in June 1982.
"It's A Hard Life", featured on the 1984 album The Works and was the third single from that album to make the top ten. The track also gained some notoriety through the Pagliacci opera-styled masquerade ball video for the song, with his fellow band members likening the "eyes" on Freddie's bright red costume to giving him the appearance of a "giant prawn".
And although for The Miracle album, all four band members shared the writing credits for each song, Freddie's inspiration on the title track is widely acknowledged.
The episode appropriately finishes this visiting of some of Freddie's most memorable hits with the last one he ever wrote, the blissful "A Winter's Tale". Featured on the Made in Heaven album, it was a top ten hit when posthumously released in 1995, and is a fitting reminder of Freddie's genius as a songwriter.
Watch every episode of 'The Greatest' on Queen's official YouTube channel.